Can you feel the AWESOME energy radiating from the Levelhead Community? I certainly can, so buckle up and let this blissful force take you for a ride.
This week GR-18 harnessed the gadget power & blazing guns to achieve inner peace & tranquility.
As always, remember to click the level names to bookmark them for later on. And don't forget to nominate levels that you think are worthy of the Community Spotlight with the nomination form. The nominations for next week will be open till next Thursday morning!
Featured Levels
Gadget Power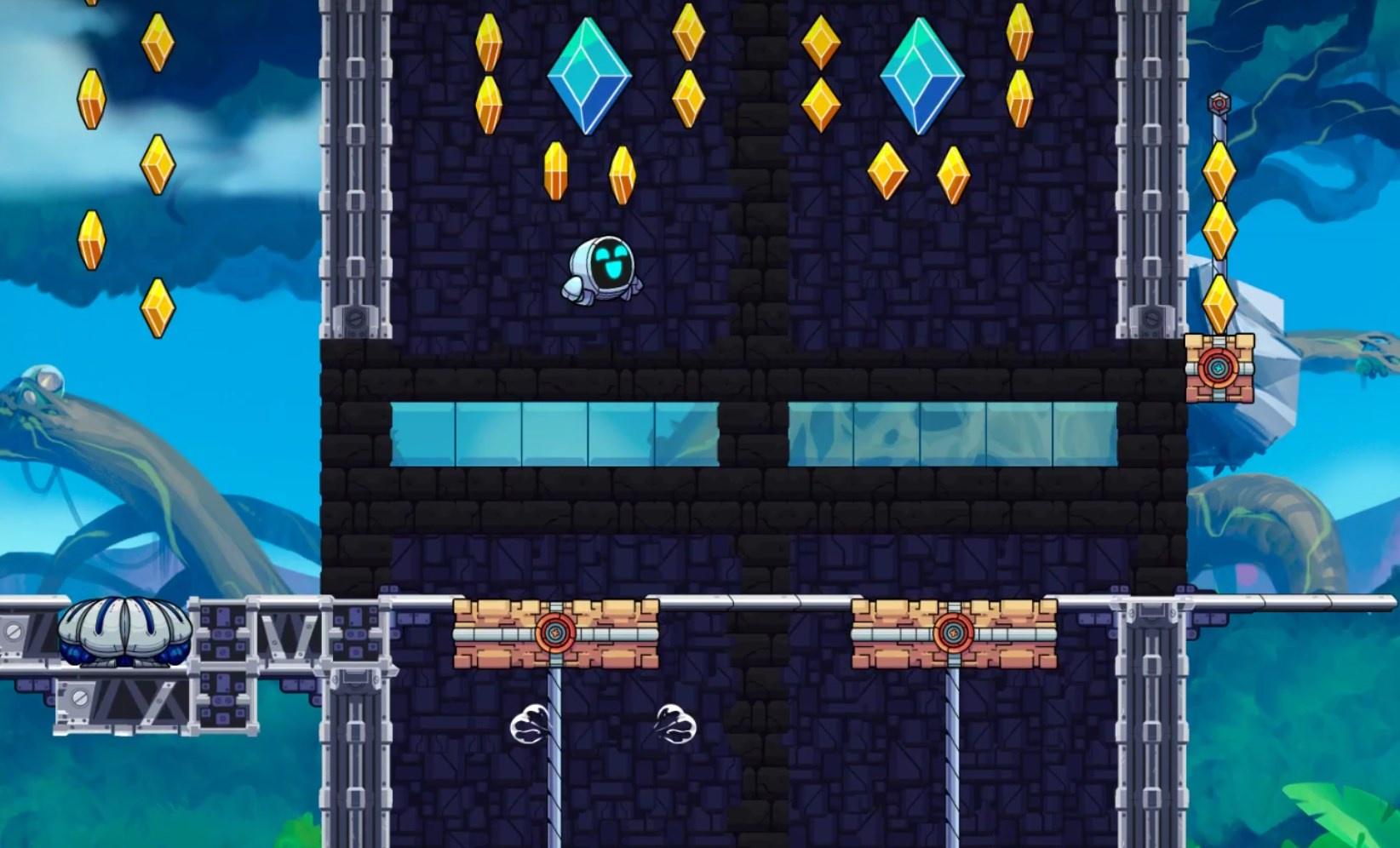 GR-18 uses the grappler to exploit the gadget power in KoJi's thrilling level Power: Messy Machine. Will GR-18 be known as the "Grappler-Robot" of this machine?
Blazing Guns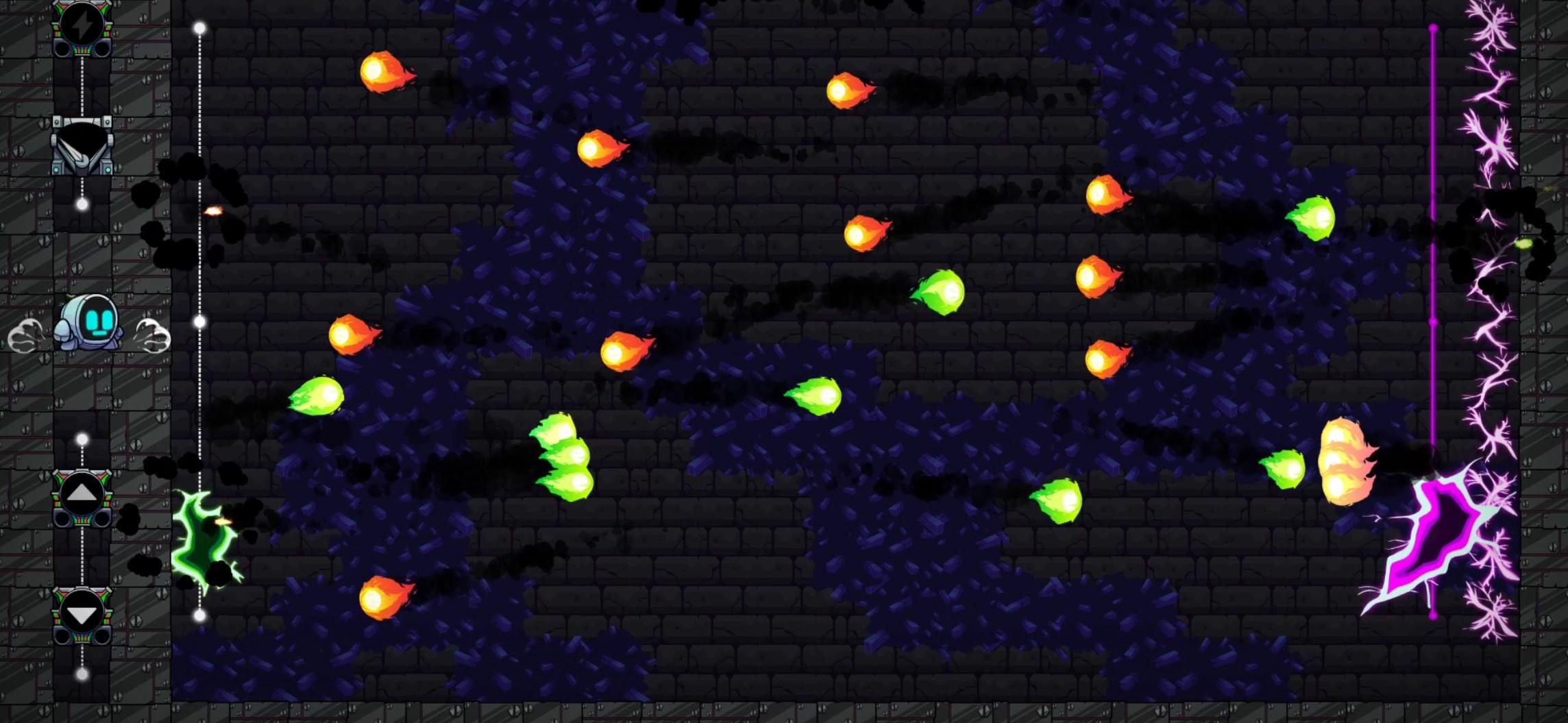 GR-18 has its blazing fire weapon shooting in Slothybutt's fiery level Bitter Blaze. Will GR-18 be the last Robot standing?
Harness the energy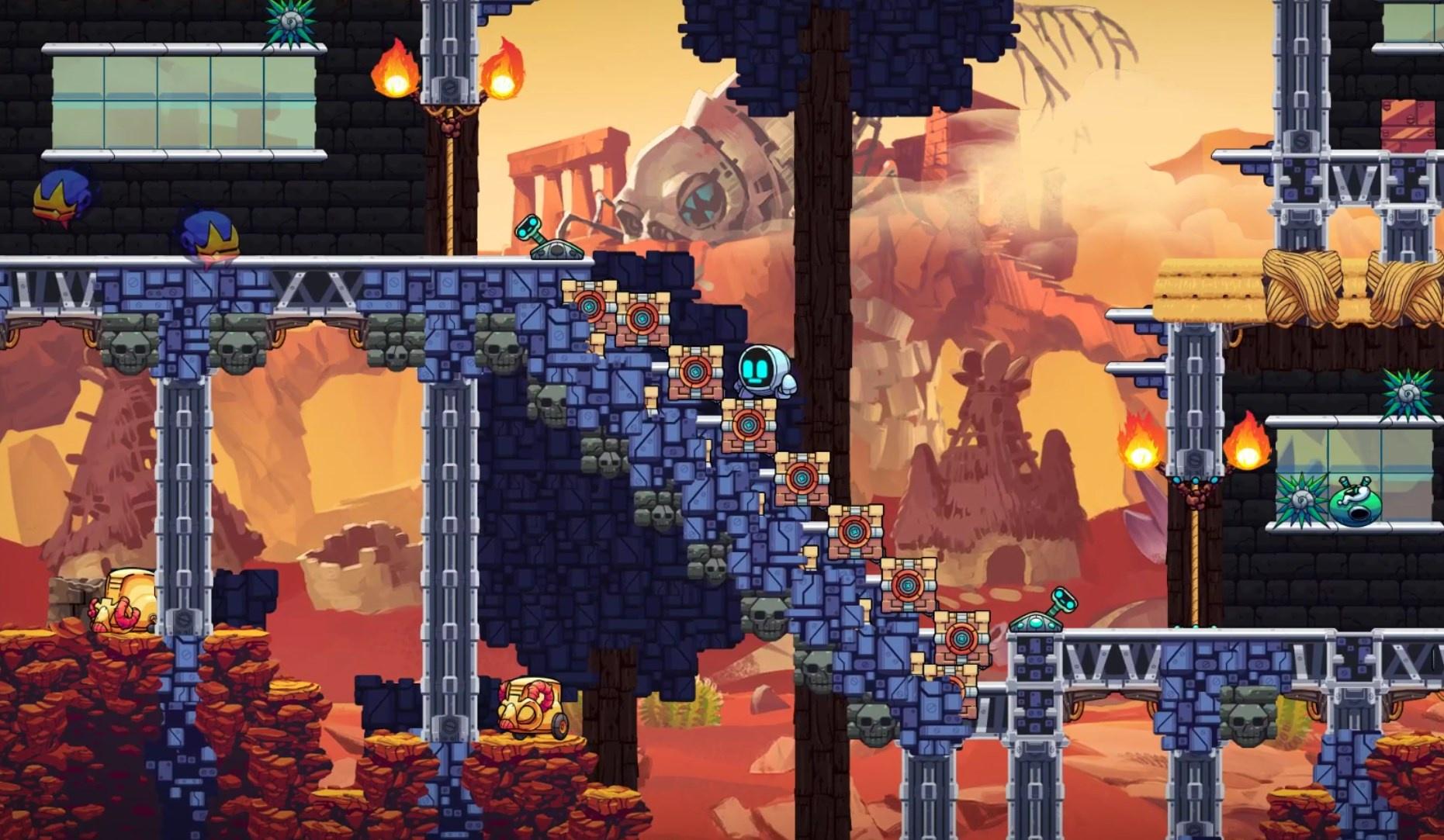 GR-18 harness the environment's energy in LexLimbo's exploring level GR-18: Tribulation. Will GR-18 learn some new tricks for quicker delivery?
Helping Hand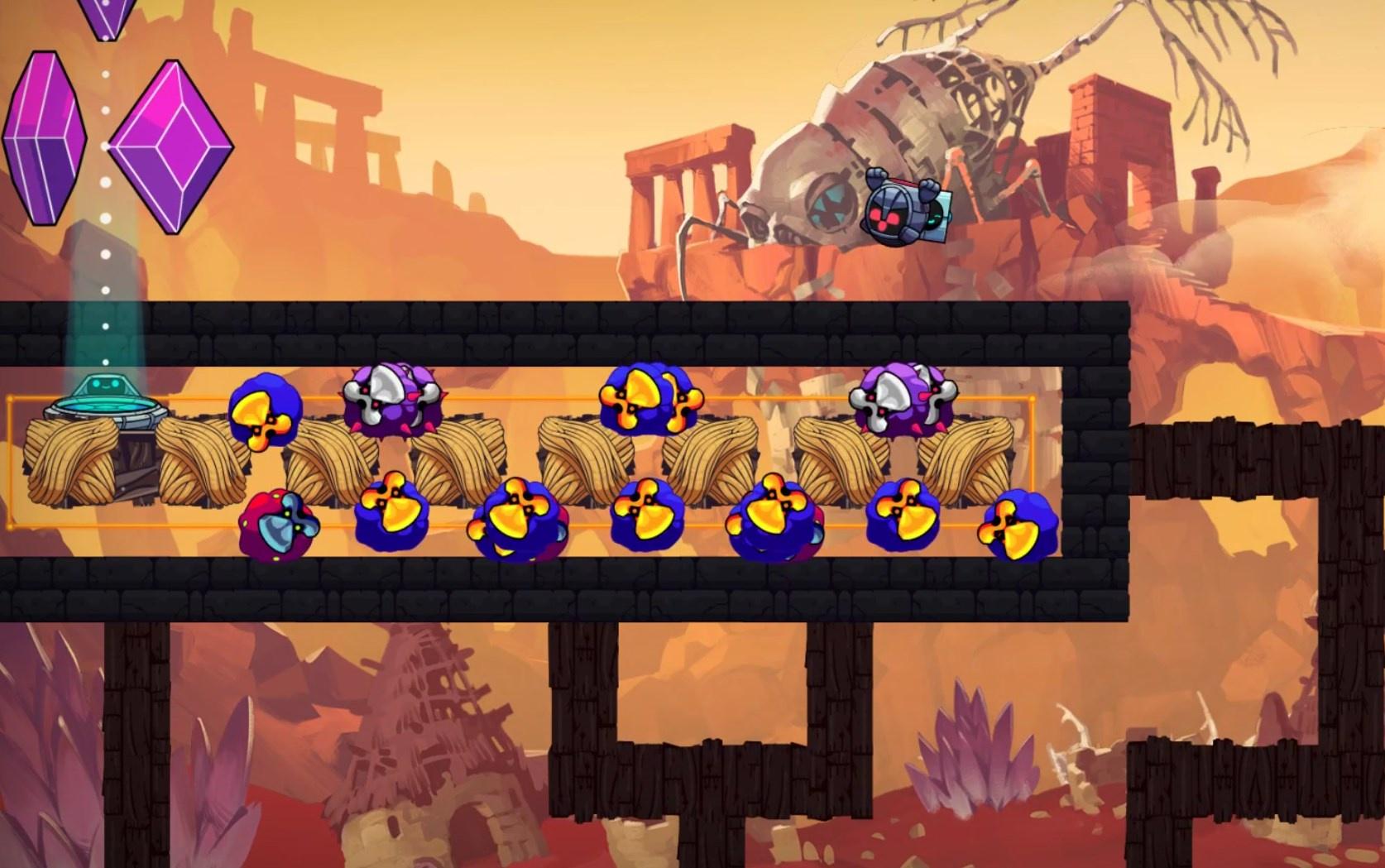 GR-18 takes a helping hand in Friendzie's punchy level Hey Peanut. Will GR-18 follow the footsteps of humans in domesticating the wild creatures?
Follow the Jems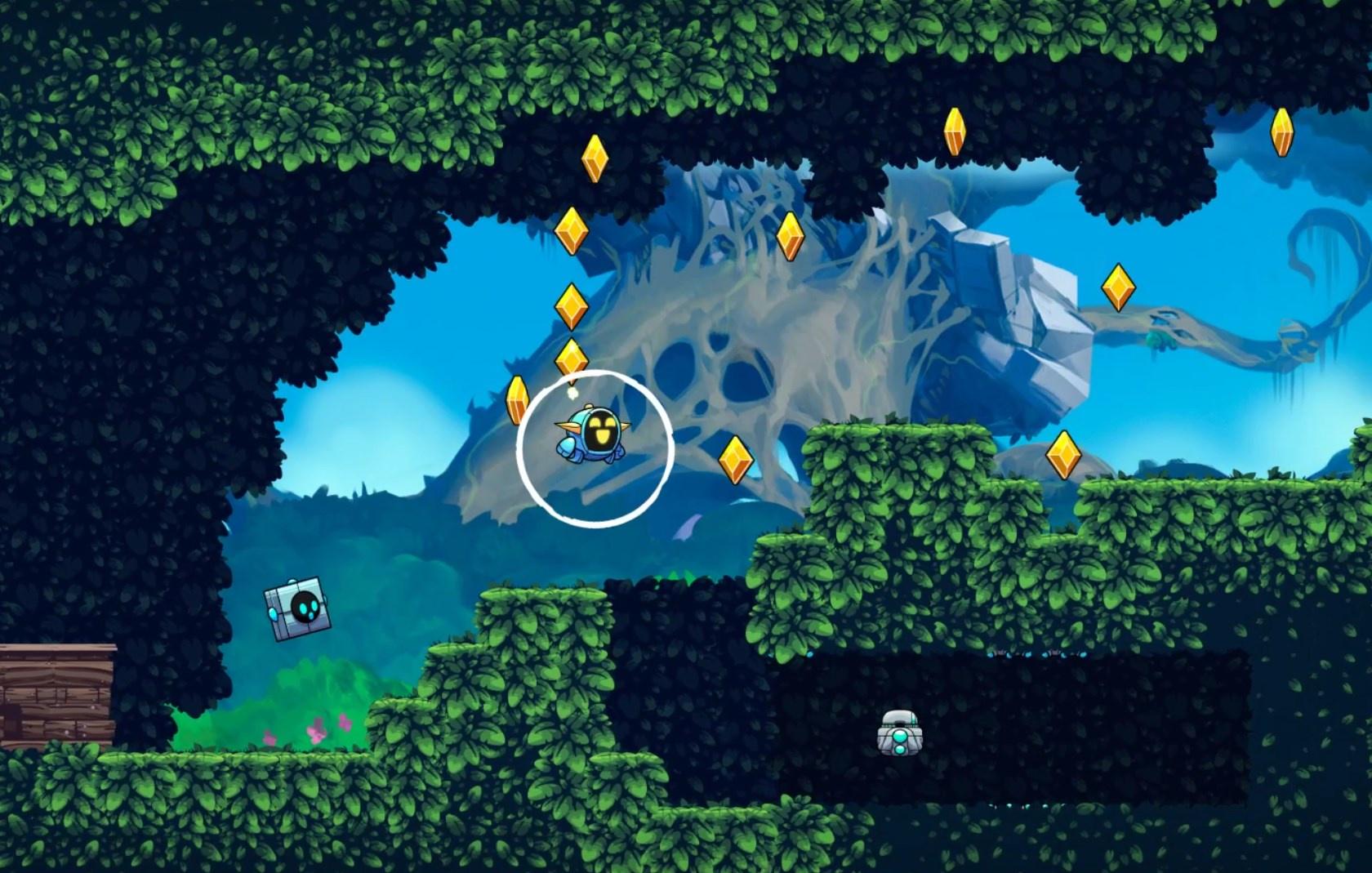 GR-18 follows its heart in DNin's peaceful level The Calm Keycard Adventure. Will GR-18 find its inner peace and the SOUL-PACKAGE?
Featured Viewings
James Moore Playing Great Levels!
BenExcellence playing Tiptow Throw Flip & Pop
NoobJr playing Star Cross Train