Blameless has just been released in alpha version and is now available for download for Windows and Mac OSX. This version aims to evaluate the gameplay, puzzles, controls and overall atmosphere. The storyline is merely hinting away the plot featured in upcoming final release and is not by any means full.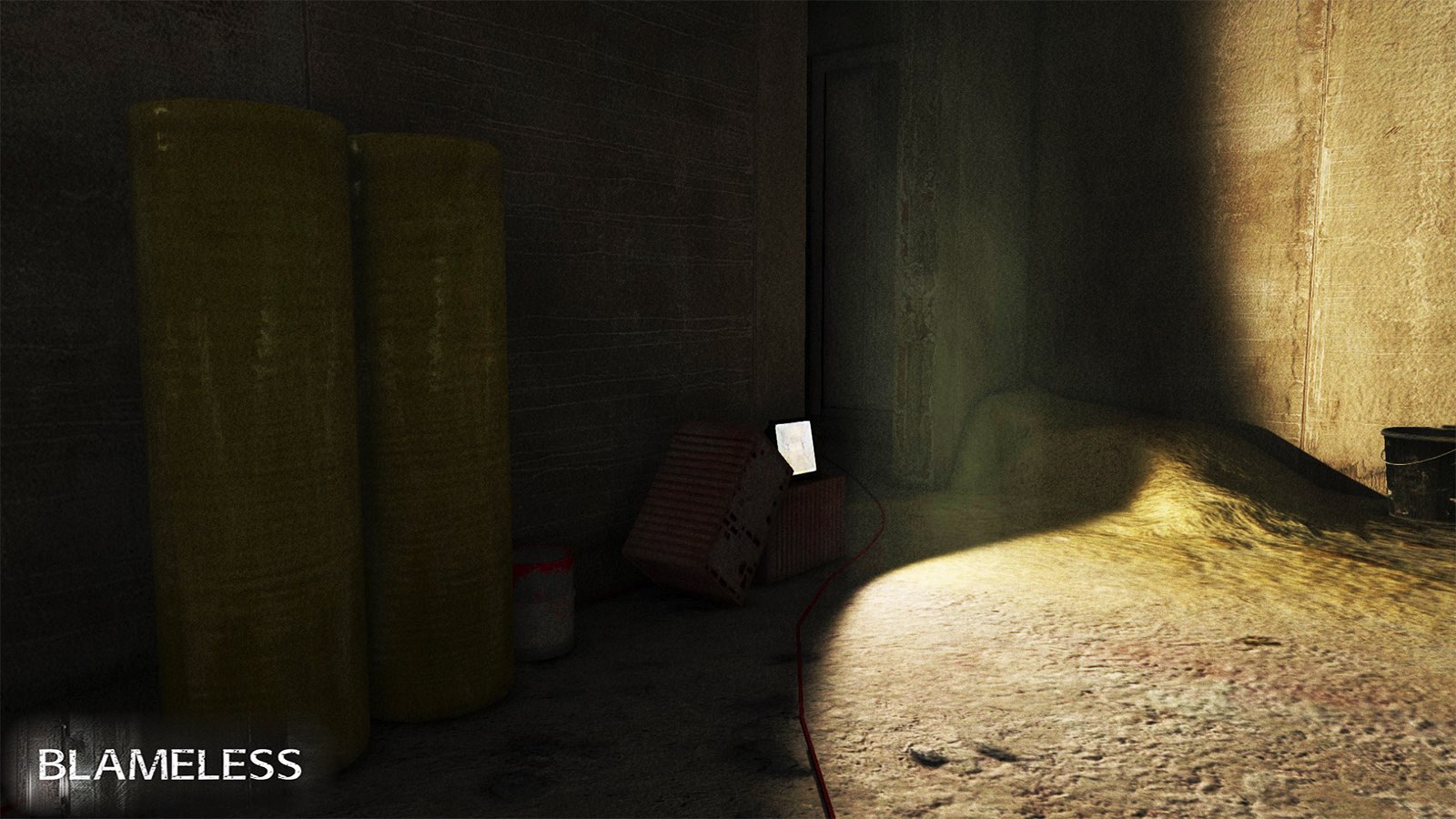 Just get it and play.
Since this is the first alpha release, you might experience errors, bugs, or crashes. If so, please give me a chance to improve the experience from playing Blameless by commenting on issues here on the profile page. Blameless - being a game for the community - needs your feedback for delivering the best experience. Please spear a minute to give suggestions and comments about anything aforementioned.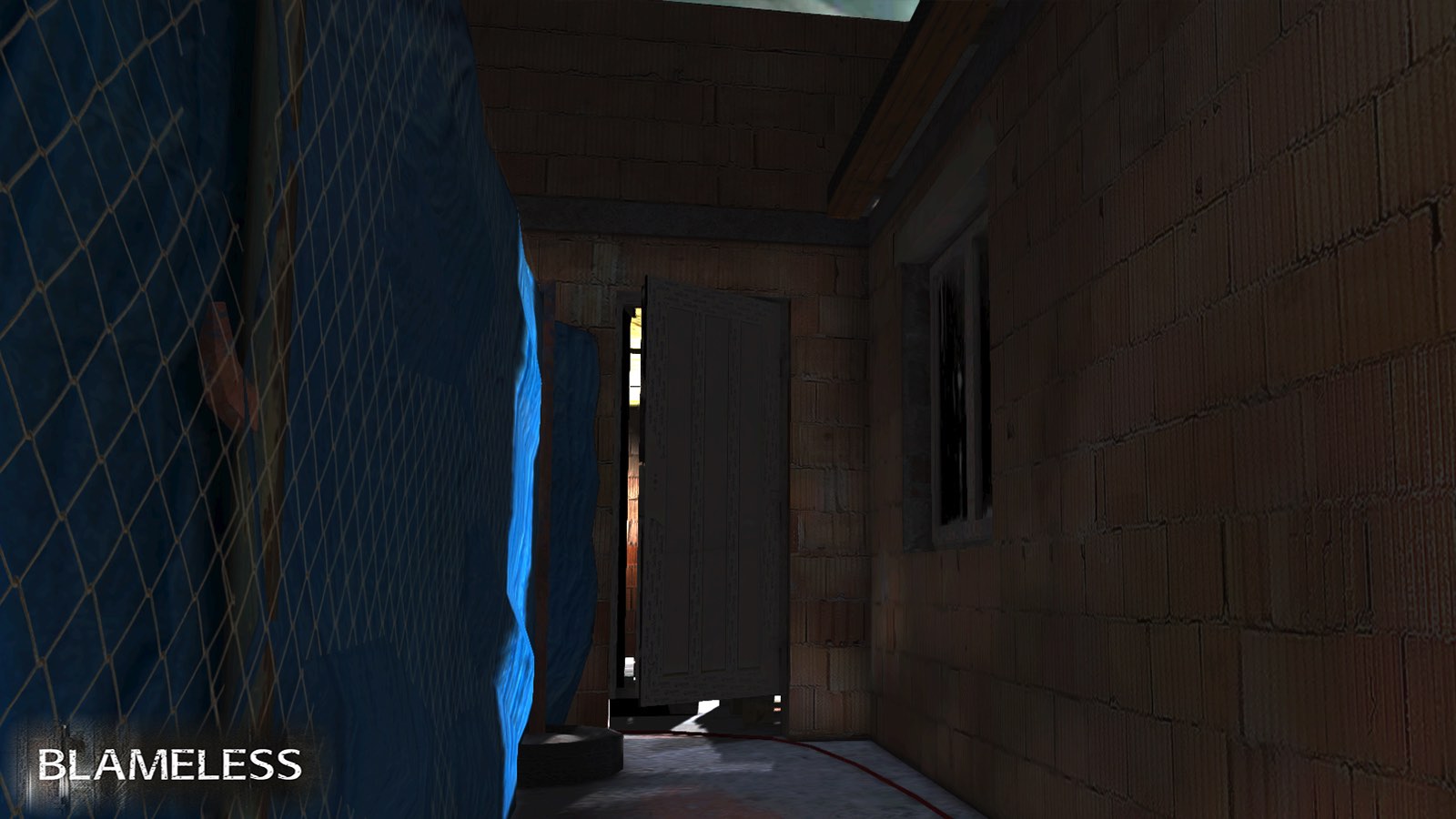 Features you can look forward to in the final release or the following demo releases include dubbing, full soundtrack, save checkpoints, and a big twist in the story. Stay tuned and stay Blameless.