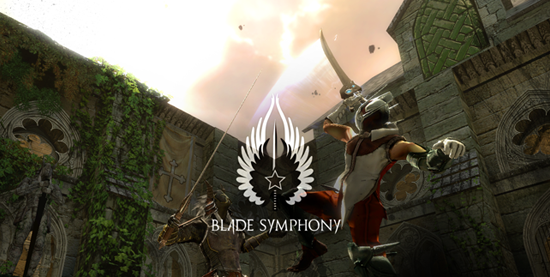 February 4th, 2011
We've been very busy bees as of late! Last year saw some pretty big reveals for Blade Symphony, and now we have another one for you - we're offering early access to Blade Symphony exclusively to our Supporters!
Supporters? Who are those guys!?
The Supporter program was started in 2006 as a way for people to show their appreciation. People would donate to help pay for the costs we incurred in the process of developing free things, and they would get some cool stuff in return. Now we've brought back the Supporter program, and we call it our P.H.A.N. Club!
Early access to Blade Symphony? I want in!
One of those super cool things was early access to new releases of our first game, Dystopia. Now, we're doing the same thing with Blade Symphony - P.H.A.N. Club members (PHANs for short) will get early access to the Blade Symphony on February 4th, 2011 and the chance to help us make it a better game!
But I was already a Supporter, what about me!
If you were a Dystopia Supporter in the past, we're not getting rid of you. As a thanks for all the help that Dystopia Supporters have given us, they will be automatically made PHANs and given early access to Blade Symphony.
Okay, I'm biting my nails in anticipation...
So that's the news, then: on Friday the 4th of February, our PHANs can expect a neat little email informing them that they can go ahead and download Blade Symphony Build 1. We will iterate on Build 1 for a few weeks, taking in as much feedback and fixing as many bugs we can!
What about the rest of us?
If you're not a PHAN, and you still want to play Blade Symphony, it's best to just hold tight for a few weeks. We don't know exactly how long this beta will run, but it hopefully won't be for longer than four weeks. We will be going into overdrive to fix bugs and really polish Blade Symphony up for a great public release. We hope to reveal a few more details about Blade Symphony and post some sweet videos too!
One last thing: we know not everyone wants to or has the time to check our website for updates; so we've started a little mailing list. Everyone who was a Dystopia Supporter and is in the P.H.A.N. Club has automatically been added to it (the first email you get will be about Blade Symphony's pre-release, and will include an unsubscribe link if you don't want to get any more updates) but you can sign up to it here, and we'll be sending all future news updates via email to whoever's signed up.