The war is balancing on a knife's edge. It's not taking much longer for one side to win. Both sides have exhausted their forces, their morale is down to earth, and it's just a question of time when the war ends. Is it? Well, we know the answer...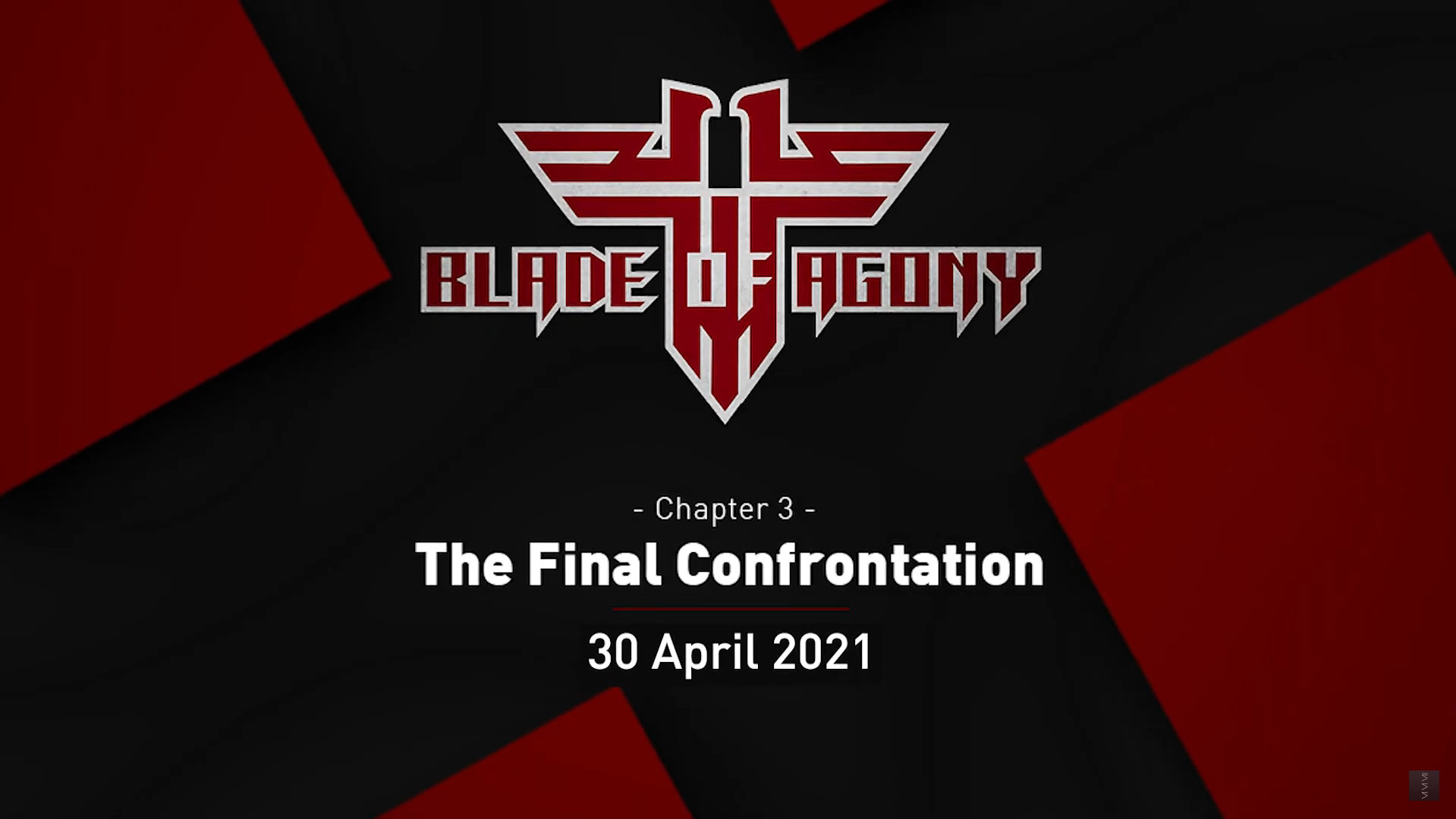 After a development time of 6 years, Wolfenstein | Blade of Agony (including a completely overhauled Chapter 1+2 and the concluding Chapter 3) will be released on April 30th, 2021. If you aren't psyched yet, you should definitely watch the trailer by now.
Features
Blade of Agony is much more than just a pastiche of the classic shooters that inspired it; the project will offer a unique experience. It also has many features not often seen in source port projects--Blade of Agony truly pushes GZDoom to its limits.
30 playable and unique levels in 3 different chapters (plus secret maps)
Orchestra-quality game music
Voice acting and ambient soundscapes
Available in 10 different languages (en, de, fr, it, ru, cz, es², tr², pl², pt²)
A combination of low-poly models and hi-resolution sprite assets to create the perfect retro feeling
Devastating armaments from the battlefields of WWII
Interactive NPCs that support the twisted plot's progress and help you understand the game
Improved enemy AI for more dynamic and challenging fights
Beautiful special effects (weather, elements, explosions, etc.)
Modern post-processing shaders (motion & effect blur, noise, flares, etc.)
Much, much more!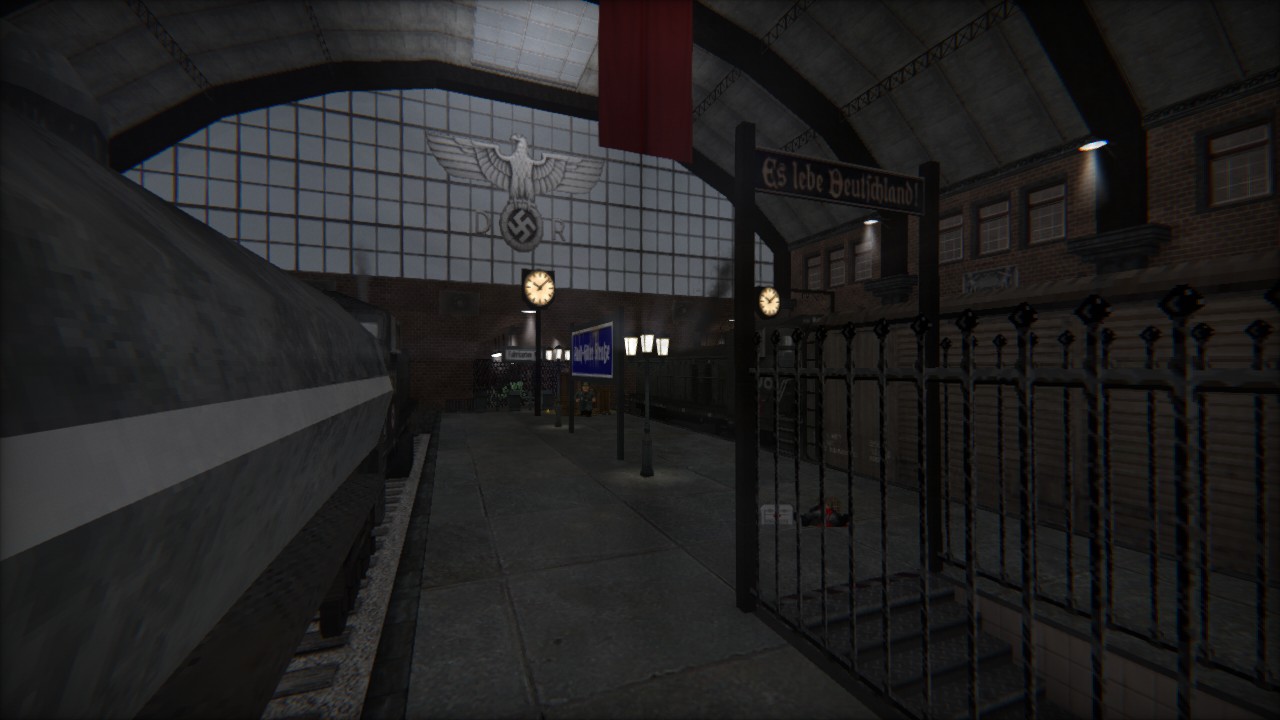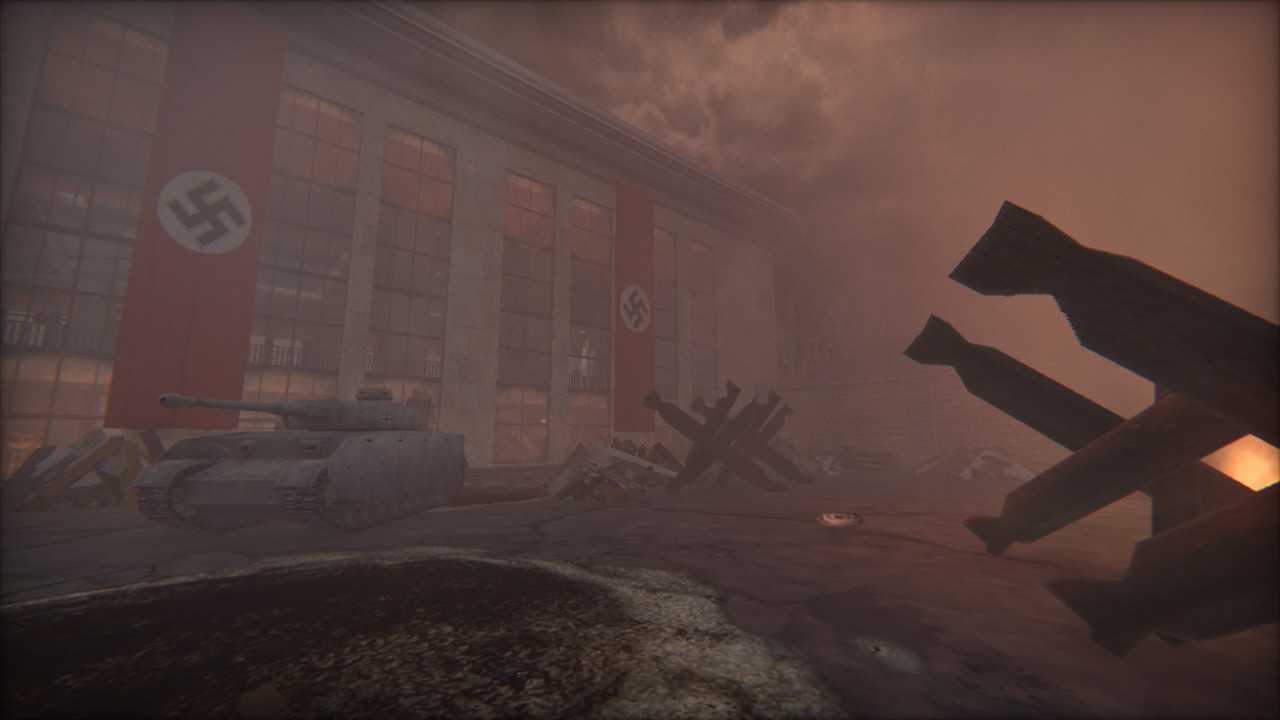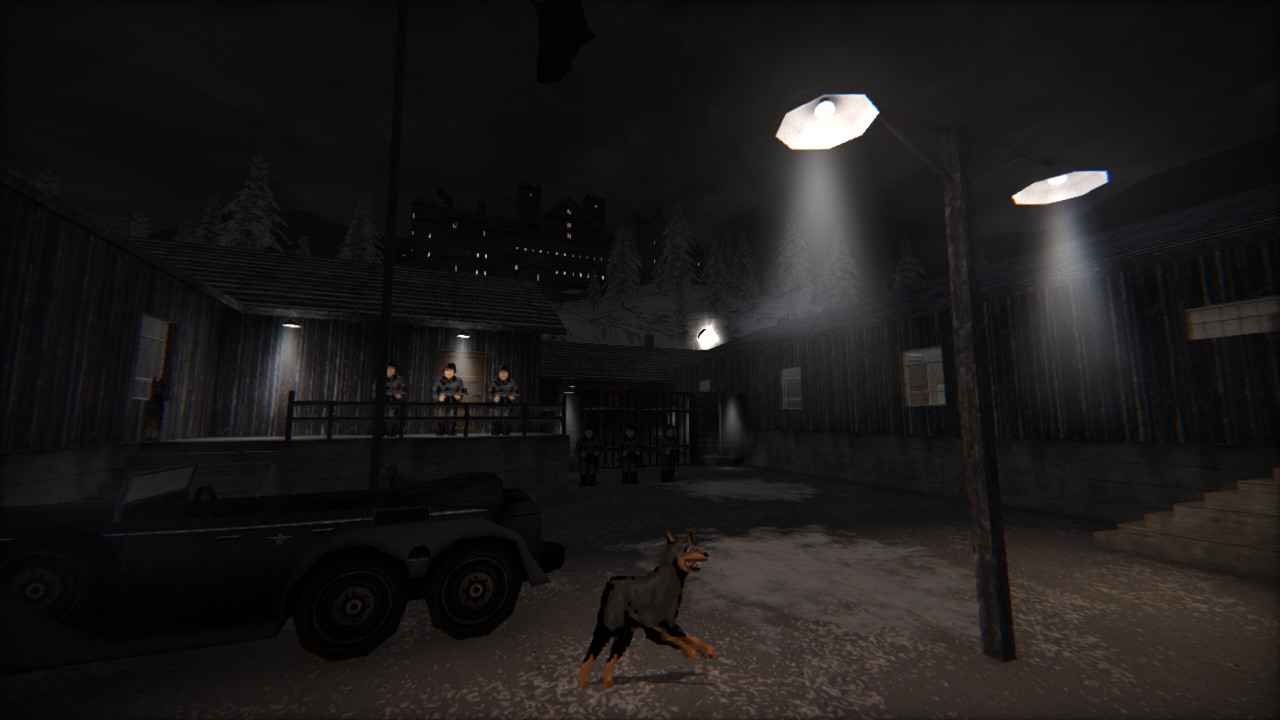 Get ready to get psyched!