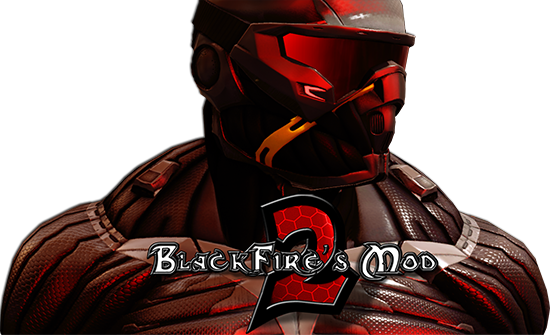 Still not satisfied with Crysis DirectX 11 patch? Did you expected more? Do you still think Crysis 2 has a graphical potential greater than was shown so far? Are you expecting something that really causes a significant change in the look of the game? Here's what we all waited for.
After several months of development, BlackFire's Mod 2 was developed to bring you a brand new lighting for the game, turning that smoky atmosphere of the original Crysis 2 into a clear and sunny day, leveraging the full lighting potential of CryEngine 3.
Vivid colors, detailed shadows, along with a redesigned lighting, makes BlackFire's Mod 2 one experience that you will not believe that your machine is capable of.
In order to bring a greater immersion to the game, BlackFire's Mod 2 also features a complementary mod, the Quality Mod made by -ShonE-.It adds several visual effects such as Dynamic Depth of Field, Lens Flares, and and many other cool stuff.
It is now also 100% compatible with the greatest Crysis 2 Texture Pack on the internet, MaLDo HD v4.0.