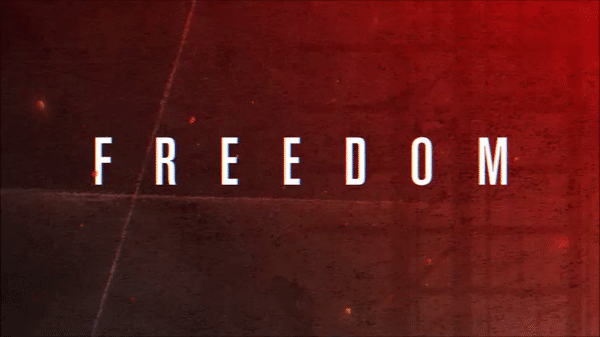 July 11th will be remembered in history as the day The Party has launched Black The Fall on Steam, PS4 (EU), PS4 (US) and Xbox One. There will be yearly parades with people cheering and walking synchronously. Some will dance and sing about the greatness of Black, the anti-hero. But until then…
Black The Fall is out, but Black is still trapped, help him break the chains of oppression today!
We'd love to hear your thoughts! For game feedback, gamers all over the world, are invited to unite here. If you encounter any proletarian bugs, please report them here.