Once again, morning, everyone,
There are several phrases, quotes, and idioms from my military and mercenary career that I'd like to inject into the game, froms characters likes any Sergeant, to the signs on the walls of shooting ranges at United Governments Military Corps and the Black Sand PMC outposts.
In this update, I'd like to introduce some of Black Sand's mottos with you.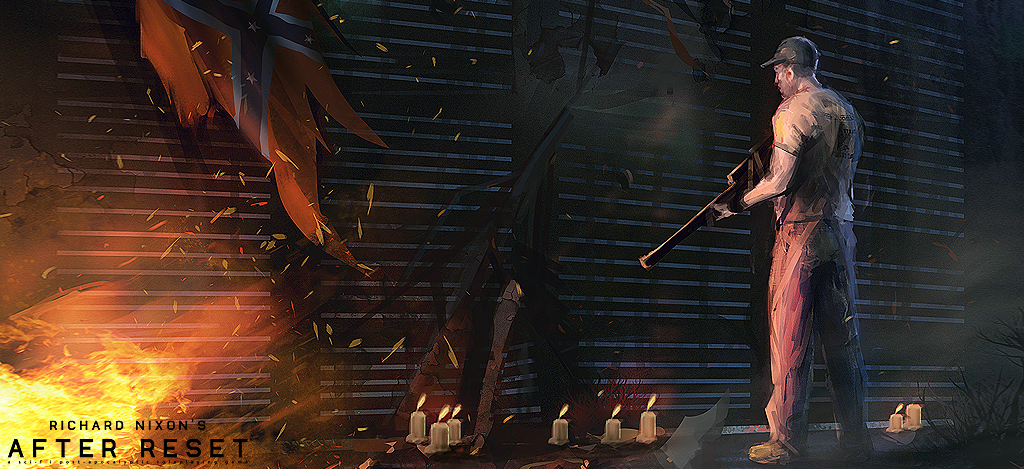 BLACK SAND PMC (Private Mercenary Company):
- The best weapon is the one you use.
- A rifle is just a tool. The weapon is you.
- The survivor is not the one who shoots first, but the one who shoots last.
- You don't need to be able to disassemble your weapon quickly and accurately; you just need to be able to fire quickly and accurately.
- Treat every shot like it's your last.
- If you hit your target's left knee with a 5.45mm, and his right knee with a 7.62mm, he won't feel the difference.
- When driven into a corner, a tomcat becomes a tiger.
- There is always someone faster and stronger than you. Make sure you know who it is before you meet them on the battlefield.
- When you are losing, you only have three options: surrender, compromise, or retreat. The first option is complete defeat and the second is partial defeat. Only the third is not a failure. Until you are defeated, you still have a chance.
- Nothing motivates you quite like being shot at and missed.
- Black Sand emphasizes quality over quantity.
- Black Sand mercs do everything that can be done. The others don't really do that.
* * *
Well guys, as it has been announced several times before, After Reset is intended for a mature audience. In order to convince that audience of the reality and authenticity of our game, to suspend their disbelief, and by that same token, to truly allow players to immerse themselves in their characters – the game must be scientifically convincing, and being based on facts and real world experience couldn't hurt. Wouldn't you all agree?
You have my thanks for supporting us, so stay tuned for more!
Back us on Kickstarter.
Add us on Steam Greenlight.
Join After Reset™ RPG official website.