Hello, and welcome to the news update of Black Mesa: Hazard Course.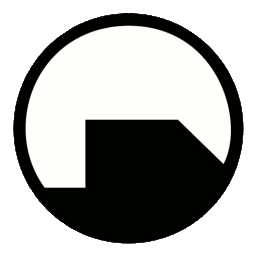 Some days ago, I thought it would be easier to use ModDB to add media since the Black Mesa Forums does not support images, videos etc.. (it actually does, but only as an attachment and videos can take up to 3gb). Today I'd like to announce that we need the following:
- Voice actors
- Choreographers
- Conceptartist
At the moment, we currently got the help of the Black Mesa: Source Leak-Free community, we've received idea's, concept art, (proof of concept?). Ofcourse we appreciate it and all, but some ideas can't be accepted due the project its goal. However, the Black Mesa Leak-Free community is not really big, and most of the attention has gone to the "Re-adding cutscenes/area's project". Since the HL2 community on ModDB is much more enthusiastic on projects, I think. Here's an example of what we want for concept art: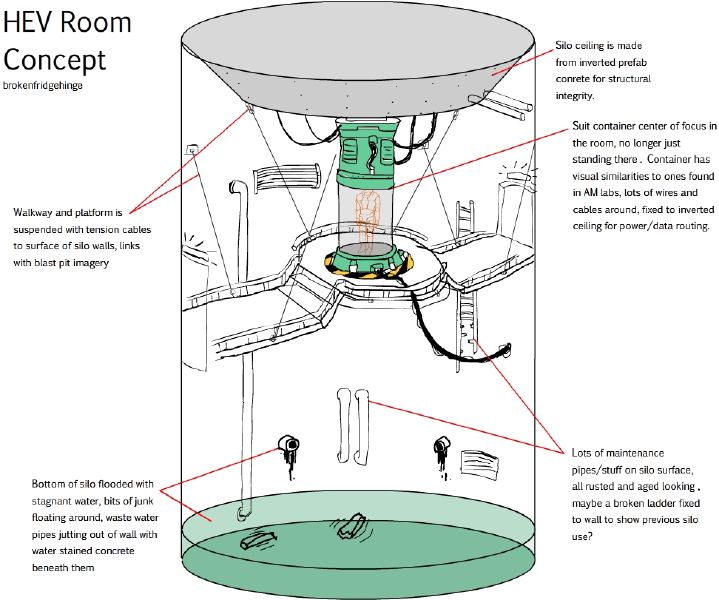 Made by Black Mesa:Community's moderator Brokenfridgehinge for an earlier Hazard Course remake attempt.At the moment everything is orange mapped, but we need detailing.
For the voice actors we need people with imagination.
For example what do you think this guy sounds like?
Interested?Send in a demo of the following dialogue for the scientist:
"Hold on Freeman, just a minute."
For the guard we need:
"Morning Dr.Freeman."
"Hitting the course again eh?"
There is much more though :-).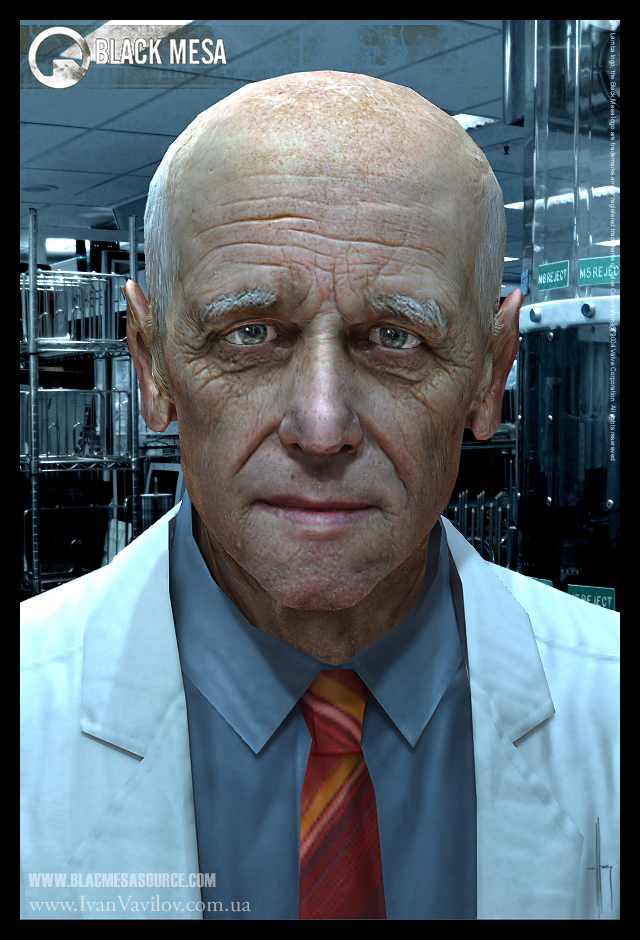 For choreographers we need people who know how the whole Faceposer thing works, i.e lipsynch, triggers, and info_targets.
Thanks for reading!