Welcome to Black Mesa: Uplink!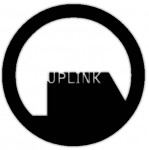 Today a quick look at the current status of the project! The Release Candidate was shipped to all who participated in the charity fundraiser earlier this week. This means the actual release is just around on the corner! It's been a lot of hard work to get this done before Christmas but I'm actually going to make it. When I started the project a few people sighed "how many attempts have there been by now". There have been quite a few, but the great content provided by Black Mesa made it possible to finally create a full remake of Uplink.
I've already mentioned that the release comes with developer commentary but another cool feature is localisation. A few volunteers have done a great job translating the lines of dialogue in Black Mesa: Uplink and currently it features English, German, French, Italian, Spanish, Dutch and Hungarian subtitles. This should help non-English speakers to enjoy the MOD more. Note that Dutch and Hungarian only cover the lines used in Uplink, for Black Mesa did not supply a full translation for these languages. Hopefully this will happen in the future.
Thanks for all the votes I've received so far for the MOTY Awards. BM: Uplink is currently nominated for Best Upcoming MOD of 2012. If you like my work, don't hestiate to vote! Thank you!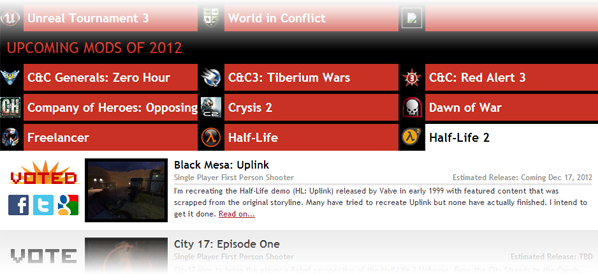 As stated in last news update, you can still participate in the 3FM Serious Request charity fundraiser, through the use of Paypal! As a thank-you gift, you receive the following perks:
- Donate $ 3 or more: Early access to the MOD, wallpaper, your name in the credits.
- Donate $ 5 or more: All above perks + your name appearing in the game somewhere.
All donations go directly to the Serious Request event, a 1 week famine organised by a Dutch national radio station, to raise money for the International Red Cross. Thank you for participating!