You're here for the latest on Black Mesa: Uplink!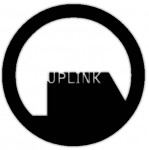 I'm pleased to announce that the first phase of beta testing has been finished. A lot of imperfections were ironed out and gameplay was tweaked according to tester experience. I'm sure the release date of the 18th of December will be met.
I've aslo recorded the commentary tracks and they will be implented soon. Sadly I don't have the best recording equipment and I didn't feel like spending a lot of money. It's just an extra for the MOD and the commentaries are subtitled, so you can probably all understand what I'm saying.
Talking of money: The 3FM Serious Request Event, the fundraiser for the international Red Cross, is well underway. I've already received a few donations and I hope more people will decide to help out to fight poverty and unnecessary deaths in third world countries. So if you like my work and want to show your support, feel free to donate! Donators get a few perks:
- Donate $ 3 or more: Early access to the MOD, wallpaper, your name in the credits.
- Donate $ 5 or more: All above perks + your name appearing in the game somewhere.
On to the new media!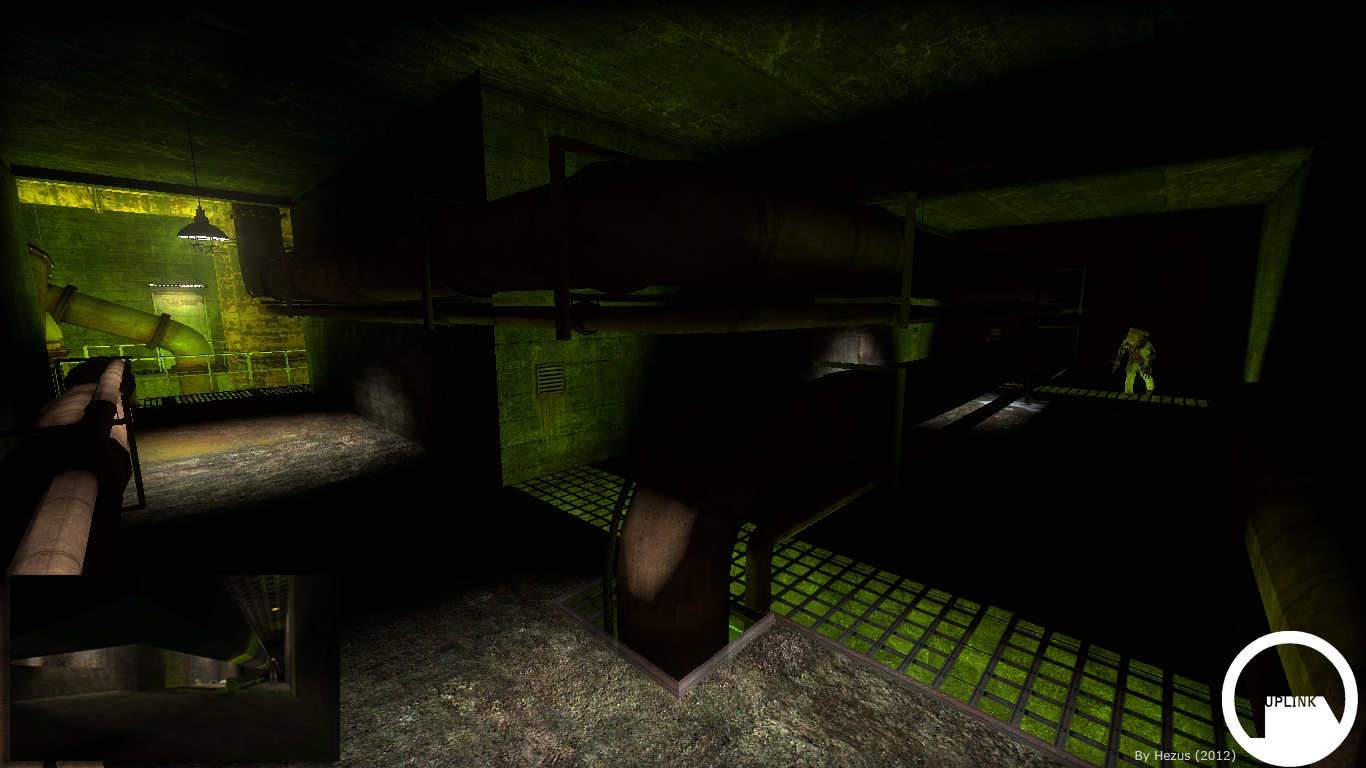 The sewers below the dome.
Thank you for reading!