Welcome back to Black Mesa: Uplink!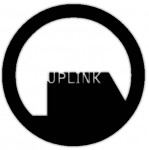 It's time for a quick status update on the development and the charity event and lastly new media. First off, the development! Most work on the MOD is finished. I've just send out the Beta version to a few selected testers, who're going to check for bugs and balance issues. With a little luck there will be no major problems that could delay a release but you can never know.
Secondly, thanks for the donations I have received so far! In my last news update I've talked about the 3FM Serious Request charity event. This is a huge event in the Netherlands to raise money for the international Red Cross and I'm hoping to raise some money and awereness for poverty in third world countries by making this MOD. Donators will get some small perks:
- Donate $ 3 or more: Early access to the MOD, wallpaper, your name in the credits.
- Donate $ 5 or more: All above perks + your name appearing in the game somewhere.
As soon as I have the first Release Candidate version ready, the people who donated will receive an email with the download link. If you have Paypal you can donate right here. As a clarification: 100% of the donations are going to the Red Cross. Me or Black Mesa will receive none of it. So if you want to help out or just show your support or appreciation, please donate! Thank you!
Next up, the new screenshots!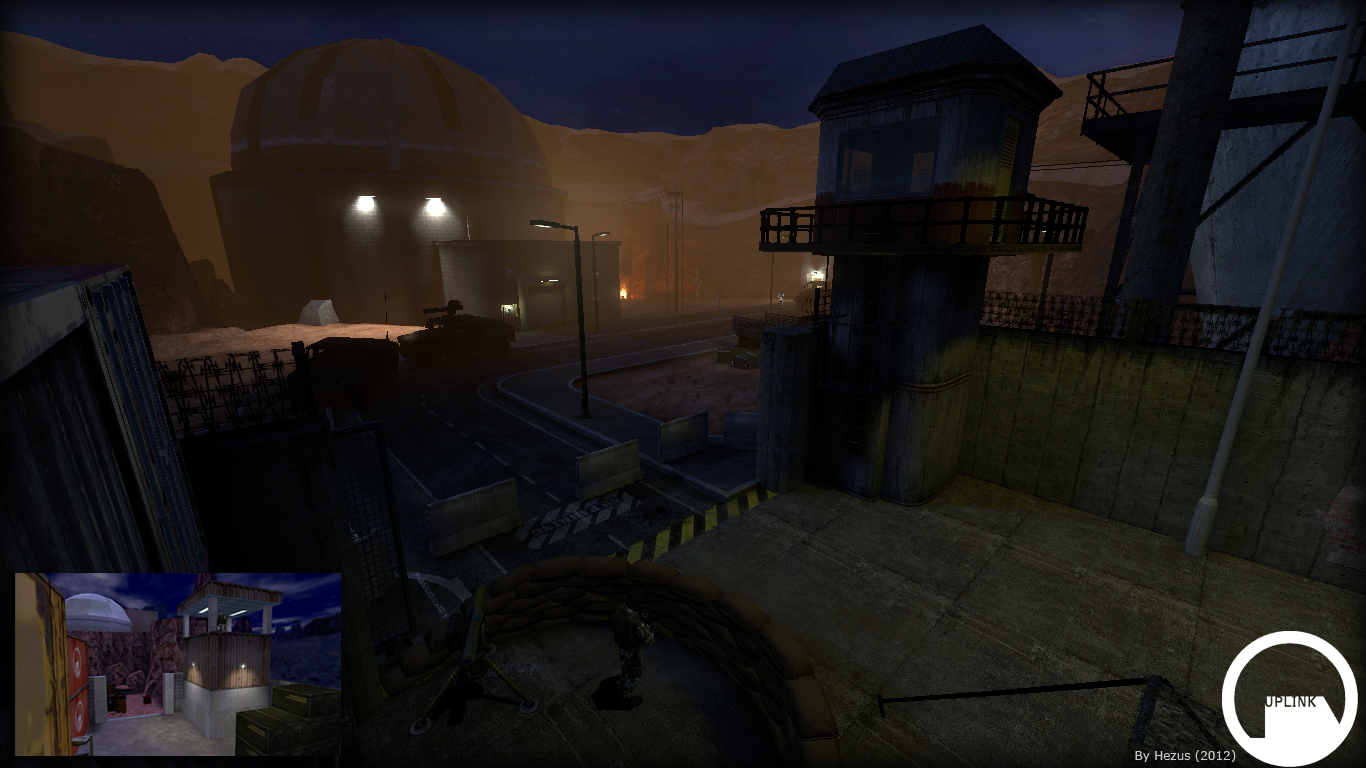 Gate to the storage yard and view of the transmitter dome.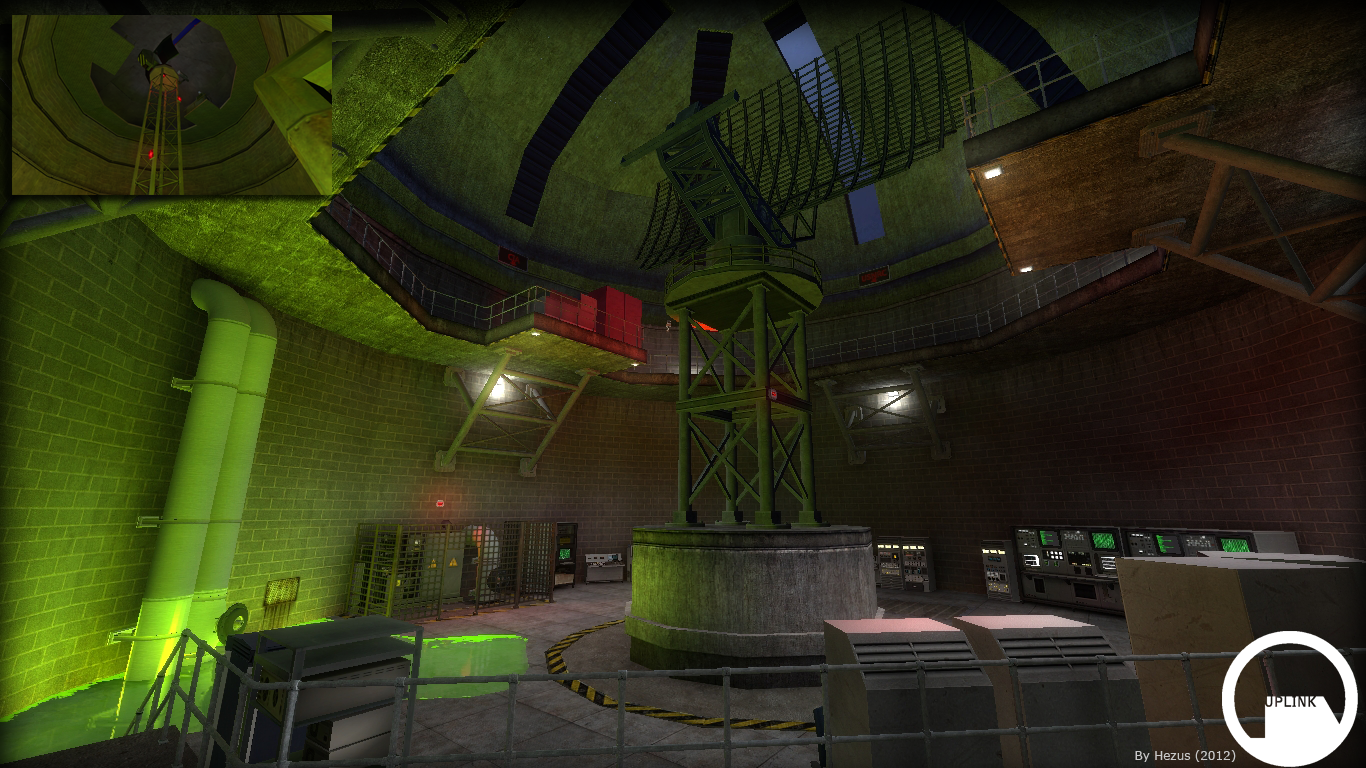 Inside the transmitter dome.
I hope you enjoyed the update and thanks for reading!