Welcome to a new update of Black Mesa: Uplink!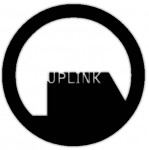 Today I bring you the latest on the remake's developement and new media. I'm still in the process of applying art passes and doing the final entity work. As mentioned before, it's slow painstaking work but the quality of the MOD is improving and thus my motivation and dedication to the project remains strong. Your continued support as also been a great factor. It's only been a few days since this page has been online and over a 100 people are currently tracking this mod. If you also want update notifications, be sure to track the MOD.
Next to the art passes I'm now adding the 3D skybox and started implenting the subtitles. There are still some issues with the latter but I hope to figure it out for the release. Once it all works, I'll make sure to add translations in a few different languages. Lastly, I've been working on integrating this MOD into Black Mesa's menu. I'll write some more about that in a later news update. And it is time for the new media! Todays shots were taken from the second map and in a more stylish angle, so they do not give away the full area. Constructive critism is always welcome!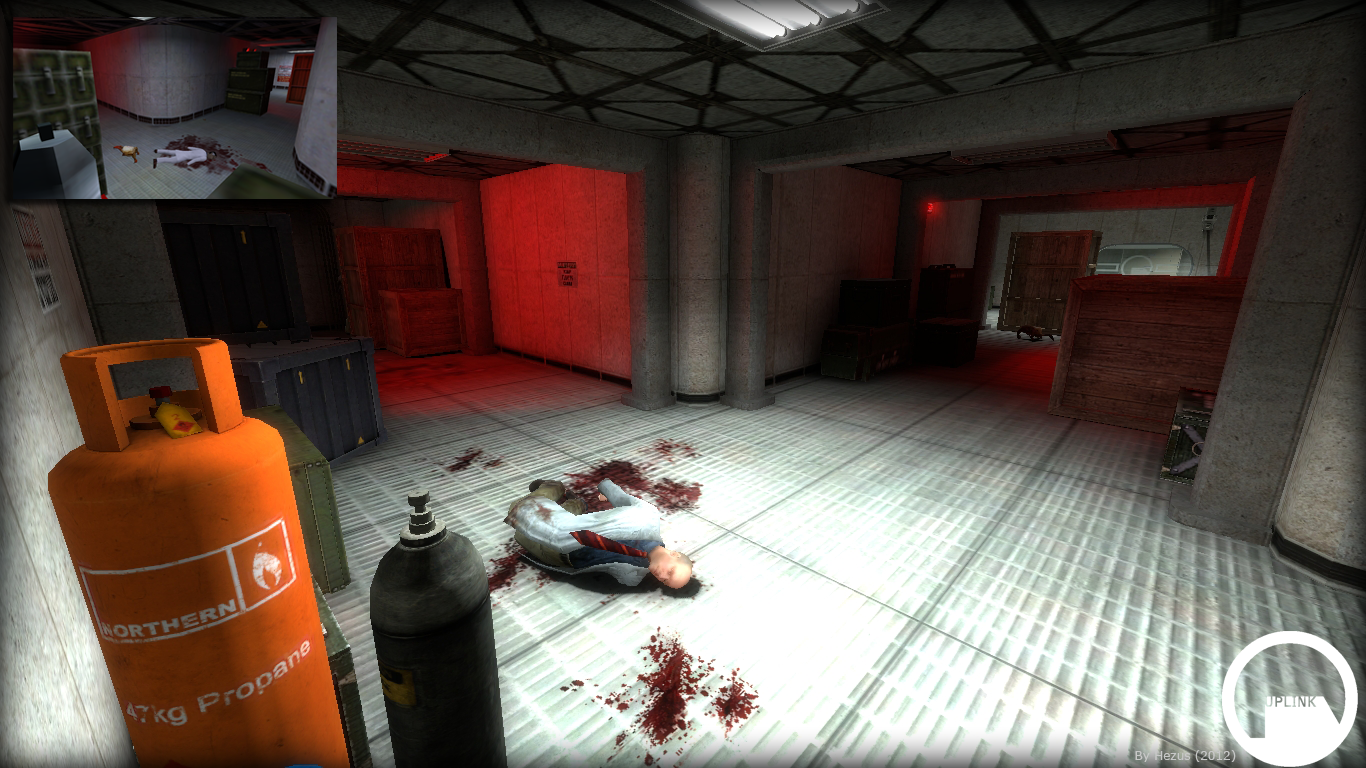 Hallway intersection just beyond the security checkpoint.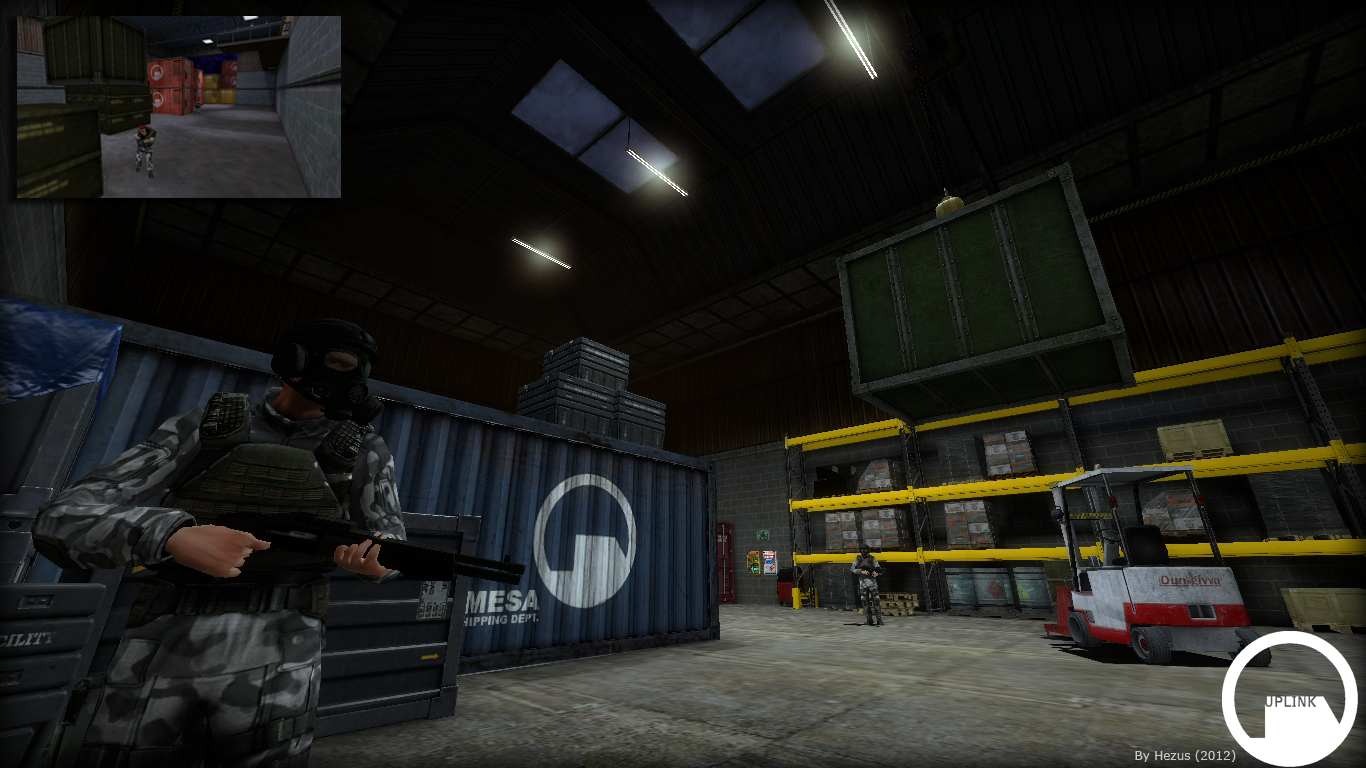 Detail shot of grunts guarding the warehouse.

Lastly, I have decided to dedicate this project to a charity. Every year, the Dutch national radio station 3FM is collecting money for the International Red Cross. 3 DJ's from this radio station lock themselves up in a glass house without food between the 18th and 24th of December. During this week they host a radioshow 24 hours a day, showcasing the many initiatives to collect money for young children in third world countries.

So if you enjoy the work I'm putting into this MOD and you have a little to spare, please think about donating for a good cause. Since their website only accepts Dutch bank accounts, I've set up my Paypal account to accept donations. In return, I will do my best to get this MOD done by the 18th of December, so it gets full exposure during the fundraiser week. Whatever sum has been donated before the 24th will then directly go towards the 3FM Serious Request event. I really hope I can use this hobby of mine to change some lives out there. Thank you!