Guys. Gals! These pictures are amazeballs. You really need to check them out.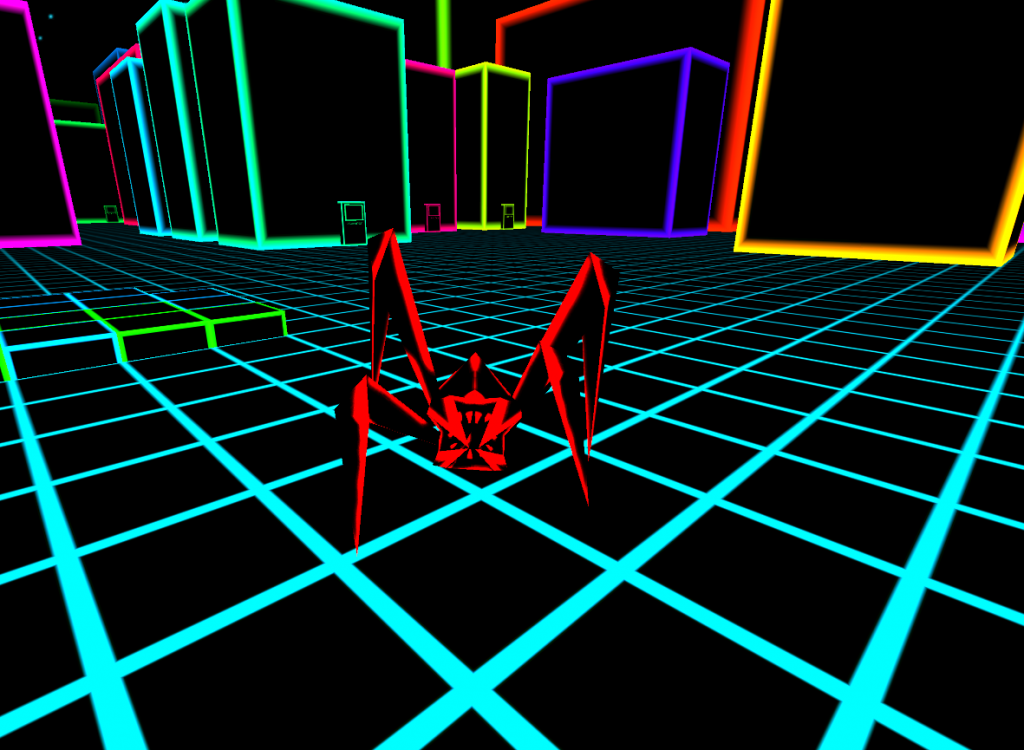 Check out the new enemy type! He's lean, fast, and he likes getting all up in your business.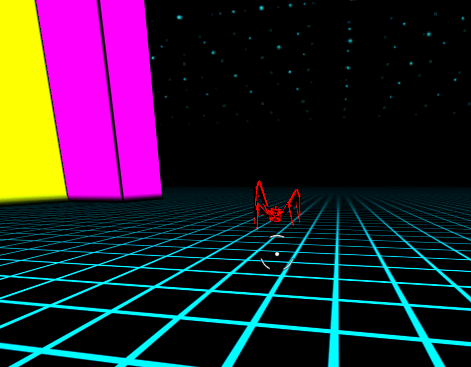 I personally think this gif is pants-crappingly awesome, so if you'd like to see the HopSpider in action... wait who am I kidding, of course you do.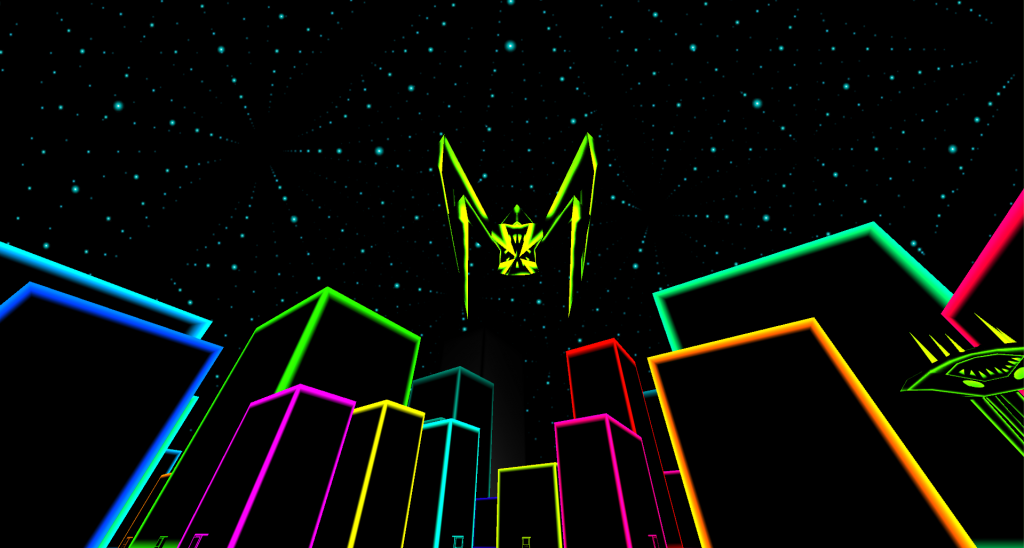 This is what happens when you catch them in mid-air. Or, according to twitter, when you feed the spiders acid.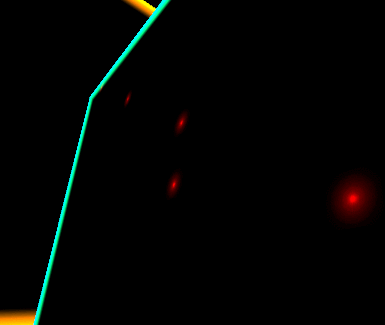 I added a new affix that lets your lasers bounce off objects, and it looks as cool as you'd hope!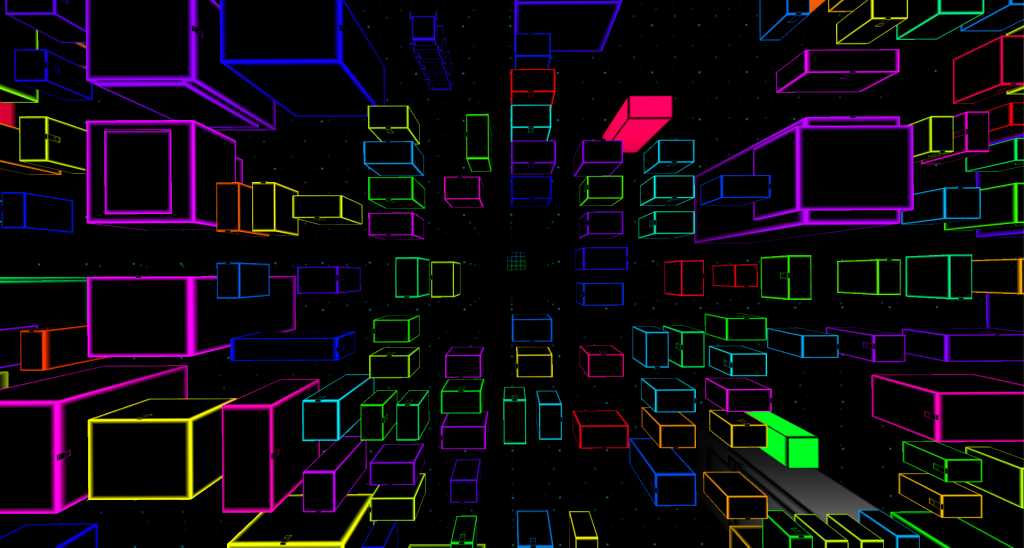 This one is a great wallpaper! This is what the cybercity looks like from below.
I'd love to hear your thoughts on the game, so don't be shy!