Hey all, quick update.
Skinners
We've just finished 2 weapon models for the mod but we need a texture artist to join up and skin the weapons for us. Anybody with some texturing experience is more than welcome to ask us about it and give it a shot.
We've got lots of levels design, background story and concept environment on the go, but we need some mappers to help the process and produce some levels. Hitmanhart is our resident mapper at the moment, so PM him if you're up for some level work.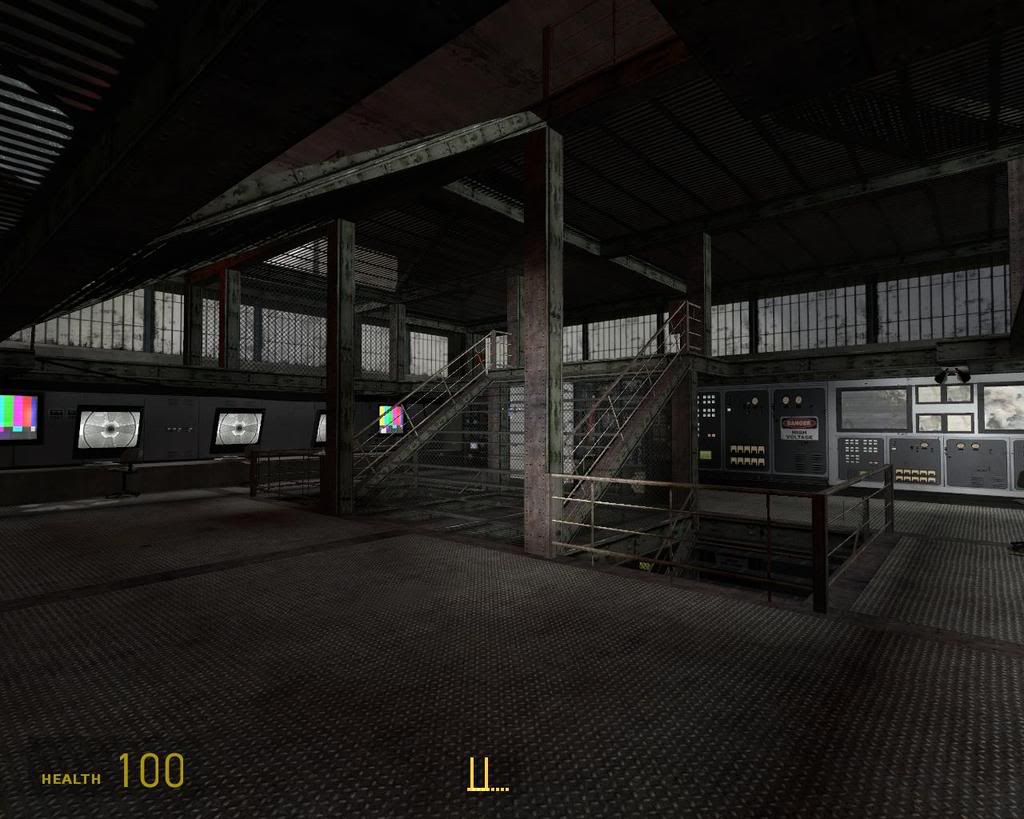 To everyone else, we need some concept art of enemies in keeping with the style of the mod. Your concept work will need to be drawn from multiple angles, so modellers can actually use it as a template. Also, if you're a modeller with character and rigging experience, feel free to PM me or Hitmanhart to join up and get involved.
Happy New Year!