Hello everyone!
Now's your chance to support our game and grab cool rewards with 10% discount!
You can pre order the game, grab cool wallpapers, name NPCs and much more!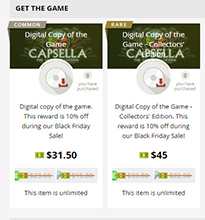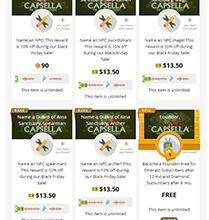 Digital downloads features 10% off too!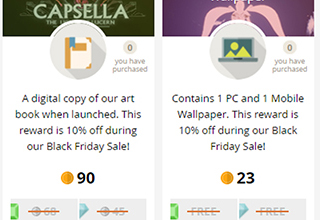 Artbook! Wallpapers! Soundtrack! 10% off!
Don't miss it! All the money goes for the development of the game!
Check our crowdfunding campaign at BrightLocker!
You can also find us over our website, Facebook, Twitter and YouTube!