Hey everyone! Today I'm here to say that I'm creating a Black Day - OST!!
I will not post any music here only the front image because I don't wanna rush...
I already did one music called "Nightmare"... Maybe for a dev video I will post it...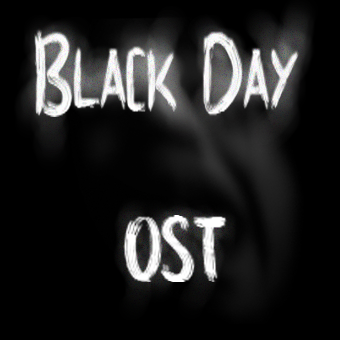 I know that this isn't anything envolving the mod but yeah..... i hope you guys like it
Have a good day!