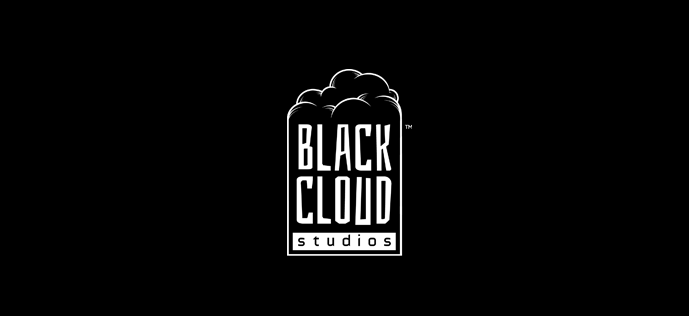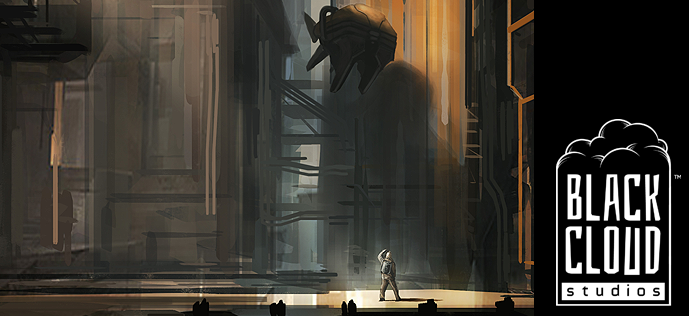 With respect to RIP and in memory of the great Black Isle Studio which gave birth to the Baldur's Gate, the Planescape: Torment and almost to the Fallout 3: Van Buren, we have established our Black Cloud Studios (Los Angeles, CA) to work on After Reset RPG. With the name/logo we hope to embody those values and creativity that reigned over the gamedev market in the nineties.
Like us on Facebook.
Join After Reset™ RPG official website.