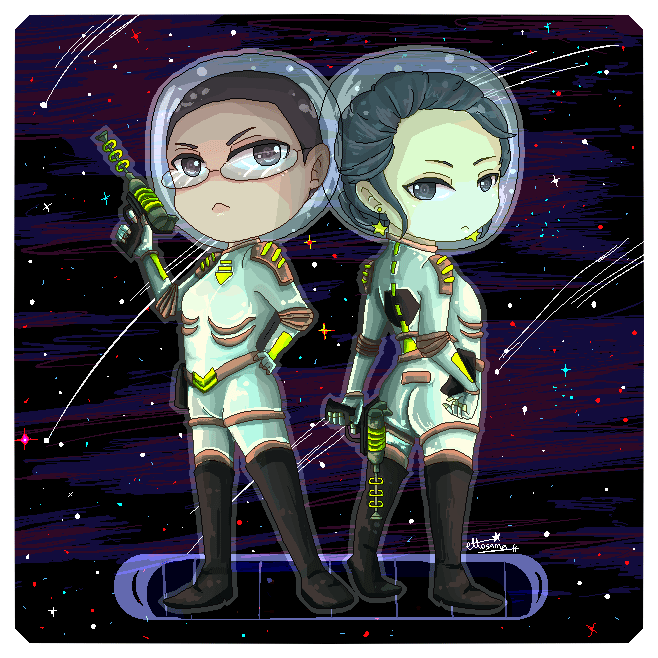 Are you ready to embark on a new adventure?
Black Closet is now available on Steam!
Sharpen up your detective skills, get your notebook and D20s handy, and match your wits against the high school conspiracies. Be careful - some of these girls play for high stakes! Mysteries (and traitors) are randomly generated with each playthrough, so it's never the same game twice. You can also unlock a custom mode to turn your friends into minions and see how they fare as schoolgirl detectives.
If you already bought the game from the hanakogames website, you are entitled to a free Steam key - please visit this link for more information.
Trading cards are already live, so get your key and get into the game to start collecting!

Depending on how sales turn out we hope to be able to bring free content updates in the future (we had joked about maybe doing a special beach mystery if there was enough interest. who knows?)
So get out there and start searching for clues!