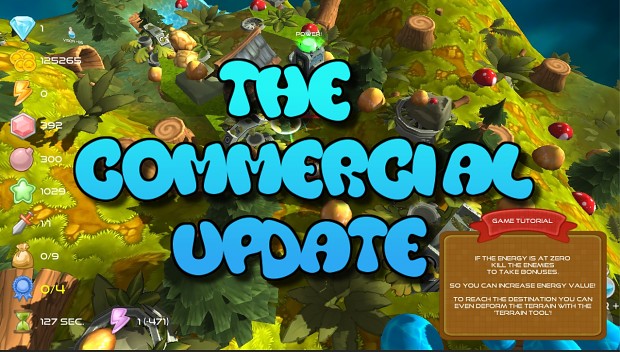 Hello to all,
our journey continues and we decided to give a more 'commercial' look to the game, making changes to every aspect of the game.
Scenes optimized, improved and cleaned up
the procedural scenarios of the game have been much improved by reclaiming the improper assets, balancing the textures and better choosing the assets for the vegetation.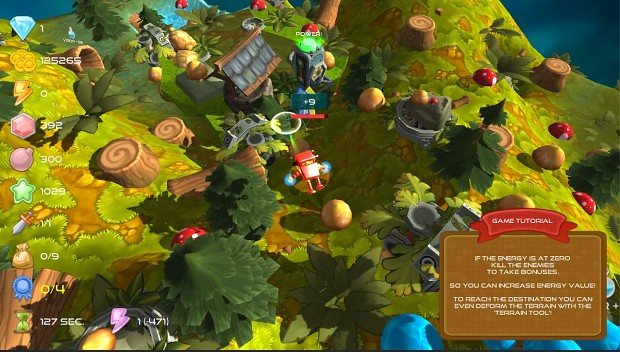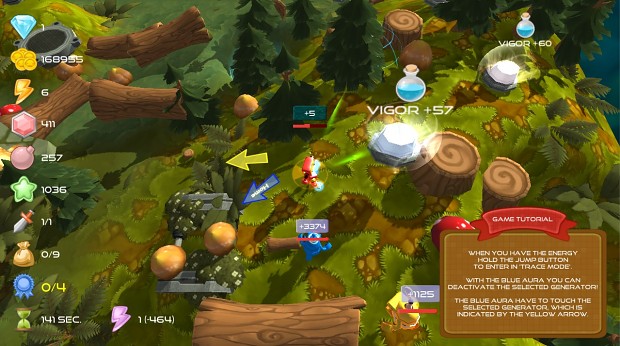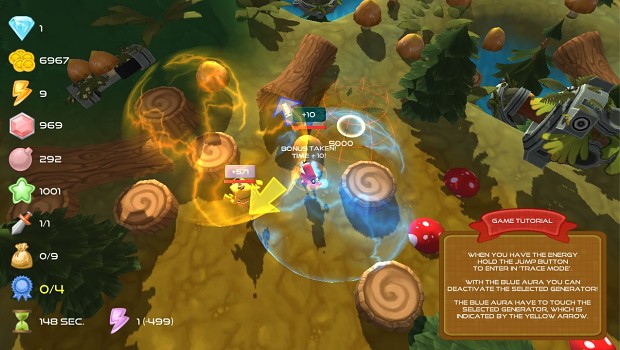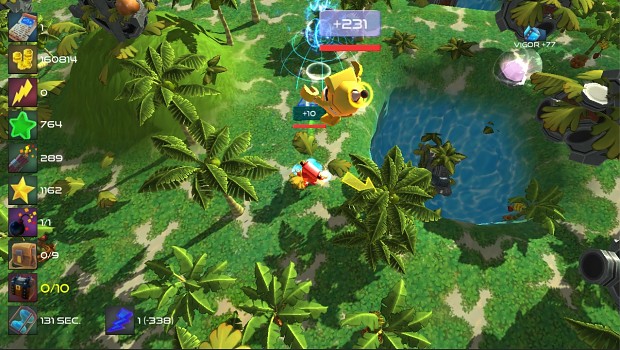 New GUI experience
The graphical interface of the game has been redone from scratch, from the game to the main menu.
Now the gui has a standard appearance and a much more readable cartoon style!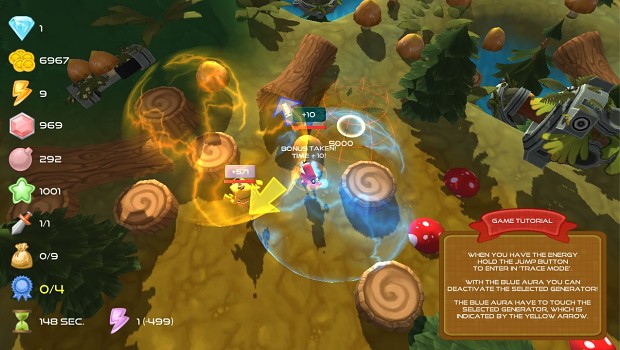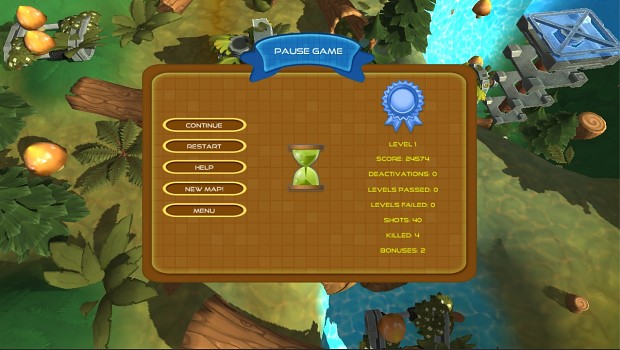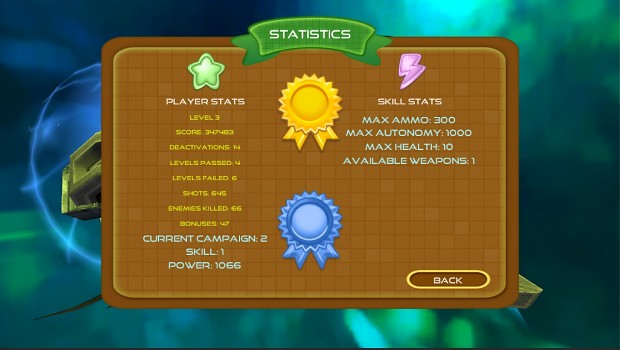 Optimized gameplay
The gameplay has been optimized and cleaned, with the elimination of superfluous dynamics and with much more fluid and fun elements.