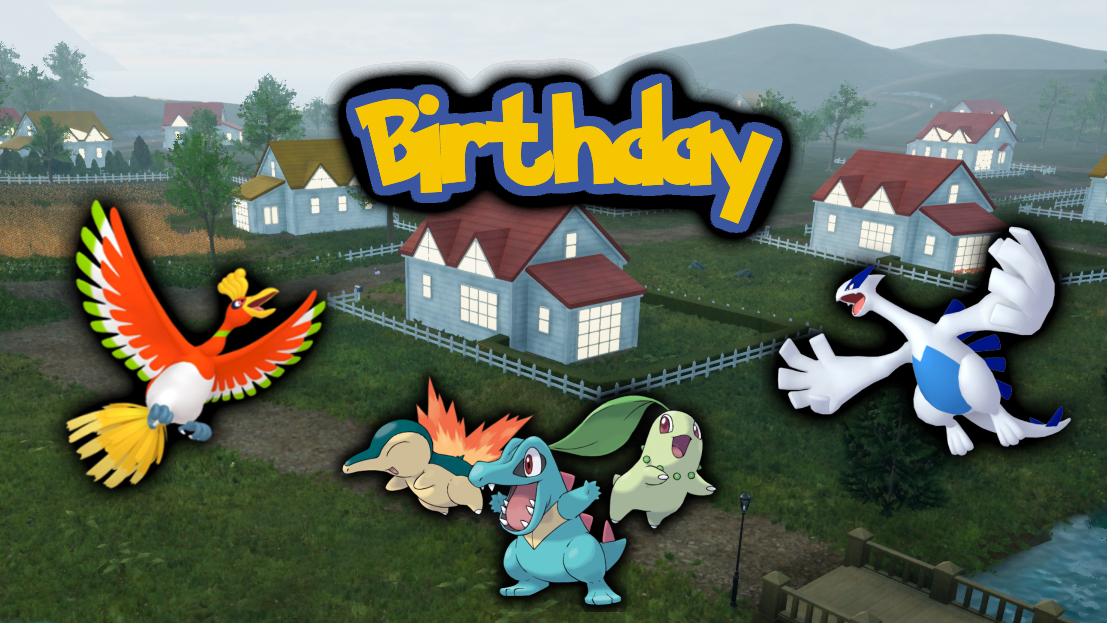 🎂Birthday of Pokémon MMO 3D🎂
A long story
The game is born in April 2015 with a single player mode on Kongreate with the name "Planet Pokémon".
Kongregate.com
After few months, we asked on Twitter what could be the name of this original fan game.
People has chose "Pokémon MMO 3D" so we renamed it as they wish.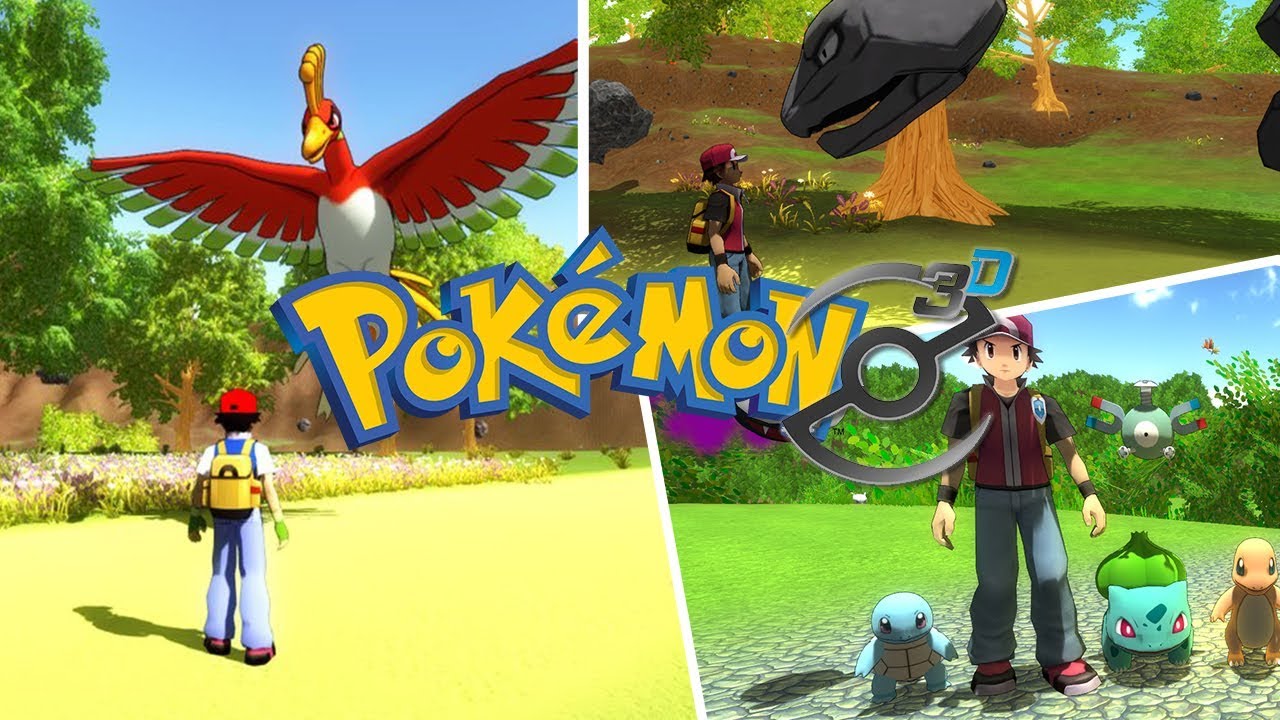 The 18th november 2015 a first multiplayer version was released, people was very happy to test is pre-alpha but there was no save. Players joined the game to get fun and waited for a save and more content.

The 16th May 2016, the save feature was added with a lot of fixes and better graphics. Players were so happy to play in a Pokémon game on PC with real-time battlers. As a small joke the female character "May" was added this month.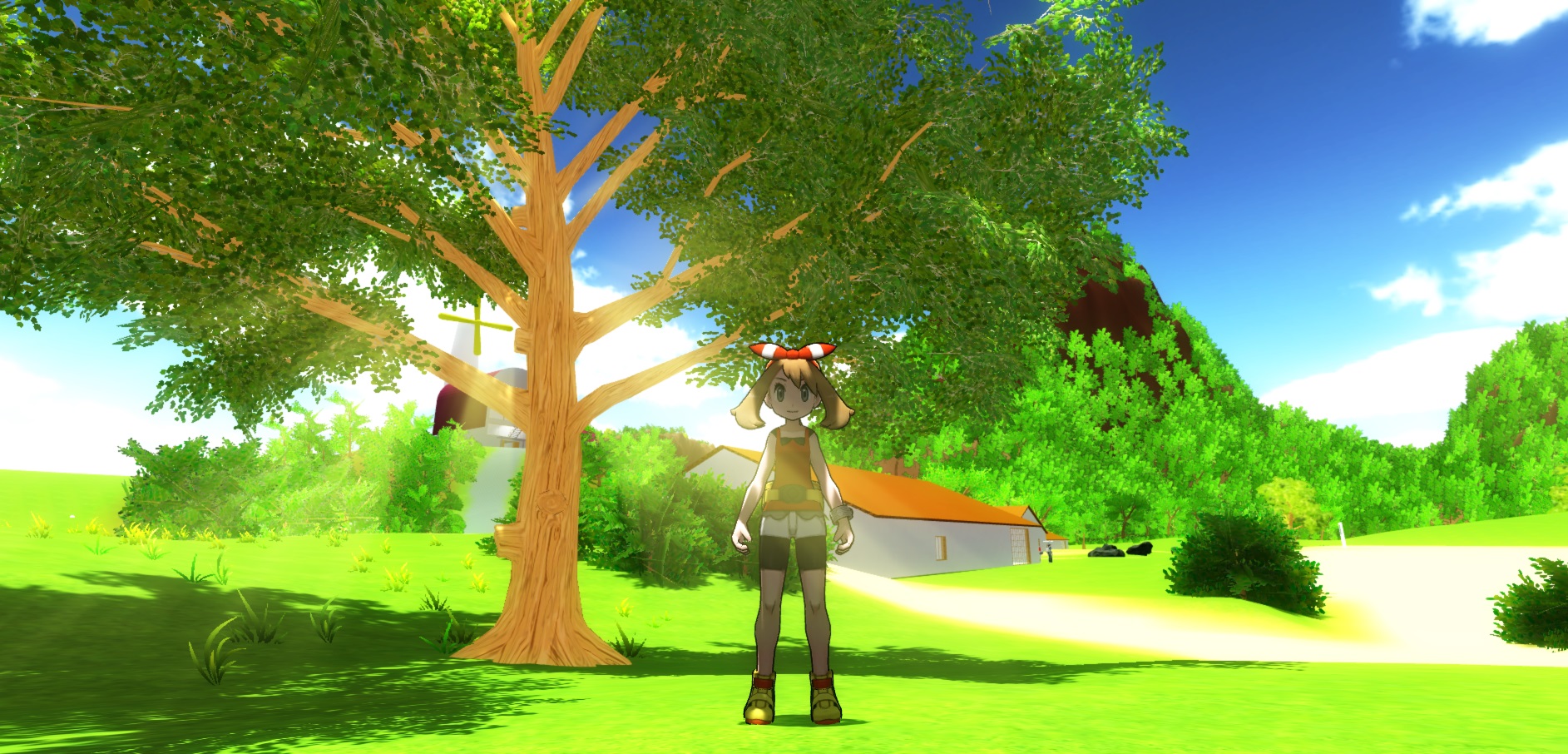 The 10th August 2016, the network was improved, now the game was able to host 200 players. As the update name suggested "New horizons" the game restarted on a fresh version very stable after many patchs which purposes were to fix a lot of bugs. But the update added literally a new axis because now players could fly with their pokémons.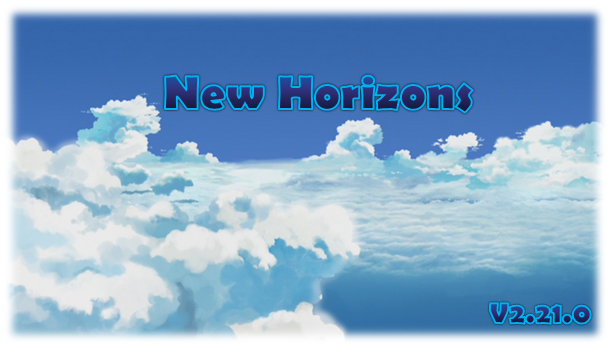 Over the time the game became very awesome with a lot of features like a list of unique variants of pokémons, boss, more species and a bigger maps, friendlist, collection of skins, events etc.
Developers like a lot easter eggs so they added secretly a new giant feature, a new region. Players didn't know they only had access to 50% of the map until the secret was revealed.

The 31th March 2020, a change, a very big change was announced, something like nobody could imagine. Developers deciced to change their game engine. For people didn't know what is a game engine, if something to magane graphics, physics and all main features to create a video game.
A long wait then made itself felt. Changing the game engine is like recreate everything from scratch.
But with determination, hope and a community that supports the project, the most "epic" update came true !
The game was export to the Unreal Engine from Epic Games the 28th January 2022 always with a troll feeling, in the same time of Pokémon Arceus. It was literally a new game with an update "Unreal Rebirth" to reference of the new game engine. Graphics became incredible, most features were readded, some were removed and a lot of new systems were implemented. A trailer was made to prepare people for this change.
After 7 years of development, the game continues to evolves and grows, the roadmap is managed by the wishes of the community. If you like Pokémon, ask your wishes to us and we will try to make it comes true.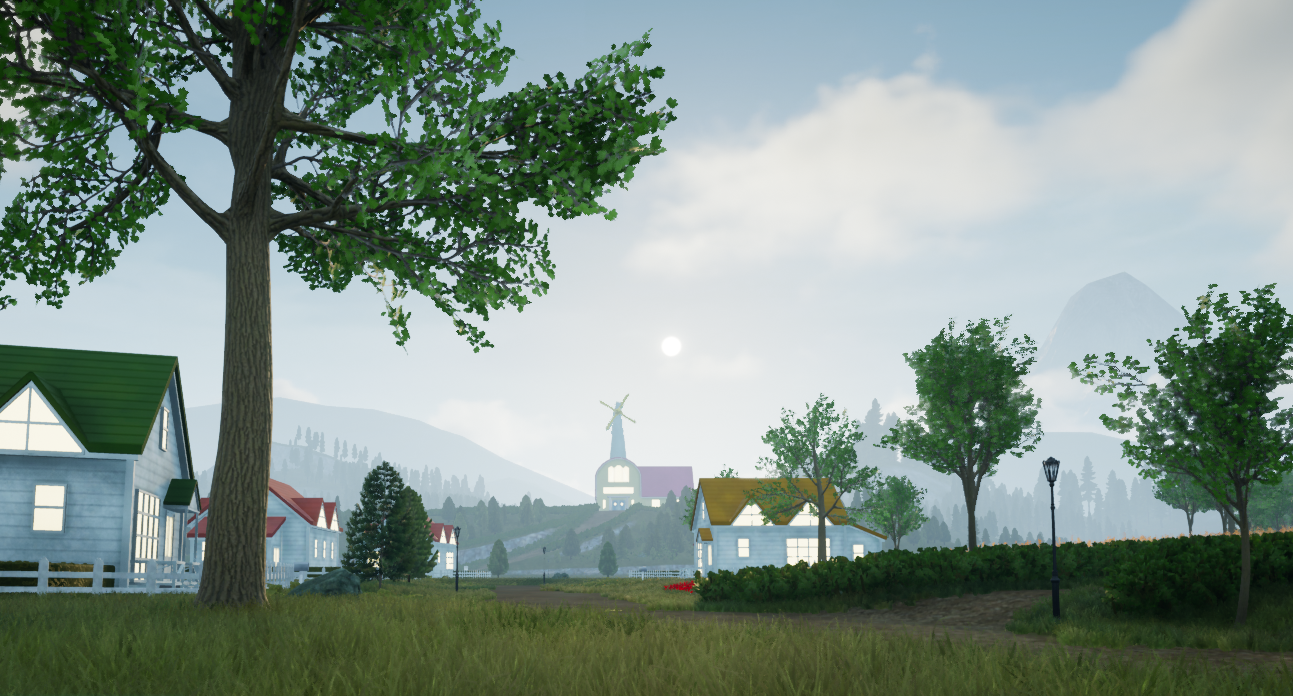 To join the community, our invite: Discord.io
To support the game Tipeee.com
To follow the game on social network Twitter.com