Kitteh Speek #1: Birth of a Dream

---
We've talked about this for so long... It's hard to believe that we've finally gotten up the courage to actually do this...
My name is AngelKitty. I'm one of, currently, two members of Team Mystek. I'm the company founder, the director, and one of the two co-writers. I also dabble in basic modelling, and map drawing.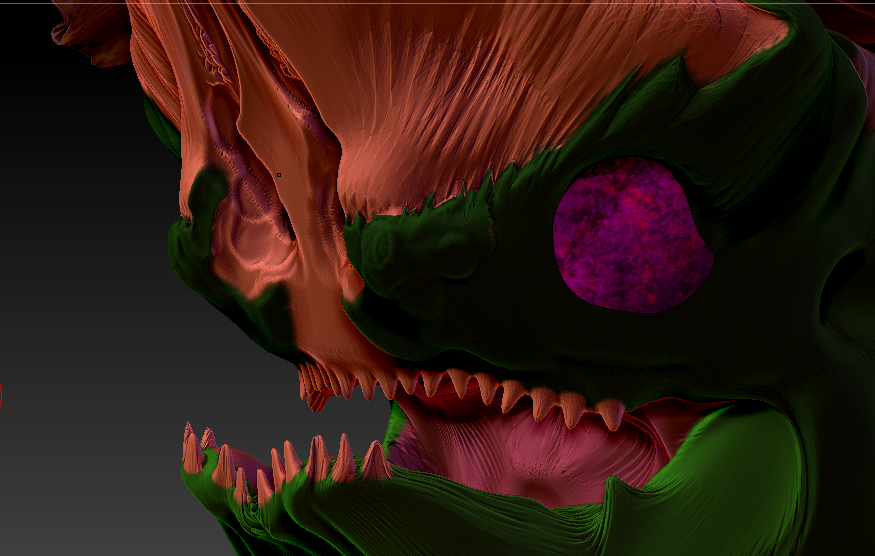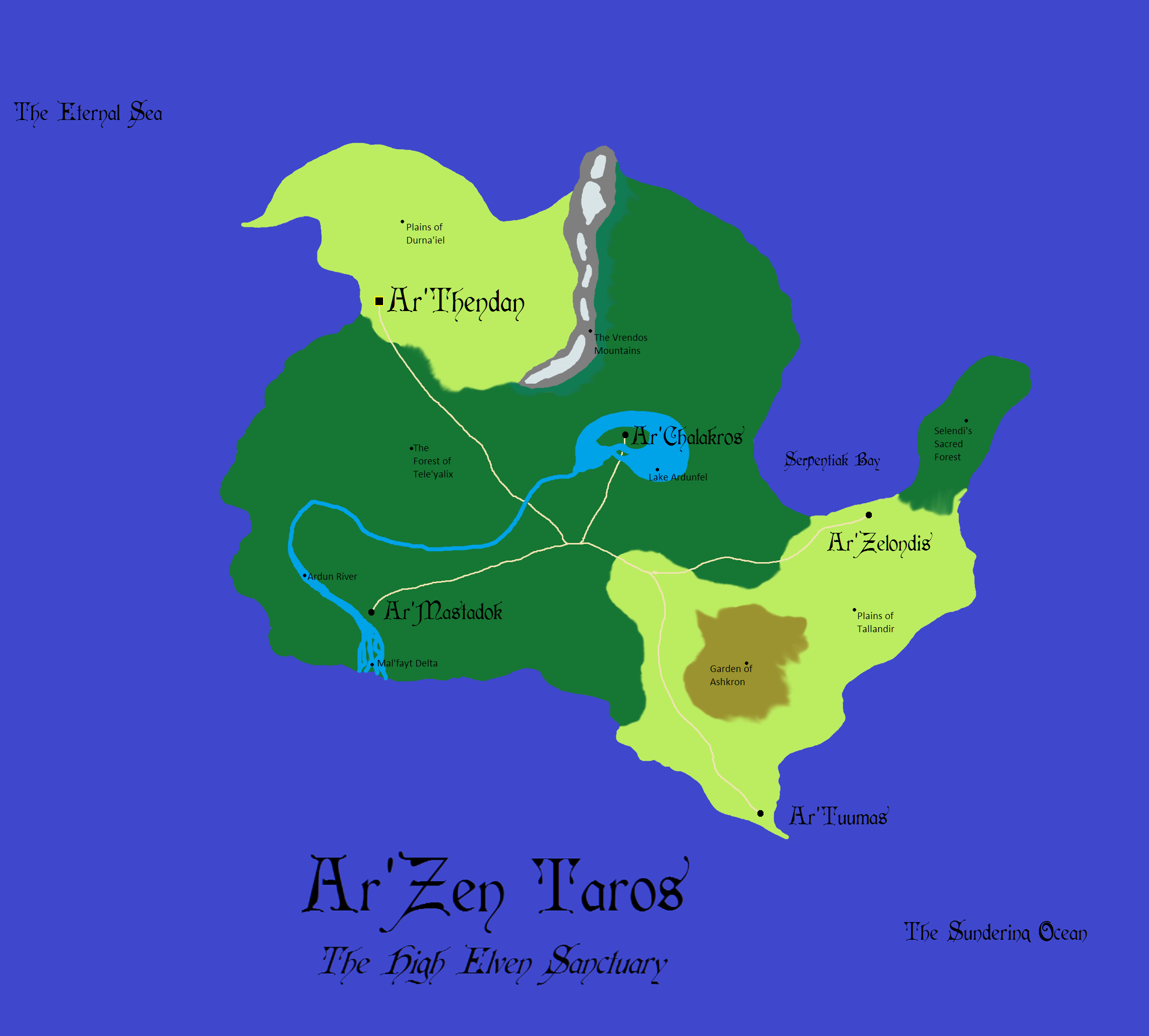 @YeDrunkIrishman and I have both longed for a chance to make some of our many ideas a reality, and so, after a bit of discussion, we finally decided last night to say... screw it. Let's do it.
We hope to use our passion and 'talents', along with those of the people we hope will be joining us in the near future, to bring these ideas to life, and better yet, to you, dear reader, and to all those not reading as well.
This is our beginning. Help us shape the rest of this story.