I think it goes without saying that we have the greatest fans in the world. Arcen Games has been around since 2009, and from the very beginning, we've had amazing fans that have continued to support us throughout the years. As a small token of our appreciation for the support you've given us, we're releasing "Arcen Games Piano Collections, Vol. 1".
This album is a collection of various themes from the Arcen Games library set to piano. You can listen to it for free or buy it now on Bandcamp for just $1.
Track List:
1) AI War Theme [AI War: Fleet Command]
2) Voyage To Zenith [AI War: The Zenith Remnant]
3) Midnight [AI War: Fleet Command]
4) Sleepless Children [AI War: Children Of Neinzul]
5) Tidalis Theme [Tidalis]
6) Adventure Intro [Tidalis]
7) A Valley Without Wind Theme [AVWW 1]
8) The Night Light [AI War: Light Of The Spire]
9) Ancient Shadows Theme [AI War: Ancient Shadows]
10) Shattered Haven Theme [Shattered Haven]
11) Falling Down [AI War: Vengeance Of The Machine]
12) The Home That We Once Knew [Bionic Dues] (Bonus Track)
13) To One Who'll Stand And Fight [AVWW 2] (Bonus Track)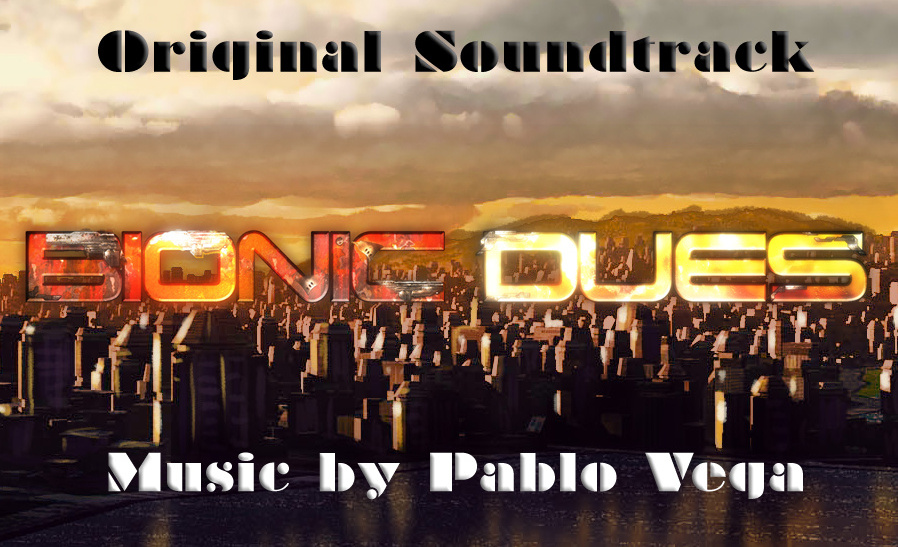 The Bionic Dues OST is also now on sale through Bandcamp for only $5! There are even a couple of bonus tracks not used in the game!
Once again, thank you so much for your support throughout the years. You are the best!
- Pablo Vega, Arcen Games Composer