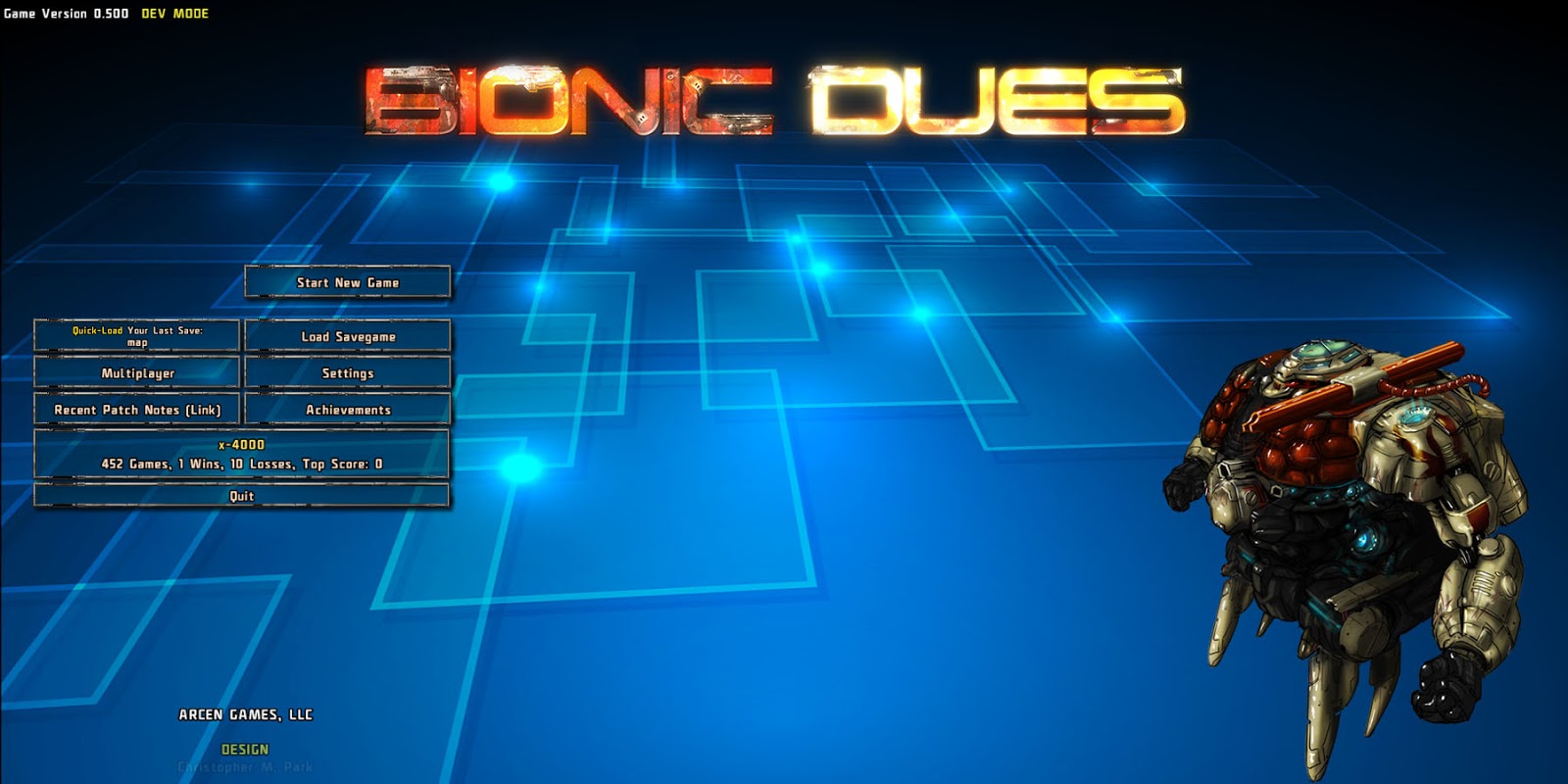 Skyward Collapse Nihon no Mura Expansion Launches Ahead of PAX Indie MEGABOOTH Showing
Arcen's upcoming tactical roguelike Bionic Dues also to be on display in Seattle

We're pleased to announce the release of the Nihon no Mura expansion for our god game Skyward Collapse. The game is available now on Steam, GamersGate and the Arcen Store – and will land soon on various other digital storefronts.
The expansion adds the Japanese (along with its more than interesting mythology) as a new faction to the base game's Norse and Greek line-ups, along with Hamlets – non-factional building constructions that enable several powerful new abilities. That leads into the additions of the Hamlet Idyll game mode as well as the Construct the Luminith Tower alternate win condition, and there are also new map and land tile types, new music from our composer Pablo Vega, and more.
Skyward Collapse 2.0 and Nihon no Mura will be on display in Seattle during PAX Prime this weekend as part of the Indie MEGABOOTH. In celebration of the launch and showing, both the base game and new expansion content are on discount through this week and all four days at PAX.
Along with the Nihon no Mura content, we'll also be demoing our upcoming tactical turn-based roguelike – Bionic Dues. The game features six classes of Exos – hovering mechs – and has players delving into a variety of facilities in Port City.
Press and video channel owners interested in preview codes, assets or more info on Skyward Collapse Nihon no Mura and/or Bionic Dues, please email us: arcengames[at]gmail[dot]com .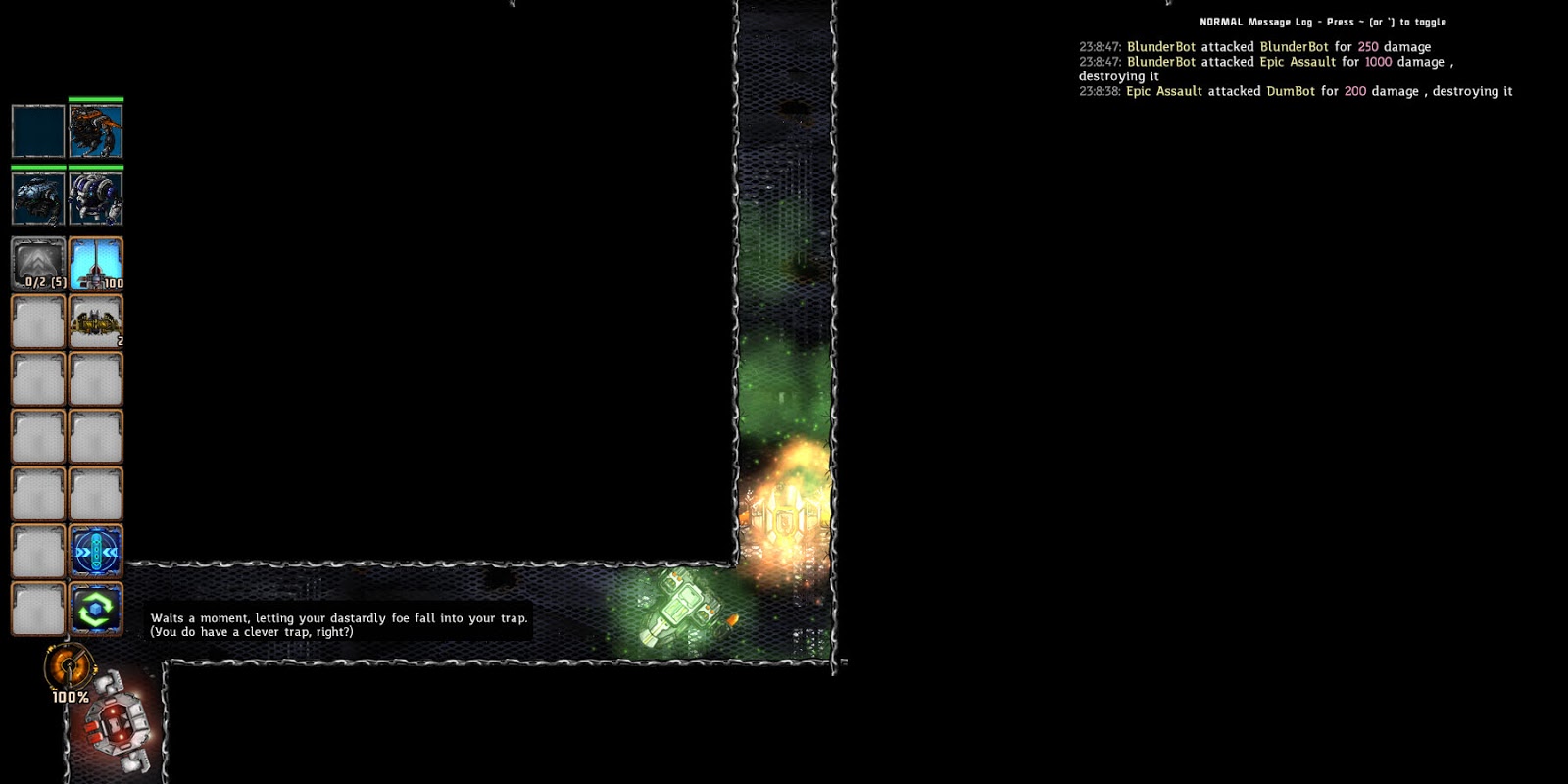 About Bionic Dues
Bionic Dues is a tactical turn-based roguelike featuring "Exos" -- basically legless mechs that hover around. You play as one of six characters, and you remotely pilot any combination of four Exos pulled from six classes: Assault, Sniper, Science, Siege, Tank, and Brawler. The premise of the game has to do with these Exos. You were an ordinary citizen in a futuristic city... that was, naturally, taken over by robots. People still live in the city and try to go about their business, but frankly it's dangerous with the robots all around, killing people and causing other problems. But the expense of moving from the city is way more than a regular person can afford. And the common people can't even afford the bionic implants that would let them better defend themselves from the robots! Sheesh. But good ol' corporations have a deal for the citizenry: they'll give you bionic implants for free, so long as you do a tour of duty in the city, trying to wipe out the robots.

About Arcen Games
Arcen Games entered the PC indie scene in 2009 with their cult classic AI War: Fleet Command, which was named the 40th best-reviewed PC game of the year by MetaCritic. Their second year saw the release of The Zenith Remnant, the first two full expansions for AI War; as well as Tidalis, an innovative block-based puzzle with casual appeal and hardcore depth.
AI War's third and largest expansion Light of the Spire marked Arcen's first release of 2011, with the rest of the company's focus being devoted to their most massive project yet: A Valley Without Wind, which released in 2012. The end of 2012/start of 2013 has been another busy time for the team, with AI War's fourth expansion Ancient Shadows launching, A Valley Without Wind 2 hitting 1.0, and Shattered Haven's releasing as well. The studio just launched its latest title, turn-based strategic god game Skyward Collapse, this past May and now turns its attention to developing its latest project Bionic Dues along with adding new content to both AI War and Skyward Collapse over the coming months.
Originally a one-man shop, Arcen Games has grown to have half a dozen part-time or fulltime contributors to its various titles. The team is also proud to be a platinum sponsor of the Child's Play charity. For all the latest news, coverage and other musings, visit us on our website, Twitter and Facebook; as well as Arcen founder Chris Park's Games By Design blog.