During all this time, we continued our hard work to complete our project Bionic Attack, a fast paced strategy game.
Beta testing just ended this week and Bionic attack will be released in the weeks to come.
Why did it take so long ?
We are only two persons on this project and we wanted Bionic Attack to be the best possible game.
So we added features and improved balance.
We added :
a multiplayer mode, with LAN and internet
more levels of difficulty (there are now 6 bot levels for fight mode)
game statistics
new bonus system
achievement system (that will be also available on DRM free version)
more maps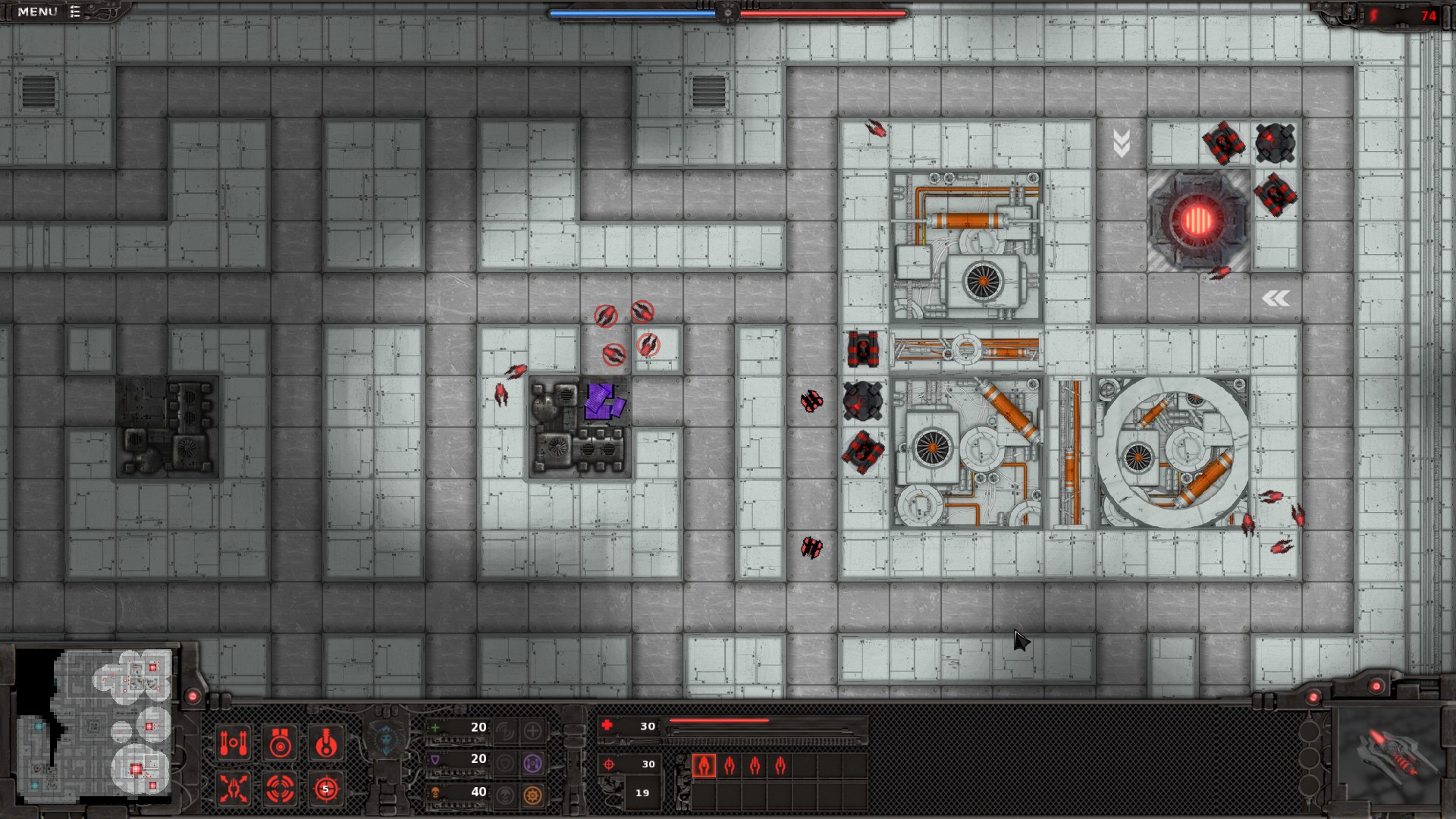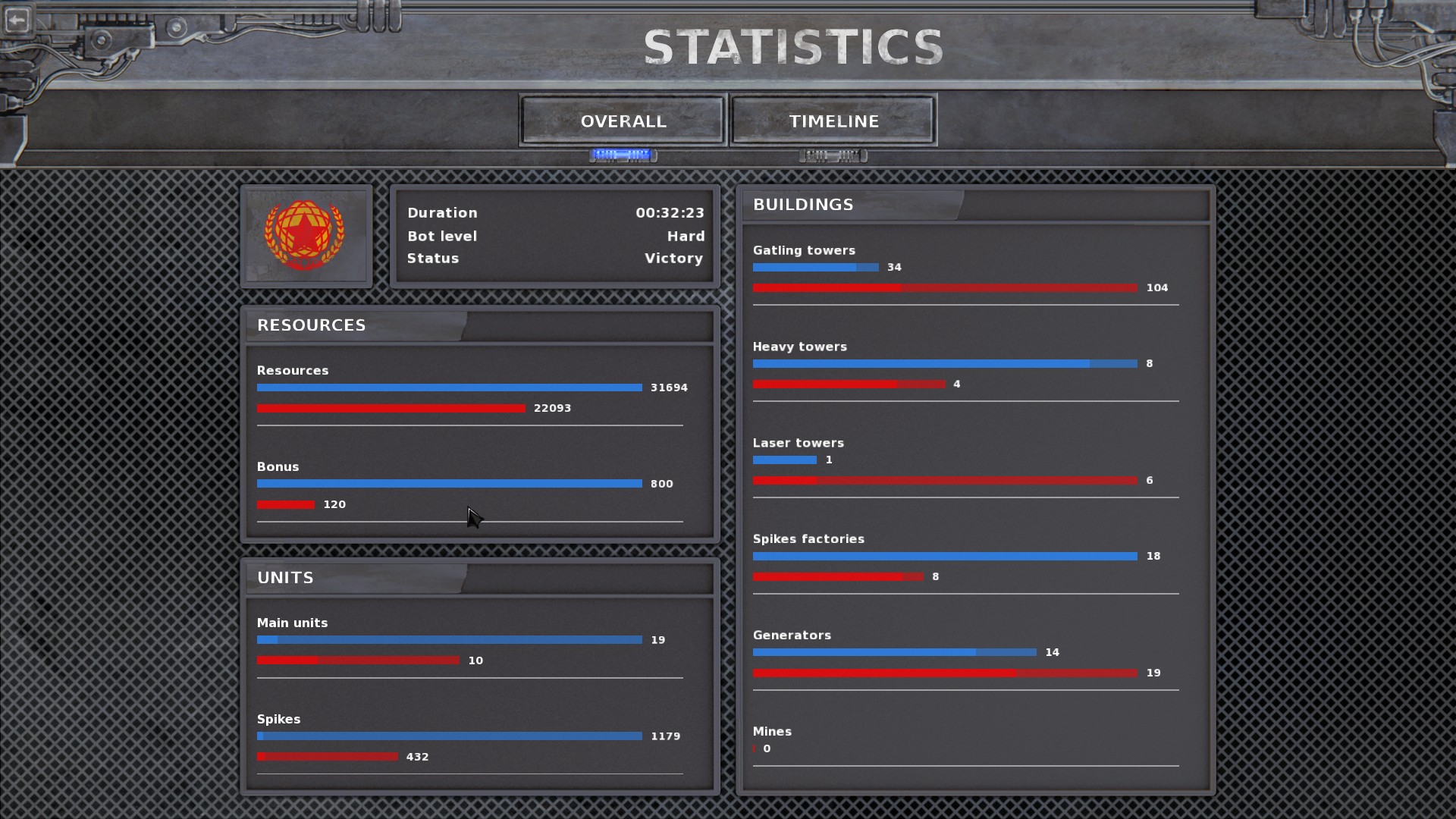 Here is the updated trailer :
More news coming soon, stay tuned!