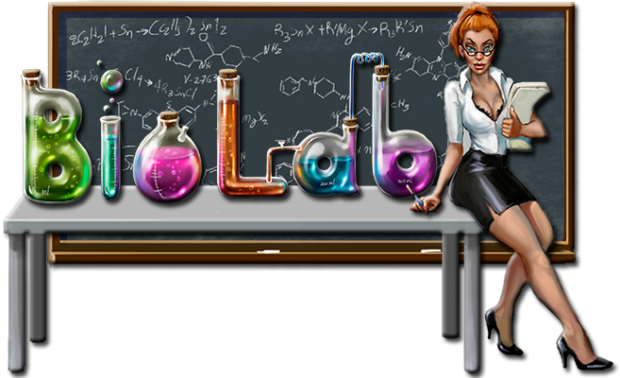 Demigod Studios is very pleased to announce the development of its very first commercial title, BioLAB, for the Android platform. In this real time management game you have the fate of the world in your hands. By creating deadly viruses or powerful vaccines you control what will happen to the world population.
Accepting clients contracts and satisfying their demands will be your daily routine.You will have at your disposal more than 100 viruses or vaccines to play with by combining different properties, you will have to handle critical situations, take part in world exhibitions and gain more money that will give you the power of creating stronger bugs!
Visit our website at www.demigod-studios.com for more news and exciting information!