Today i am going to show you 2 of the new things that i have been working on for the past 1 week!
First i am going to show you the screenshots of the remade automatic aiming system, you can see that in the screenshot players hand aims at the target and that it follows it inside the white semi transparent cone.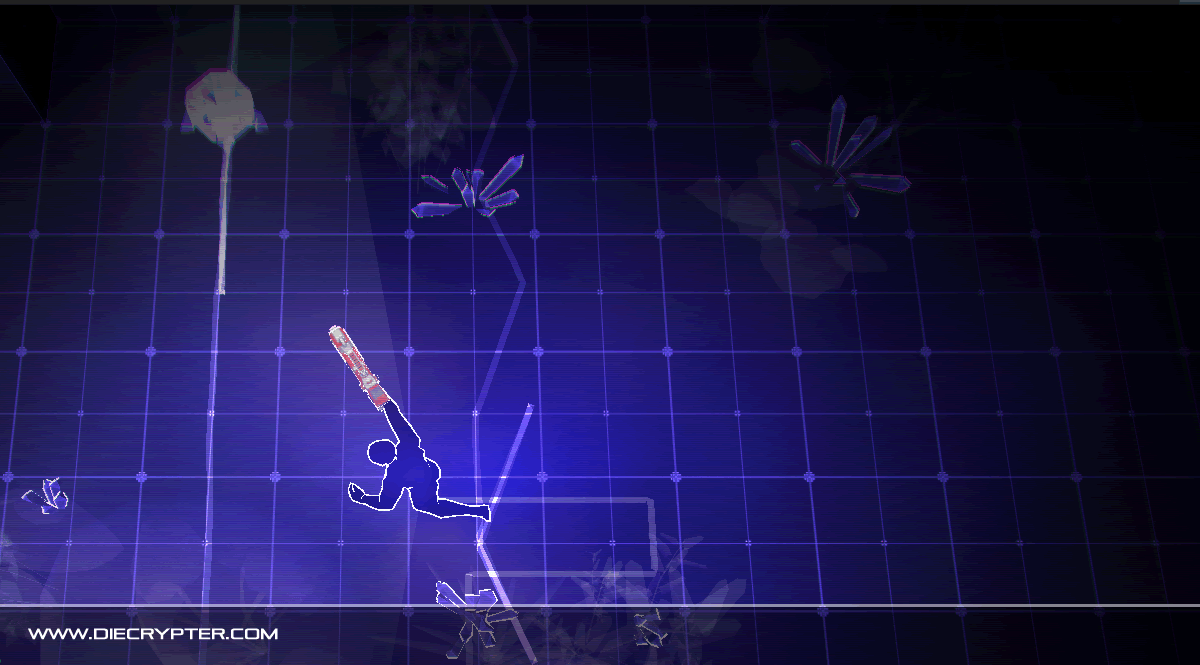 Then there is also a co-op menu screenshot that shows how the team assembling will work!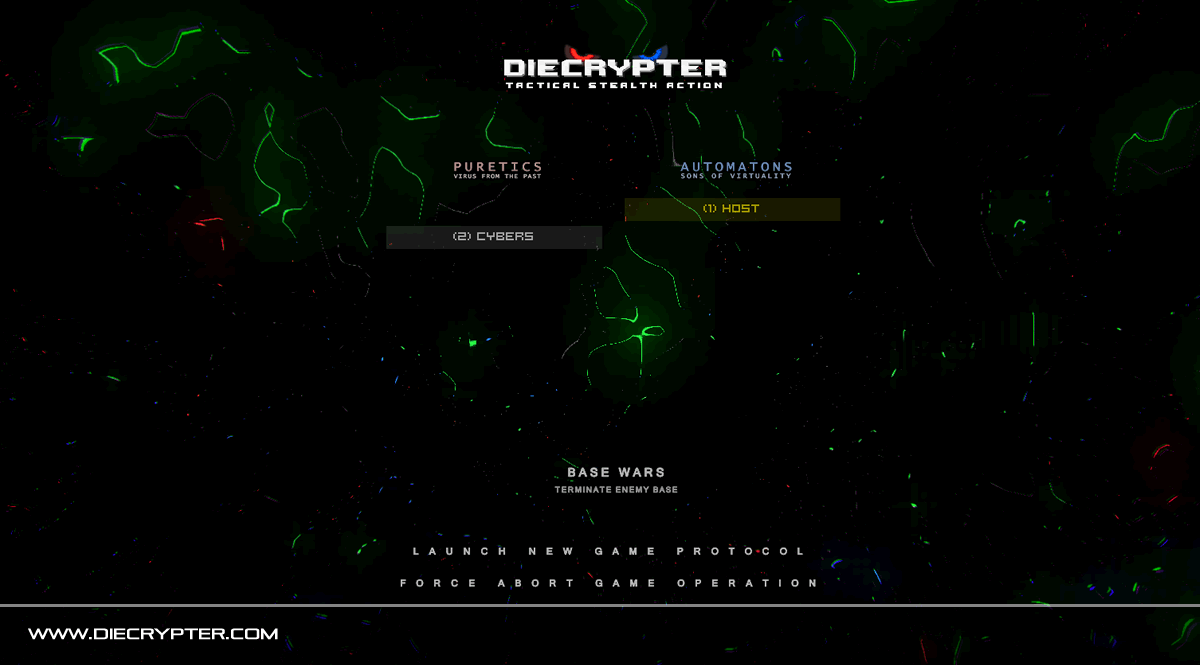 And finally i want to show you guys some random screenshots from the game with some small tweaks!