In 2015 we released BIM (Black Ice Mod) for the FPS Creator game engine.
There have been a number of games made using BIM both free and for sale on Steam.
We spent the last 12 months developing BIMA to give our users even more capability to make unique and interesting first person shooter experiences.
Our website has been updated to give more details of the new features and improvements: Blackicemod.org
We've also created a YouTube channel: Youtube.com
Finally we have a discord server where people can chat live and get the latest news Discord.gg
You can download BIM for free on our downloads page or alternatively donate to get our Early Access version of BIMA and member status for help and support.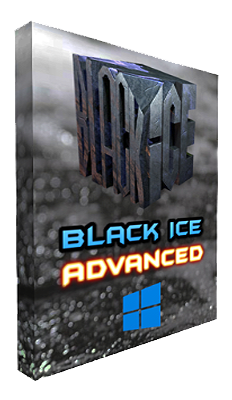 We hope to hear from you and thanks for your interest.