We're very proud to announce that Billy Giddings has partnered the Wireframe On Shaded Games studio and will be working hand-in-hand with our audio team to create an even more stellar soundtrack for our upcoming game, Sun Sentinels.
Billy started his drumming career at the very young age of 9 years old. Since then, he has continued to pursue his passion and in 1979, joined his first band, DEUCE (later called TENSION). With Billy on the drums, Tom Gattis on vocals & guitar and Marty Friedman on guitar, TENSION would become a worldwide sensation. Since its start, Billy and the band would release a handful of albums, from Epitah, to Breaking Point, and Deuce, even pulling together a contract with Road Runner Records and recording at Capitol Records. TENSION would continue to rock out all the way to their last reunion concert in 2012.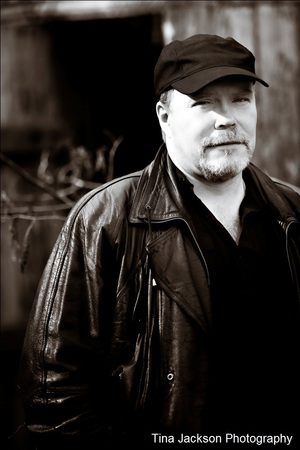 In 2010, Billy was a founding member of the band Alloy 20, which later discovered Sun Sentinels Composer Sean Taylor Brown. Alloy 20 received the "Best Alternative Rock Band" award at the 2013 World Music and Independent Film Festival. Billy has been inspired by his daughter, Hailey Giddings, and her passion for video games, and spoke to WOS Games about performing percussion on the game's soundtrack.
So we here at Wireframe on Shaded Games have teamed up with this amazing musician and couldn't be more excited to be working with Billy Giddings. We truly cannot wait to have our soundtrack for Sun Sentinels wrapped up and ready for our fans and backers to listen to.
If you wish to get a hold of this soundtrack when it releases, be sure to check out our $15 & $25 tiered rewards on our Kickstarter to pick up a copy when we release Sun Sentinels!