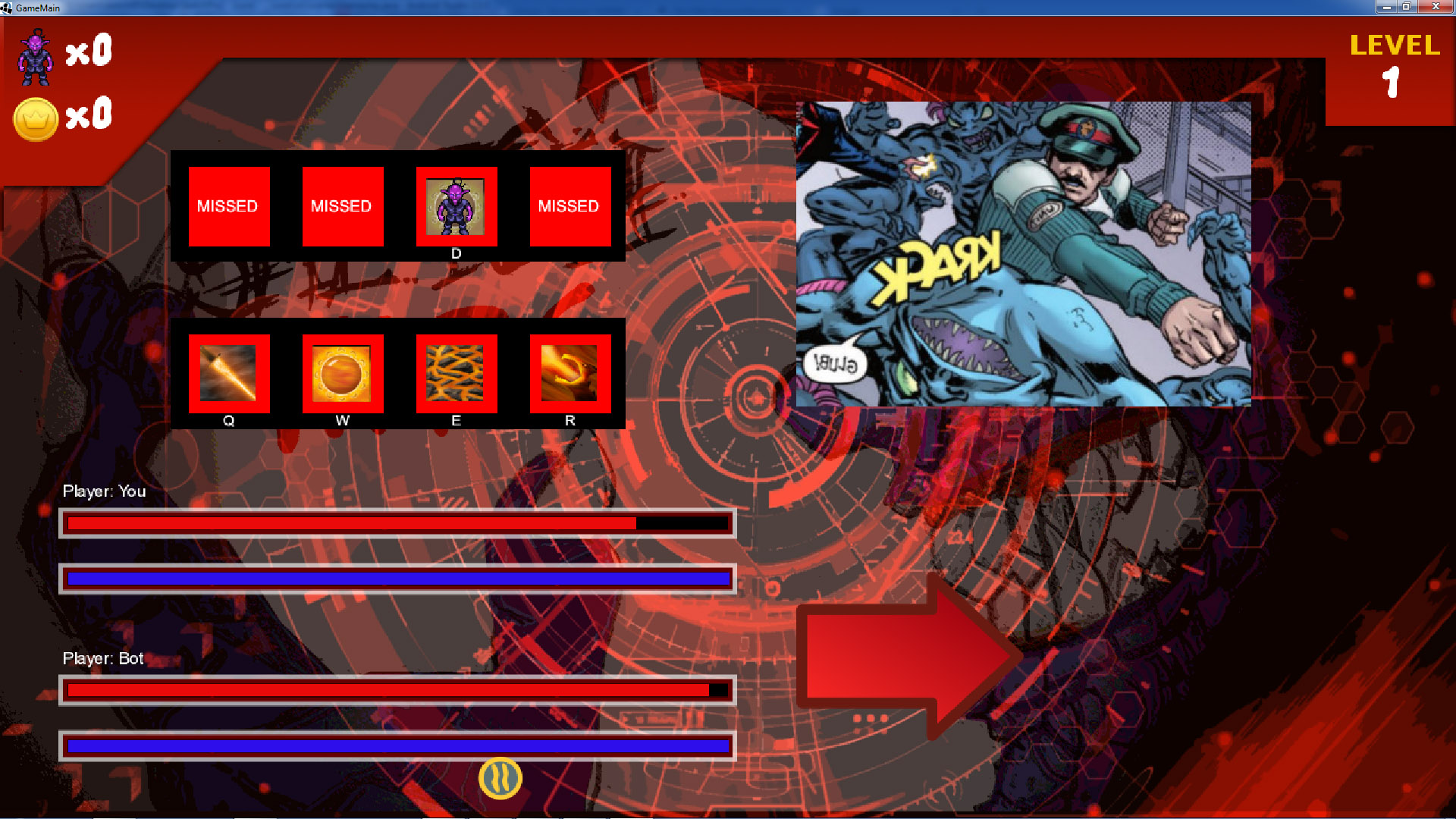 As promised major updates. This week has been very productive.

Update:

-Introduced an AI to fight against.
-Leveling system which rewards you upon killing minions.
-Opponent now has Mana and Heath.
-Opponent now looses health when missing minions.
-Set up a dodging system .
-Animation now introduced and preparation for stop motion is beginning.

Next Mile Stone:

-AI uses Mana.
-Leveling up calculations modified.
-Dodging system perfected.
-Implement Art Work from Gerry.
In other news....
I would also like to introduce Gerry Hananto our latest Graphic Artist.

He will be providing most of the art work for Sketch Wars with a lot of stop motion art.

Check out his work here: Ragnz.deviantart.com