Hello again everyone!
Today we got some interesting updates included in modification.
First to start: We thank everyone for paying us a visit!
Its been a while since major activity was present in modification page!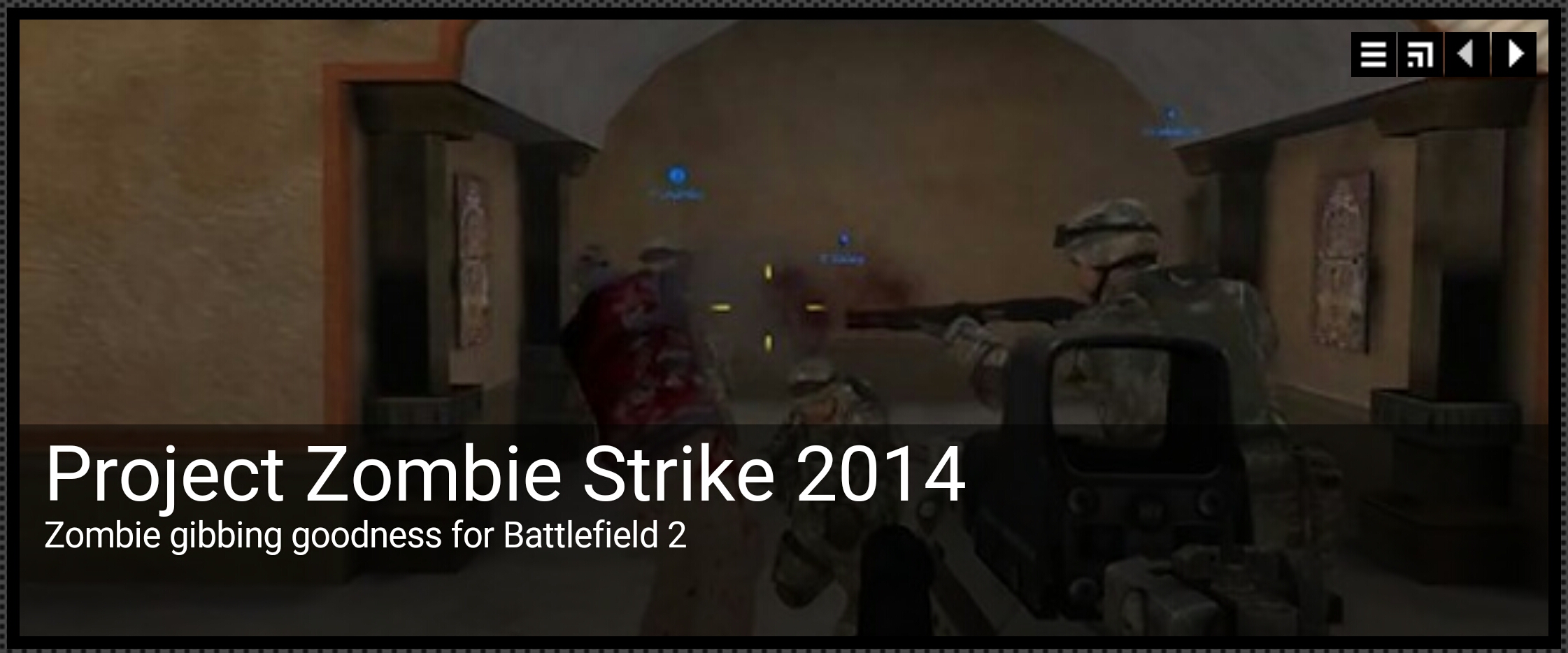 Again, thank you for visiting us!
Being featured in main page is an important step for us, and we will give our best do not miss it!
Expect more news than months before!
Lets start with main news:

1. New Menu!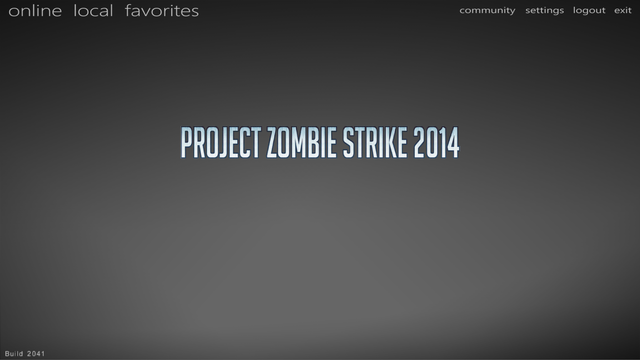 As the older menu of Battlefield 2 is not so well made, and contains some unused content for the modification, we decided to get rid of those features, keeping a new, clean format with easier interface than the previous one.It is more beautiful and compacts, taking less resources than the older builds.
2. 1st Fade to Black Map: Faded Line!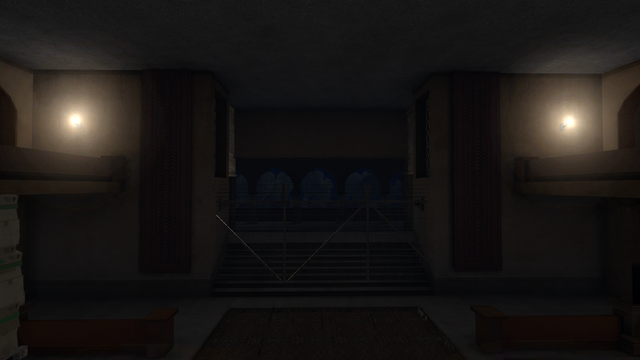 The map featured in gameplay revealed earlier is Faded Line!
We should inform you that the layout will be remade for this map, so expect differences in final build.
If you have any ideas or concepts, feel free to share them in comment section below!

3. Main Modification: Fixing in Progress!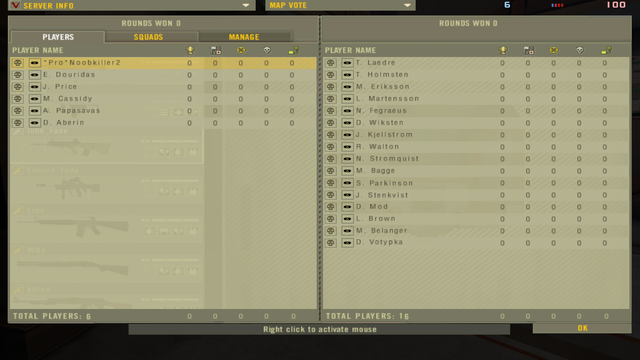 We take bugs and issues seriously, because they might break the gameplay or even make crashes.
Main Storyline maps are being fixed, and New Bot system is being included, to balance the teams.
After many attemps and sleep-less nights, we made a code to add more Zombies for you to fight.
Expect more harder battles in Legacy Times and Fade to Black!
4. Missed Gameplay?
In case if you missed the reveal of Fade to Black DLC made by: ChrisT|GamingZone
We thank him kindly for supplying us with voicelines for soldiers!
Most of the gameplay will show what to expect from the 2nd Patch coming later!
More maps will also be added to Main Modification, as this is a request from everyone

This is it for today's news
Thank you for watching us and see you in next updates!
Zombie Strike