---
After a period of silence developing this game, the name changing contest and a big graphics redesign, the big update is finally here! I worked so much on this that the time passed like seconds.
It's been a while since I last posted here, let's see some new stuff.
---
Firstly a changelog here are some changes/addons:
- all missions are now in there
- bugfixes
- added support for teams
- added turrets
- added friendly AI
- added friendly aircrafts
- added friendly turrets
- new ground targets
- improved AI
- improved seeking weapons
- improved physics
- added enemy turrets
- improved the "HUB"
- improved water/air transitions
- added support for future cutscene integration
- fixed some glitches
- minor fixes
- minor improvements and cleanup
---
Here are some screenshots showing how the games looks now: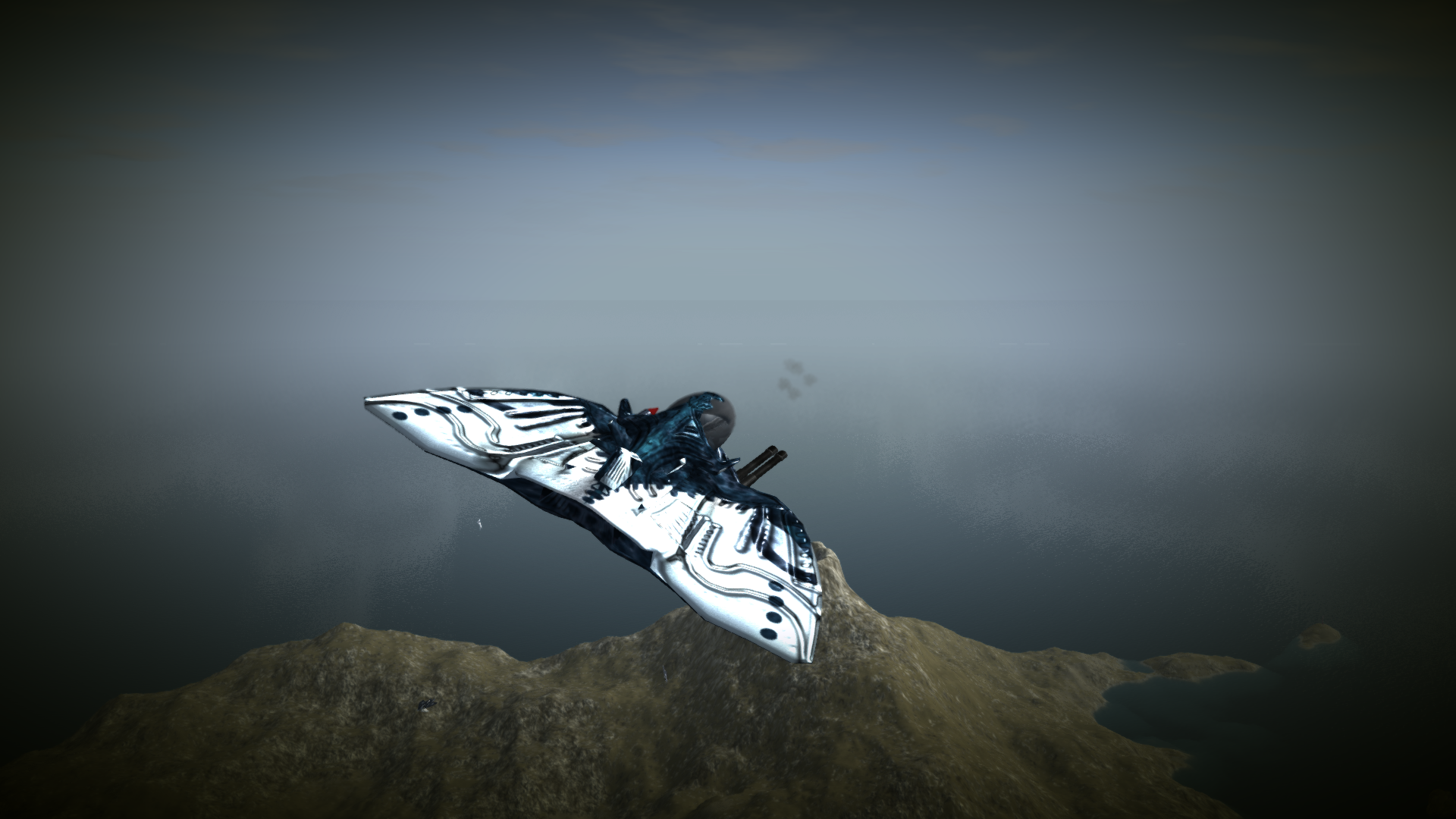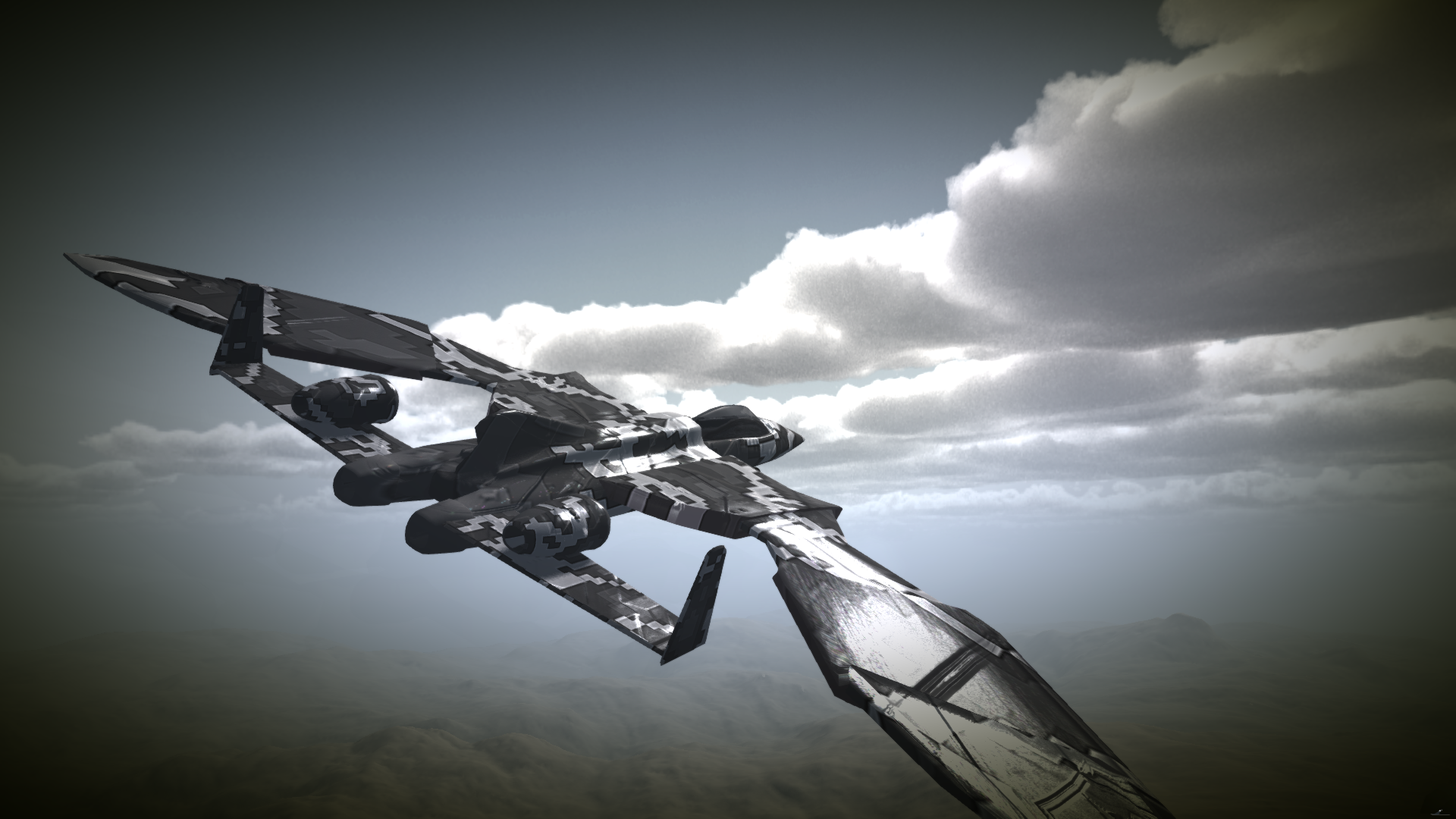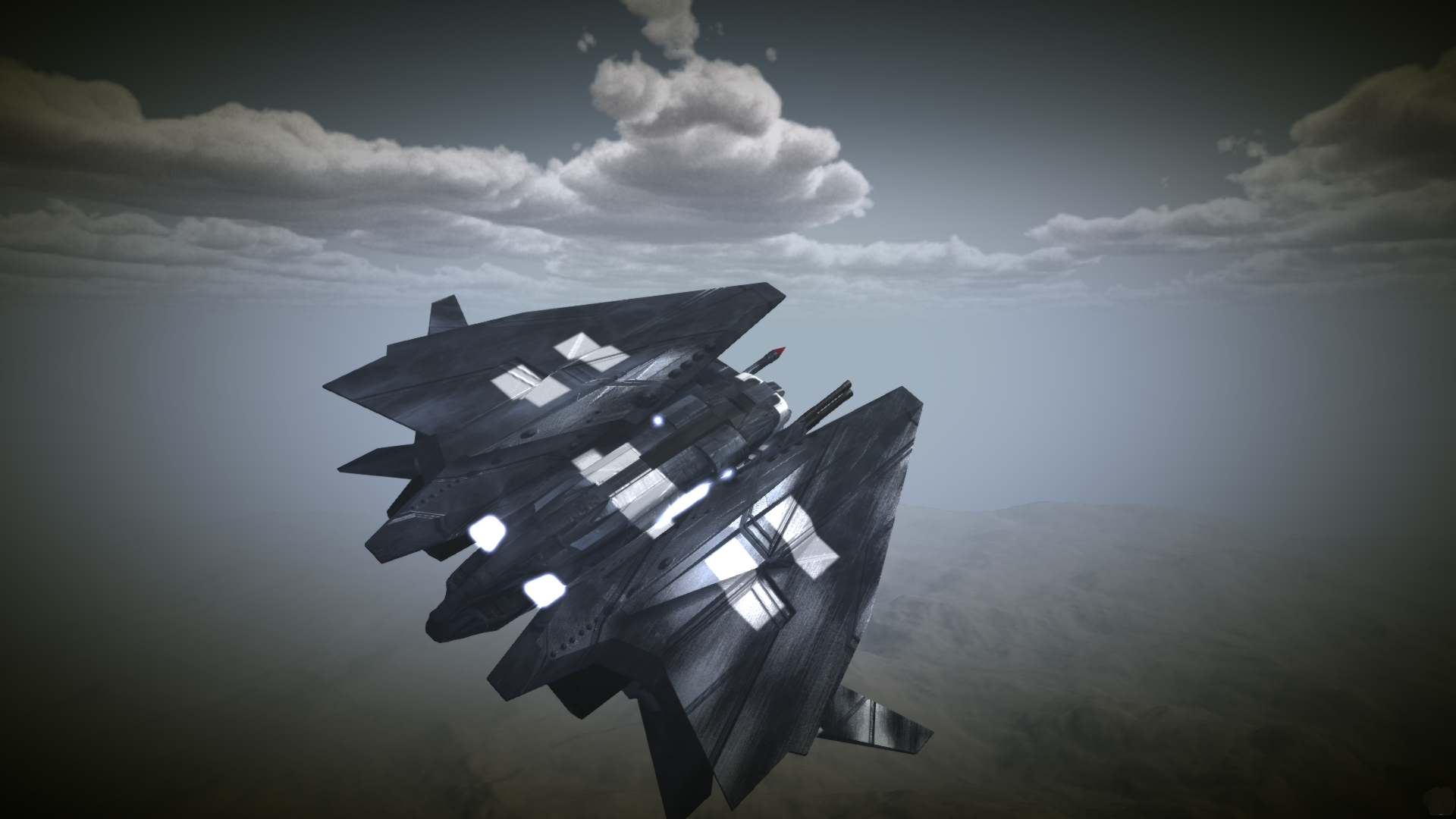 Cutscenes and more stuff are in todo list.
If you want to get AX:EL you can get it from Steam here:
or from Desura here:
Enjoy!