It's been quite the few months after the release of Home is Where One Starts.... What started as a hobbyist project I was going to release in a forgotten corner of the internet has turned into magazine interviews, fan emails, and lots of wonderful YouTube videos. It's been awesome seeing everyone's theories and thoughts on how this little girl's life was changed one morning.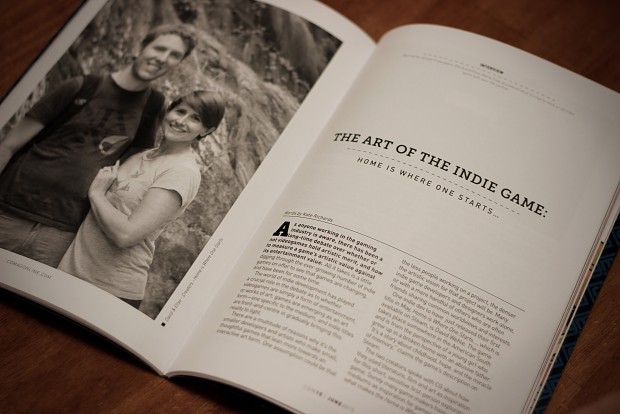 I am pleased to announce that people are invested enough in my modest game to request subtitle support so non-English speakers can understand the story better. In this new update that was just released (along with a 70% off discount), there is subtitle system which can be easily edited for fan translations. Please click here for more information on how the subtitles work and how you can contribute a fan translation if you so desire. The biggest requests so far are German and Russian translations!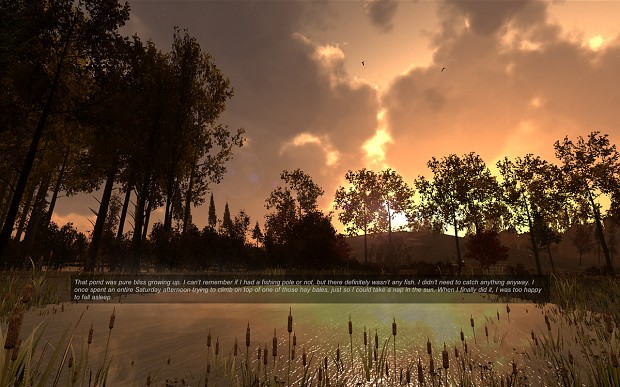 Also, with the help of the awesome Linux community on Reddit, I've released a beta version of the game for 64-bit distros of Linux! There are some common and uncommon issues that seem to pop up, but 75% of players should not encounter any issues. Click here to read more info on Linux support, and of course I'm open to bug fixes or suggestions at my email, homeiswhereonestarts@gmail.com .
Lastly, I wanted to say how happy I am with the press receiving Home is Where One Starts.... Lots of nice and thoughtful things have been said by publications like Engadget and Kill Screen. It inspired me to create a new trailer for the game which highlights some excerpts from these journalists. Take a look:
You can buy Home is Where One Starts... on Steam for 70% off currently, and it includes new Steam Trading Cards, subtitles, Linux support, and lots of new additions like achievements and bug fixes. Thank you for your support fellow gamers. In the words of T.S. Eliot, never cease from exploration!