It's been a long time since a major update launched for Big Tower, but today is an exception.Update 3.0 is now available for download and it adds a lot of new features and content as well as bug fixes and improved gameplay.
But the biggest news isn't just that. The full version of Big Tower had a pay-wall of $0,99, that wall has now been demolished and the whole game has become free to play.
What about those that bought Big Tower before?
Everyone that has purchased and played Big Tower prior to this update will receive some free goodies such as:
10000 coins
If you haven't unlocked all those parts yet, here's a little boost for you
1 exclusive tower icon
Equip you towers with Veteran status
1 exclusive mystic part (Golden Friend)
A golden canon ball that explodes enemies into golden dust
2 new exclusive colors
Pale Desert and Lavender Dream
3 template slots
Some extra space never bothered anyone right?
A special Thank You
For supporting our game and Insane Sheep. (Aries says thanks too!)
Season 1 challenges
This update will conclude the first season of challenges that have been added to the game since release. Along with it, 2 new trophies have been added:
Complete all Season 1 Challenges (2500 coins)
Ace all Season 1 challenges (mystic part)
The final challenge for Season 1 will be called "Aerial Simulator". This map is a restricted challenge that has only one type of enemy throughout 8 waves. Aerials are tricky to take down because of their armor and their direct approach to the base, choose your towers carefully.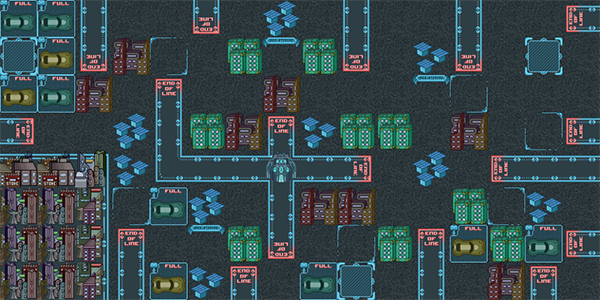 Daily login Rewards
Each time you play Big Tower for the first time in a new day, you'll be rewarded with coins.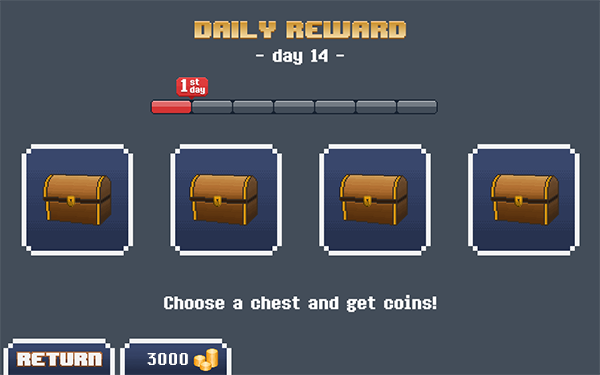 There are 4 chests and you can only choose 1. Each chest has a set number of coins ranging from 150 coins to 1000 coins for example (note that these numbers are not final and we're still fine tuning the correct values).
Every time you login to Big Tower, you fill up the bar and on the 7th day, a special multiplier will double the coins of the chest you've opened. Once the multiplier has activated, the bar returns to 0 so that you can start your progress again.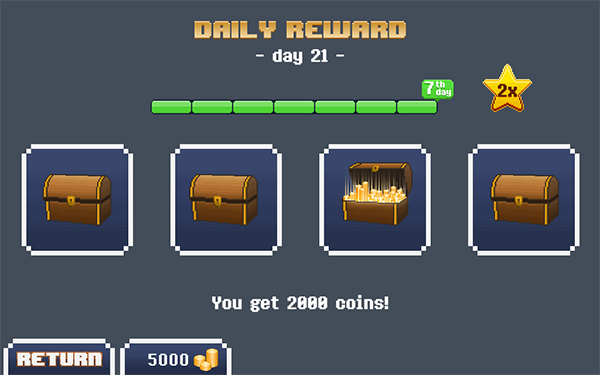 The progress bar only advances if you login consecutively every day. So if you want to take advantage of the multiplier at the end of those 7 days, you have login to Big Tower for 7 days straight.
Free Coins
In the Main Menu, there is now a button that will allow you to perform actions for a set number of coins, for example, rating Big Tower on GooglePlay will grant you 250 coins.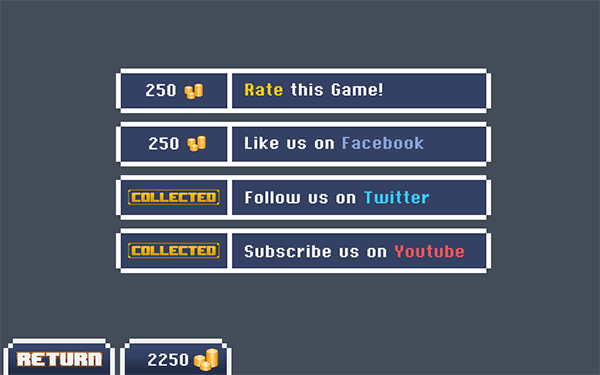 Polish
Even after the game has been released for 10 months, there are still some parts that needed to be polished for a better game experience, such as:
Hints. These are displayed during loading screens

In-game change-log. Shows you what's new to the game in every update

Gameplay features like having the enemy health bar always visible on the screen and construction drones will showing up on the map when you build a tower

Several bug fixes and many more hidden features for you to discover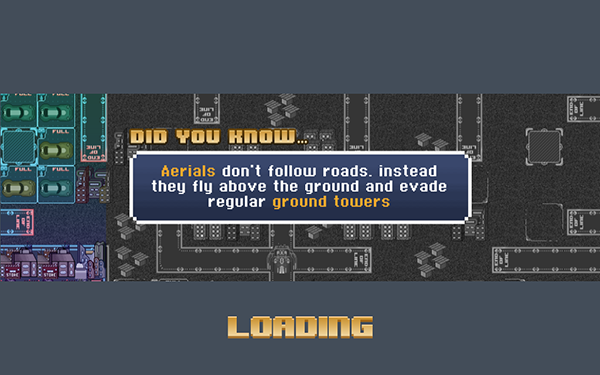 You can read the full change-log here
We hope you enjoy this free update and try out our game If you haven't tried before. The Insane Sheep team wishes everyone a Merry Christmas an a Happy New Year!