NEEEWWS!!
Building System
Character Controller
Proops spawner
and right now i'm working on the multiplayer version :D
STORY
Two teams on the remotest tundra fight each other to save their lives against freezing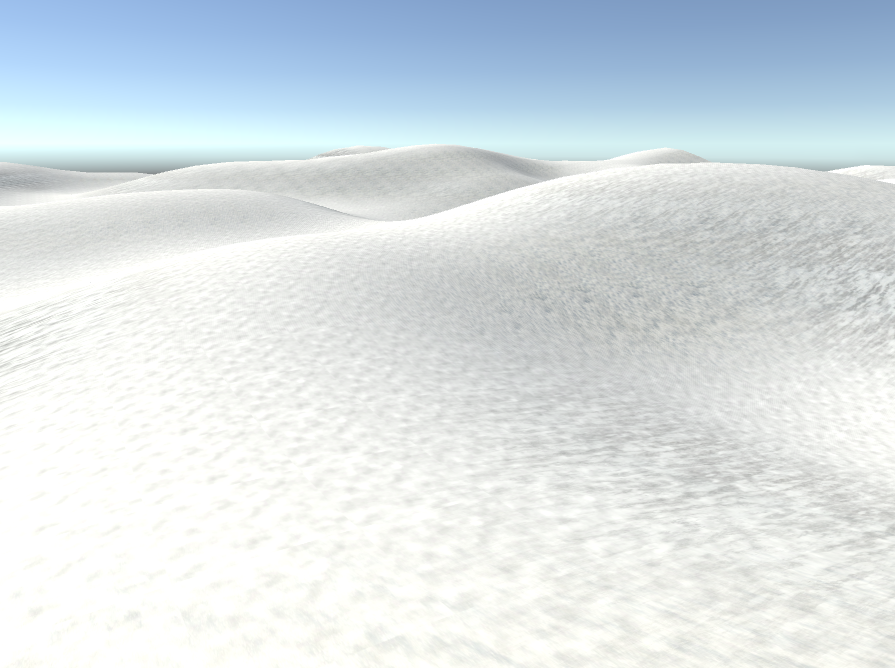 ---
GAMEPLAY:
Every player spawn on an igloo with a freezing indicator, when it goes all the way down, the player dies. The player need to kill other players in order to gain heat points that regenerate the freezing indicator.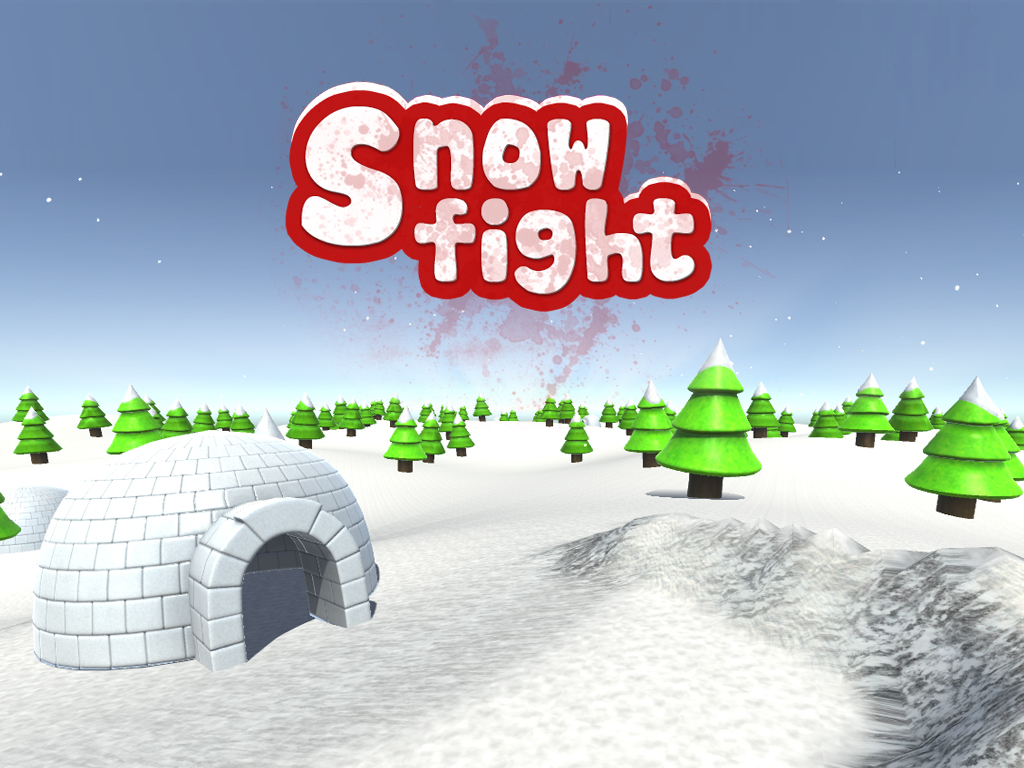 ---
GAME FLOW:
1)Every team spawn on an igloo on two opposite sides of a procedurally generated terrain
2)In the first 1 minute the PVP is off, and players can only move on their own half side, and have to build camps that will be used as winds or enemies repairs
3)After the first minute the pvp is on and players can move in every area of the map and try to kill other players