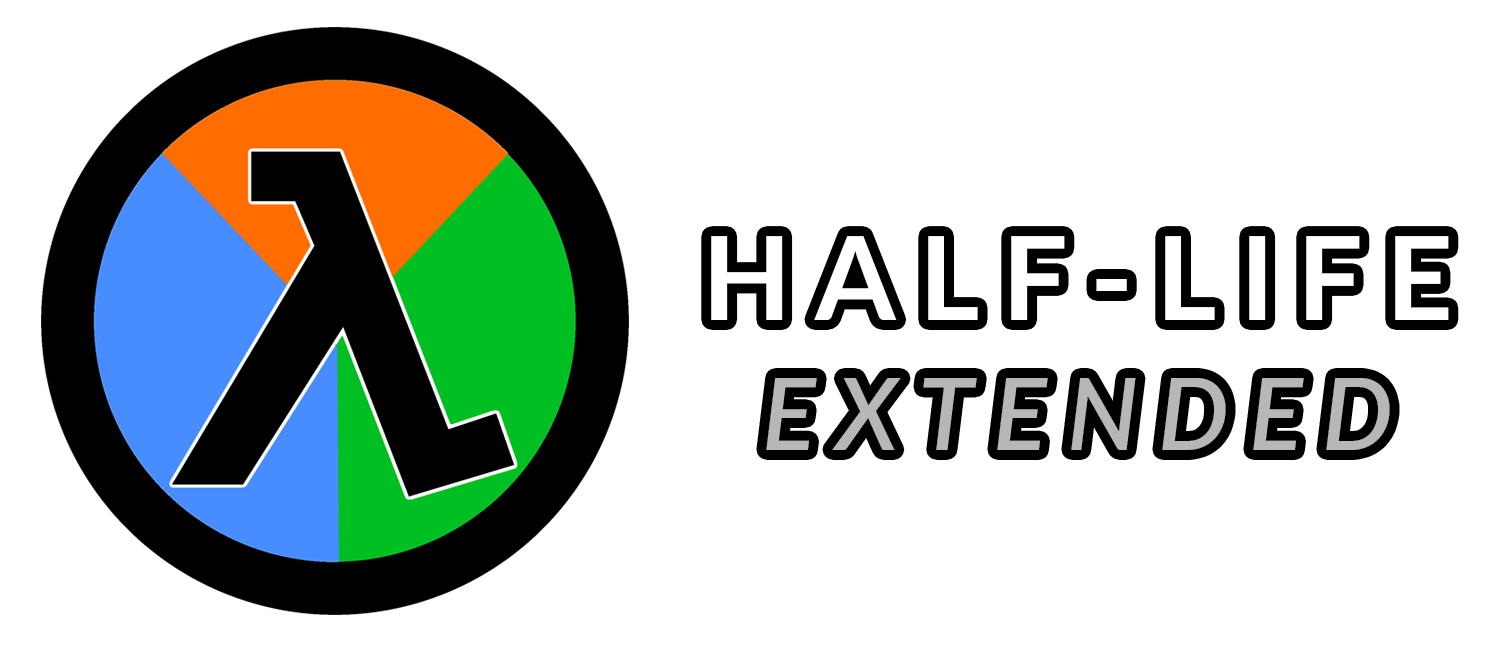 (original article written by Half Time and Dakashi)

What has happened since the last article?
Hello everyone! It's been not that long since the last article, but we have new things to show you about the mod; NPCs, weapons, updated models, and way, way more exciting stuff! You won't be disappointed from what we have cooked up in the meantime.
The Kingpin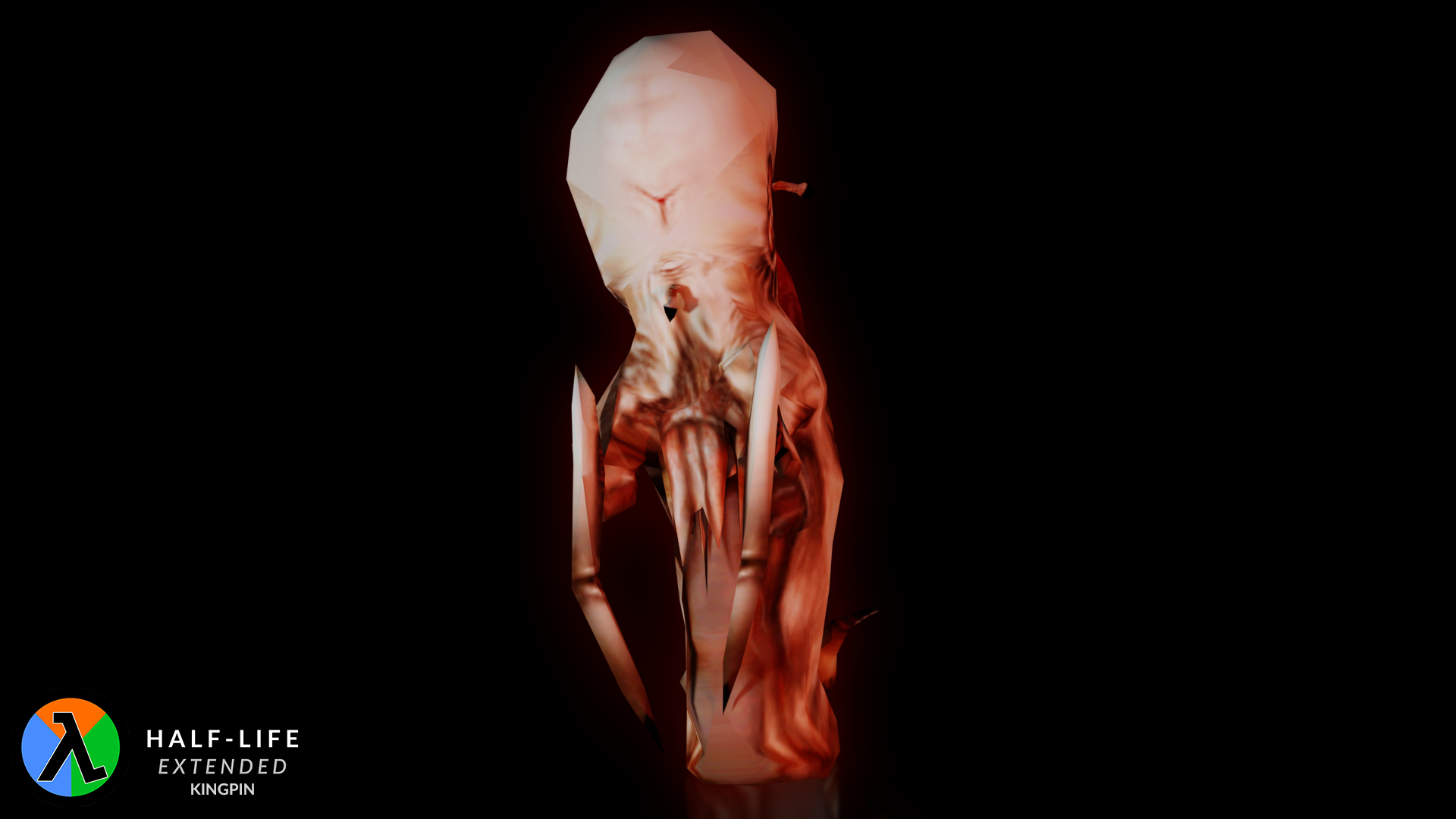 First of all we have the Kingpin, a mini-boss type enemy that is very punishing. However, we want to keep it a surprise! You won't really enjoy it if we just reveal everything about it, will you?
New Weapons
We also now have the Beretta and the M4; The M4's model is from Counter-Strike. It fires slower than the MP5, but deals more damage, has 50 ammo in the magazine and comes with a powerful burst fire capability replacing the grenade launcher (The model is still w.i.p though!). It uses the 5.56mm ammo type, which the M249 also uses, which in turn makes it devastating at close range.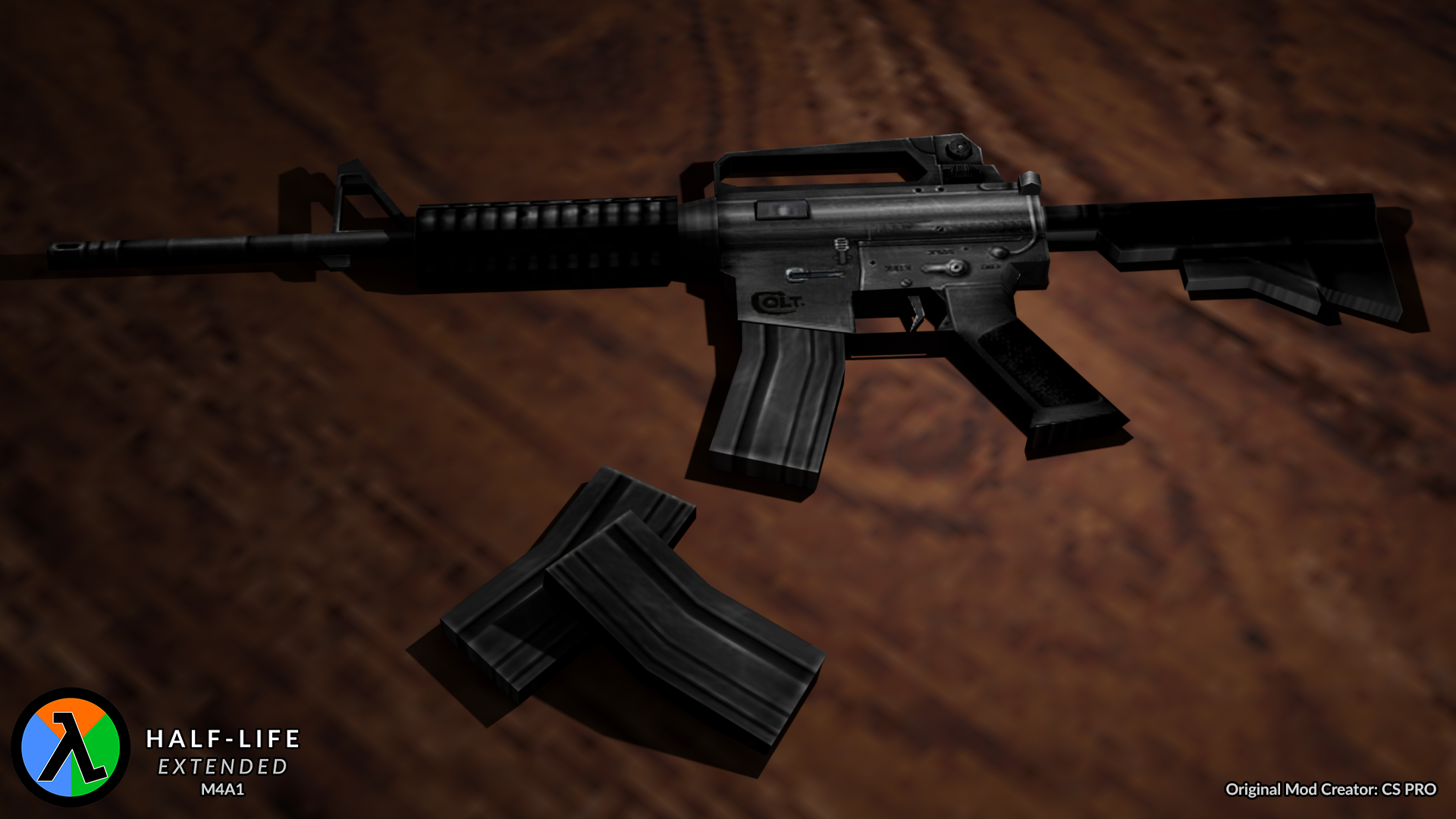 The Beretta's model, which comes from Azure Sheep, is next.
It can sometimes deal a critical hit, dealing more damage than usual, but at a cost: it holds 2 less rounds in the magazine and takes more time to reload. It uses the 9mm ammo type.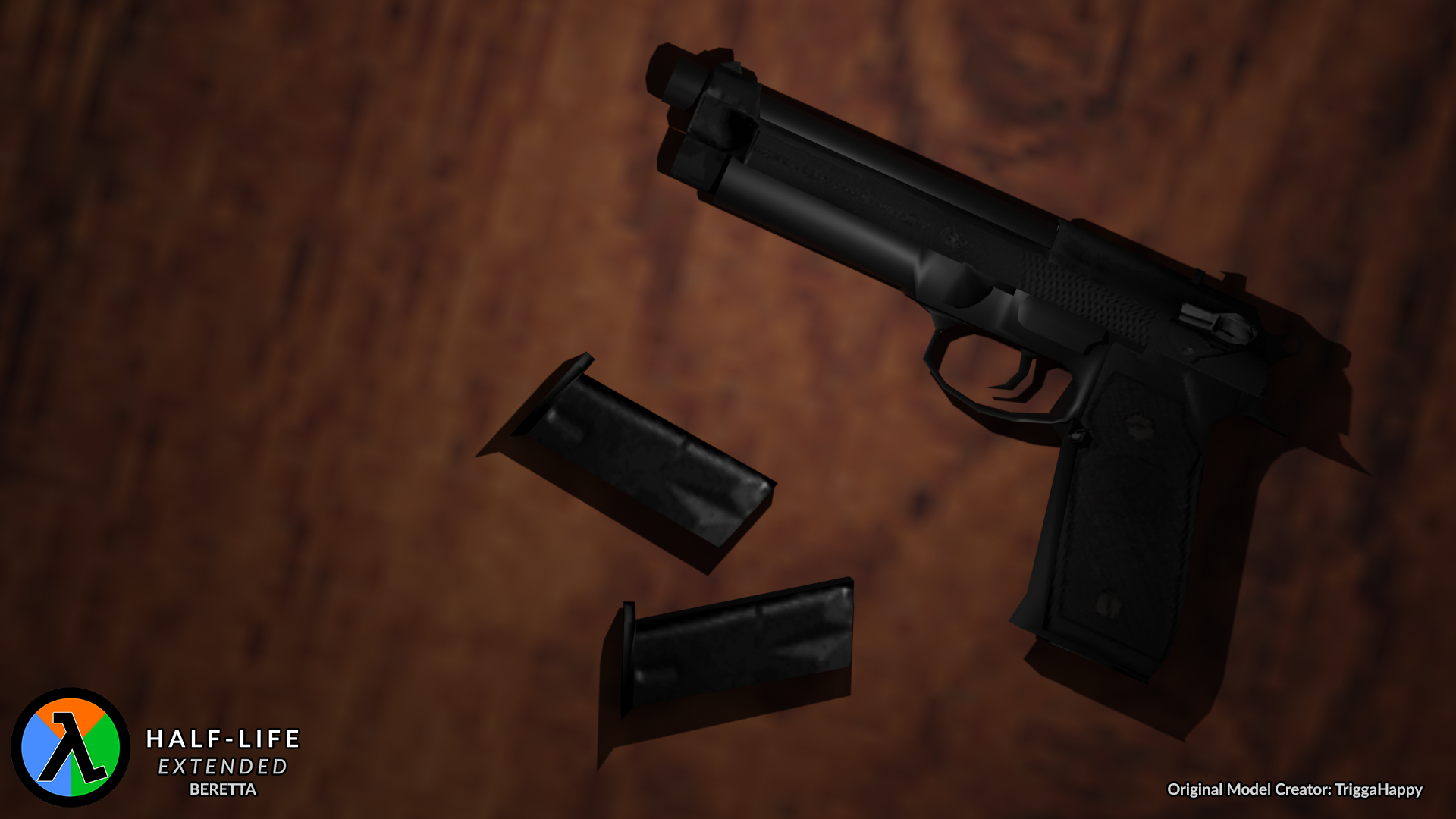 The Baton (not shown in render but in video) is a new melee weapon for Half-Life: Blueshift very good for beating people over the head with!, not much else to say about that.
Maps
Okay, so, we have already seen the new weapons and models, let's get into the interesting stuff, the maps. So, let's proceed to some Questionable Ethics!
This is Questionable Ethics, one of the more memorable chapters, made by Half-Time.
The atmosphere has been slightly reworked, decorations have been added, and something awesome is planned. What you should expect is more Xen creature storage, and maybe even some more weird, questionably ethical research being performed.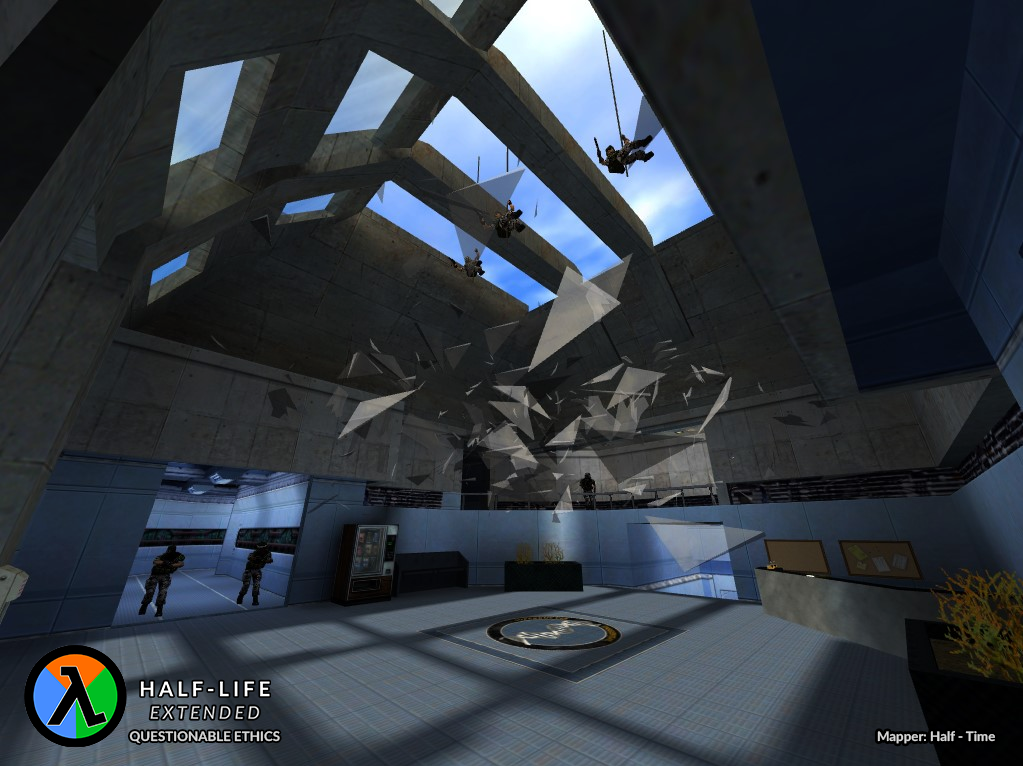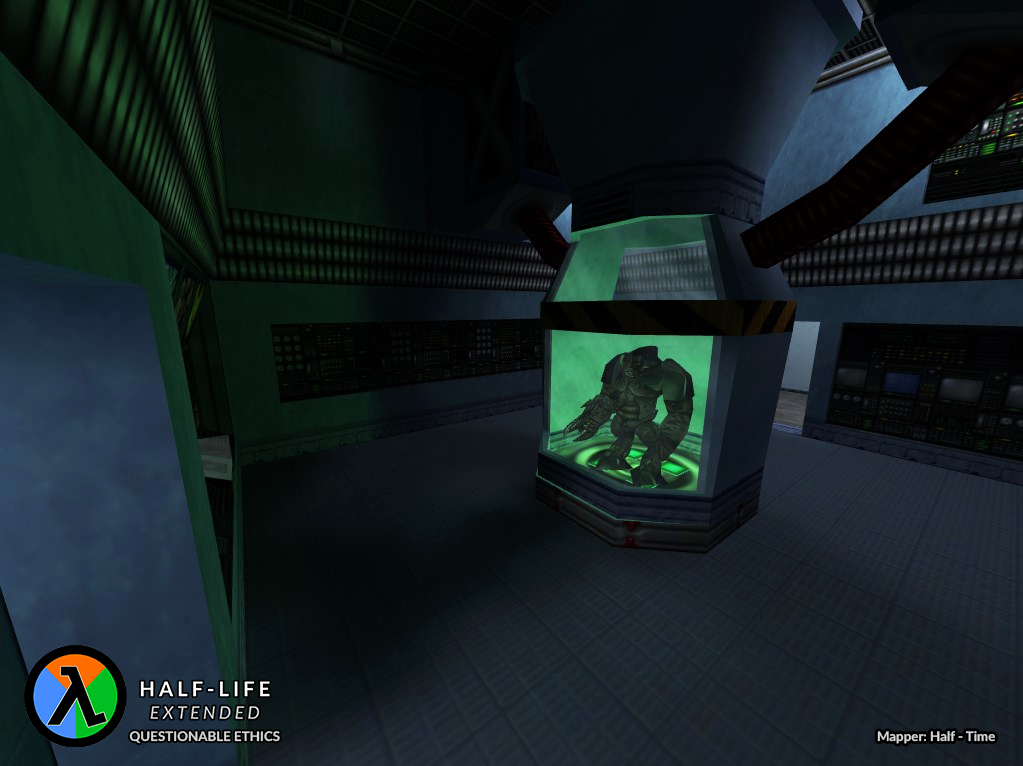 Now we are going to move onto Forget About Freeman. Made by John Smokes, who has done a fantastic job working on it so far.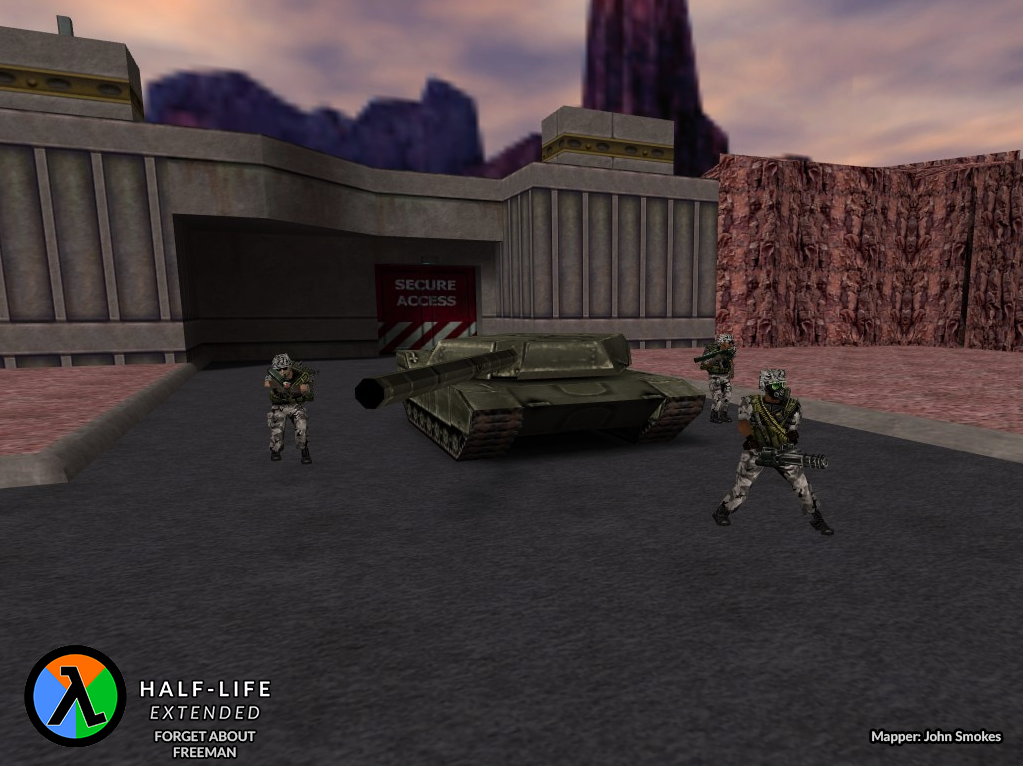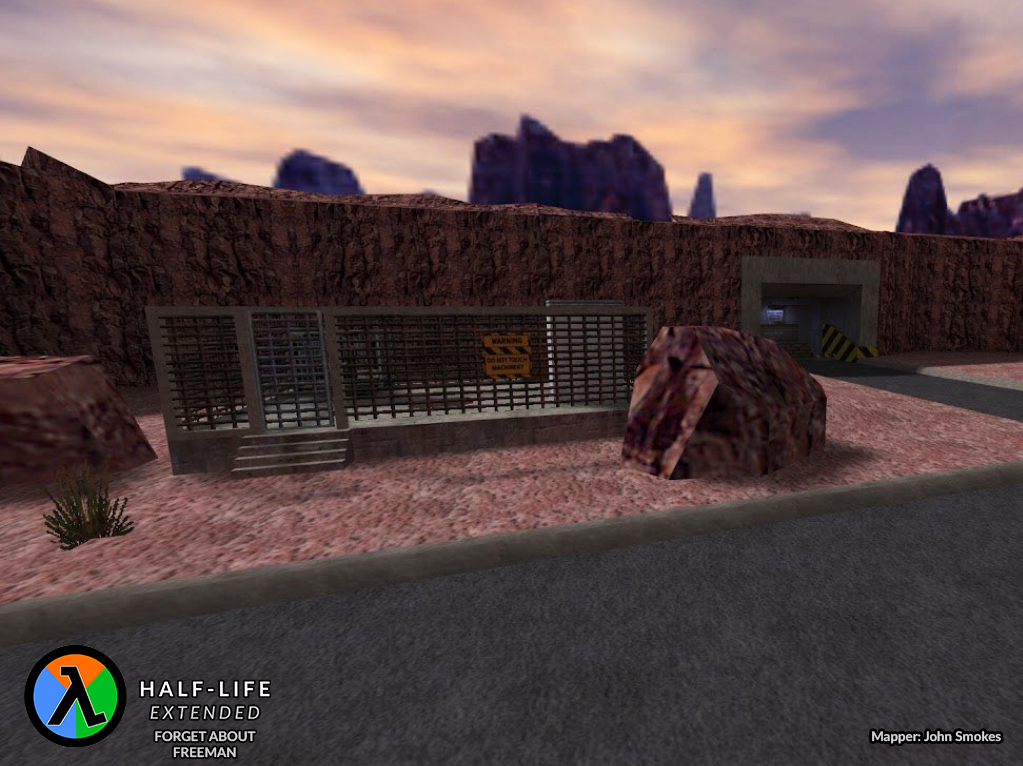 In the screenshots above, you see one of the exterior sections, reworked and turned into something greater, something even more fun to play.
Help Wanted
We need your help!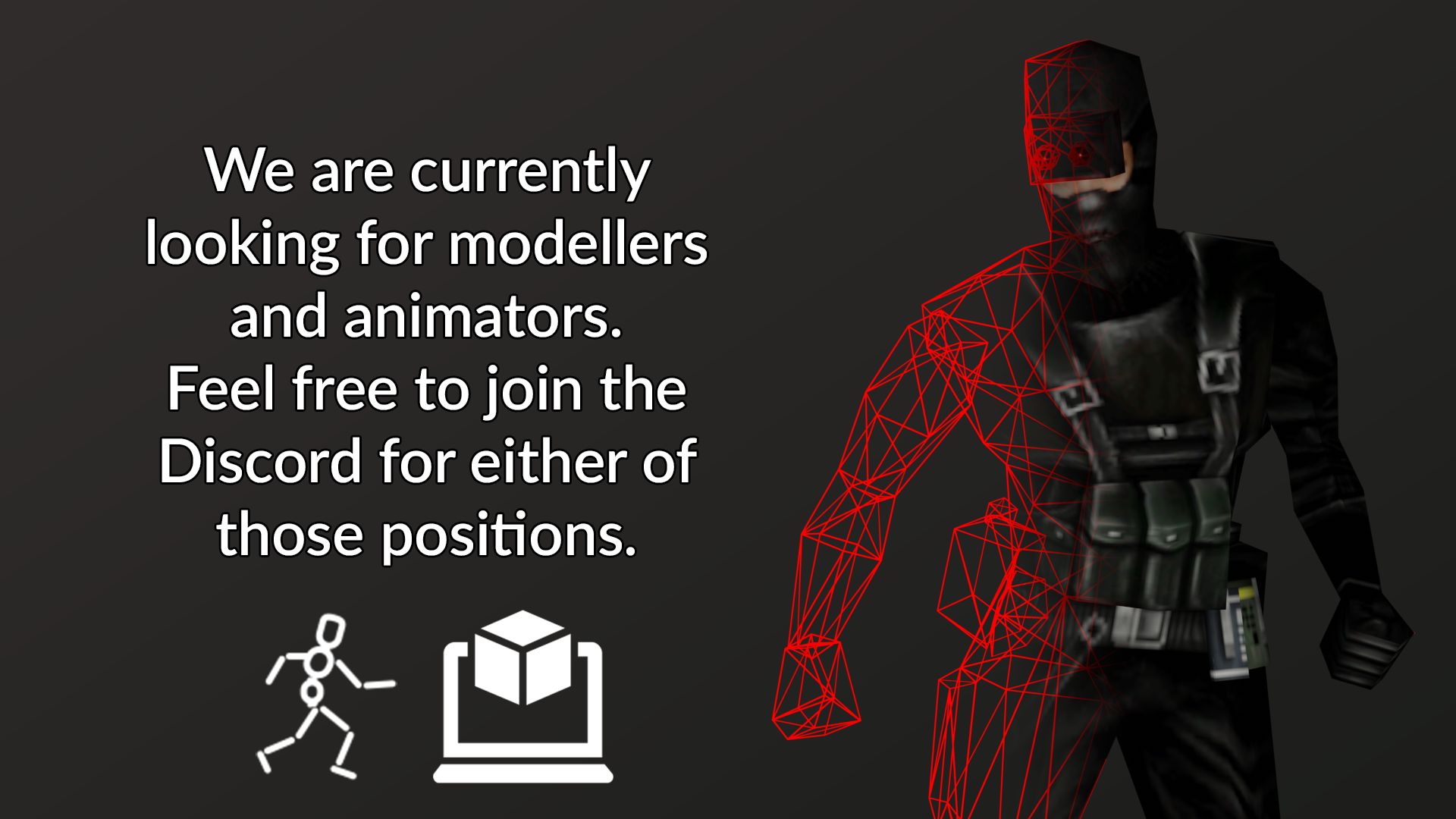 Our original modeller left the team because of personal reasons, we need someone that can work with GoldSource models. This is not just a temporary contract, you'll be able to work with us the whole way through or up to a certain point if you like! But if you have any issues, you can of course leave too. Here's a link to our server: Discord.gg