Big bosses
In this update we want to show you all some of the larger creatures that we have in the game. We also want to show some animations for those who did not get a chance to play the demo. For some there may be some confusion on what we are actually offering in our higher tiers and we want to clear that up as best as possible.
Enemies in our game are separated in tiers. You have your basic enemies, the normal ones you encounter frequently. The boss enemies, the ones you usually fight within a large event or dungeon. Than you have your epic enemies which can be easy or hard to find, but you should avoid them on first sight until you are powerful enough to defeat them. We want these enemies to be unique but we also want them to look practical and match the world.
Enemy types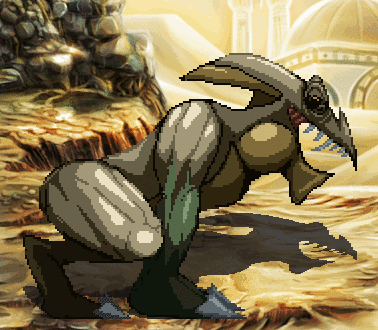 Here we have the Eastern Sands dragon he is rather large and tend to travel alone. He is pretty easy to defeat despite his size. He resides in the Eastern Sands of Annox Desert and may be pretty easy to avoid.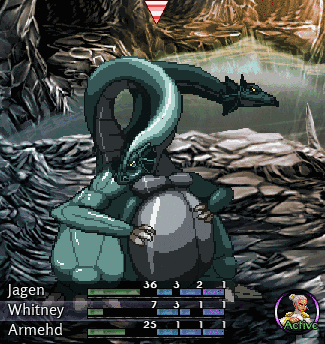 Hulyzer is a boss character. You battle him in an undisclosed(spoiler) part of the game. His size does matter and he uses his environment to his advantage.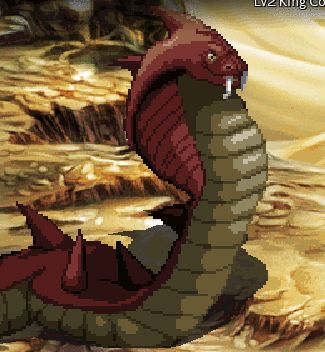 This is the King Cobran he is an epic boss. One of which can be easily seen on the Eastern Sands. Fight him at your own risk. You will more than likely die until you level up enough to defeat him.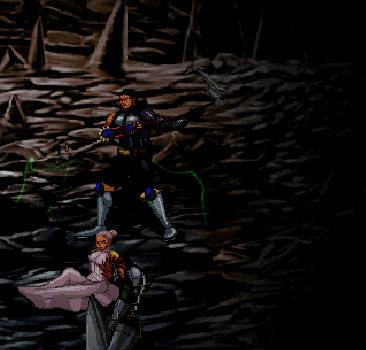 For anyone who was unlucky enough to find this guy in the demo.
You will know he was impossible to beat at the moment. We wanted to throw in this extra little thing so you will know that there will be challenges to overcome as well as rewards for exploration. We want to let it be known that these types of boss characters will in no way make the game any easier.
We have implemented a level system in which your encounters will present you with enemies of different levels. With this, they all have different attack levels and stats which will have the game at a steady level of difficulty. When we release the updated demo later in the campaign we hope to get some feedback on that.
Follow and share our project on twitter and facebook.
Thanks for reading,
-Tyrell and Whitney White