We've given up on the Game Maker engine, and have shifted all our efforts to Unity, what this means is that we now have to save America in full 3D, not just in top down 2D. Another side effect of this change is that now we can be a lot more ambitious in the design of the game, and are now working at full speed to really blow your minds... At least before the 'chipped' get there hands on them.
So we are now officially, using the UNITY engine, and development is going full steam ahead.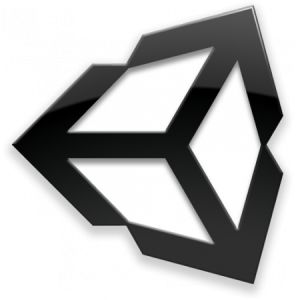 We have also hired two very talented writers (if I do say so myself... being one of them) and are in the process of adding a hell of a lot of story to the game including. What we are bringing to the team is the following.
- A high level of commitment, pumping many hours of our time into the story ensuring it lives up to the expectations of a full non-linear experience.
- Fleshing out the world of the game, making it a unliving, wholly not breathing, zombified landscape.
- Working with the artists and design teams to ensure the story is a reality, and is presented in a superb fashion.
- Brand new ideas as well as some good ol' fashioned cliché and humour to keep a strong retro comedy theme as well as some new fresh ideas in the 'zombie' genre.
- A full RPG experience. This is the big one, we are going to write you a full immersive world, and allow you to experience it level by level, zone by zone, chipped by chipped until you save, or damn USA.
We are also on the lookout for a 2d, and a 3d, artist. Capable of doing the following:
2D Comic book cutscenes
2D Character artwork in a comic book style
2D Background Art
2D PR Art
2D Character, building and other texture creation.
3D Asset creation
3D Animation, rigging and texturing.
If you have any of the skills, and wish to develop them further then drop us a line at teamdevinepr@gmail.com we may have a place for you on our team.
Now over the next few days we'll be revealing a little bit more of the story, and the characters of USA: Infected.
Team Devine.