Adding special attacks for the dragons, starting with the lighting charge attack!
Dragons can learn all five of the breath weapons, but will have specific special abilities such as the lightning attack, stone scales, and others.
Also testing larger battles in Pirate Dragons. This one included 12 ships battling it out and performed great!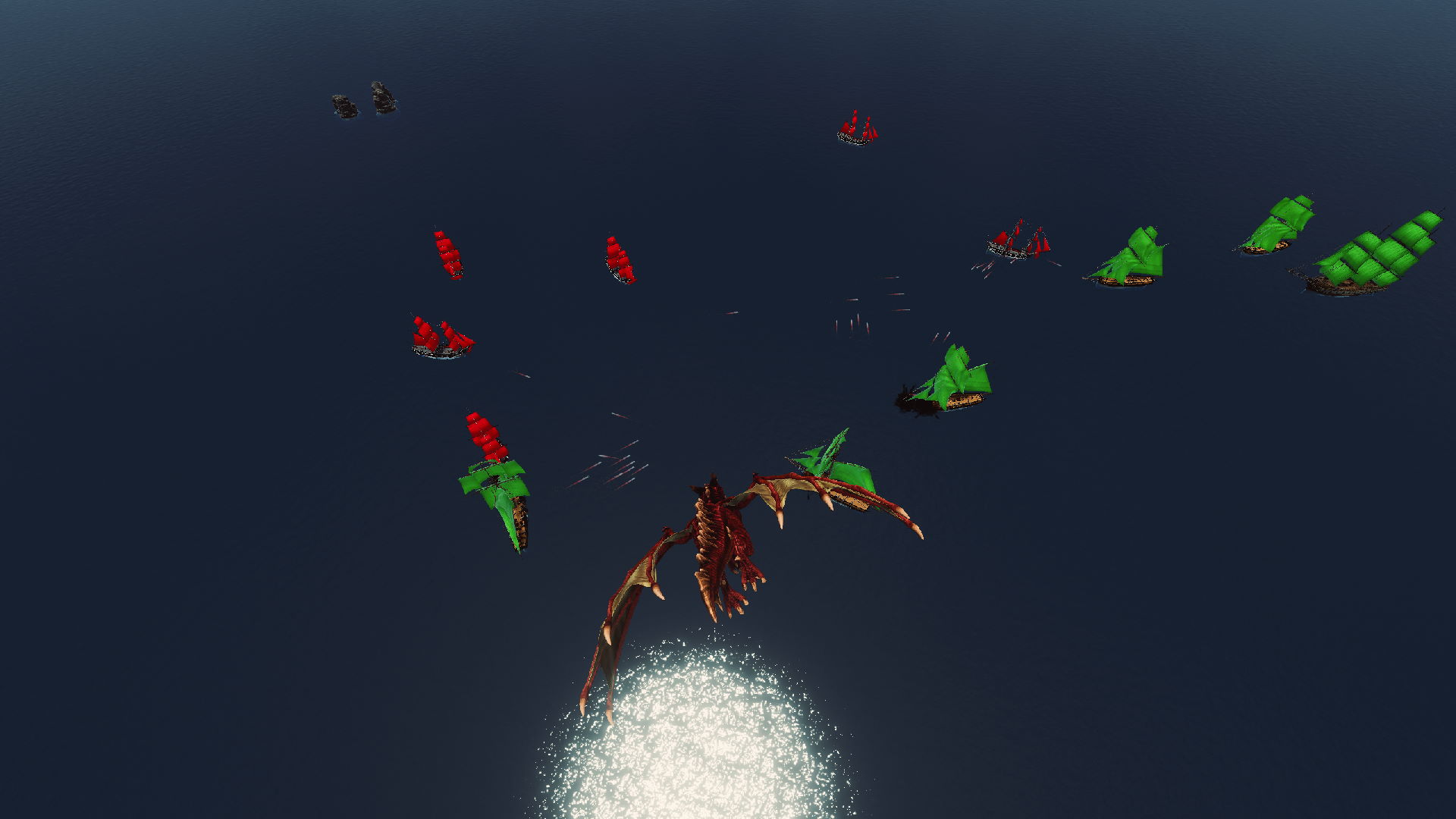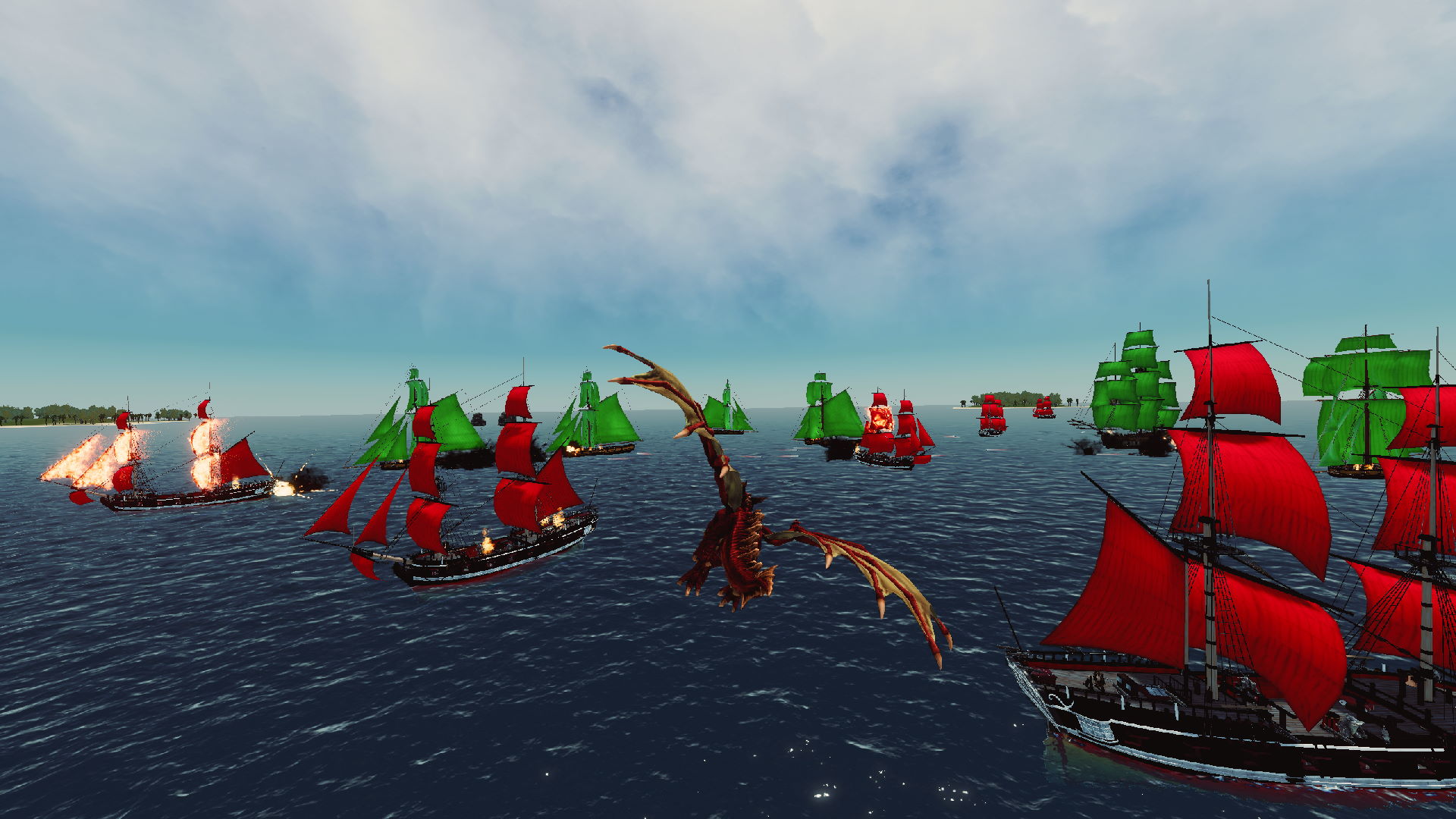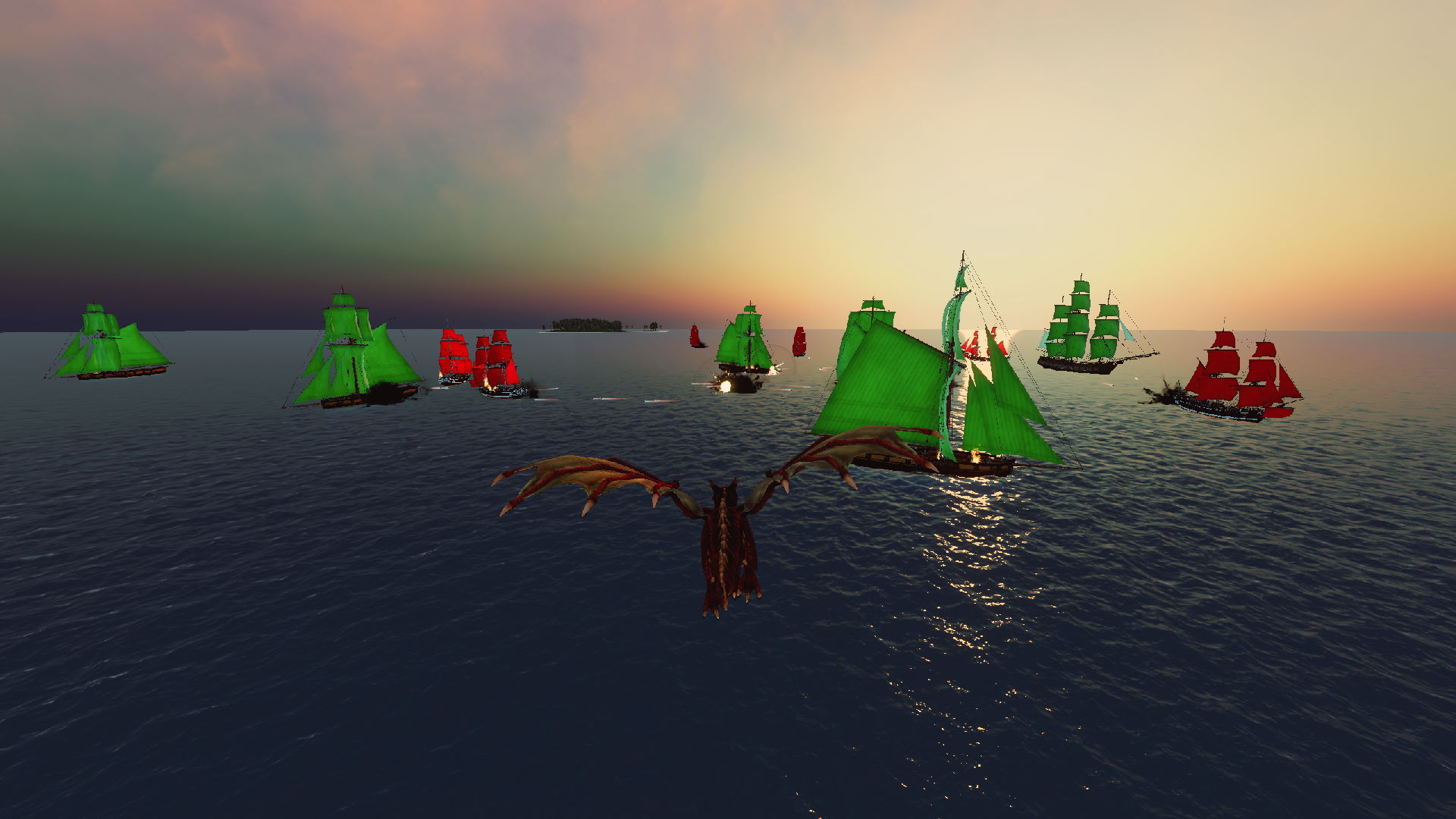 I'll be showing more special attacks and more information about other aspects of the game over the coming weeks!
Don't forget to Wishlist Pirate Dragons on Steam!