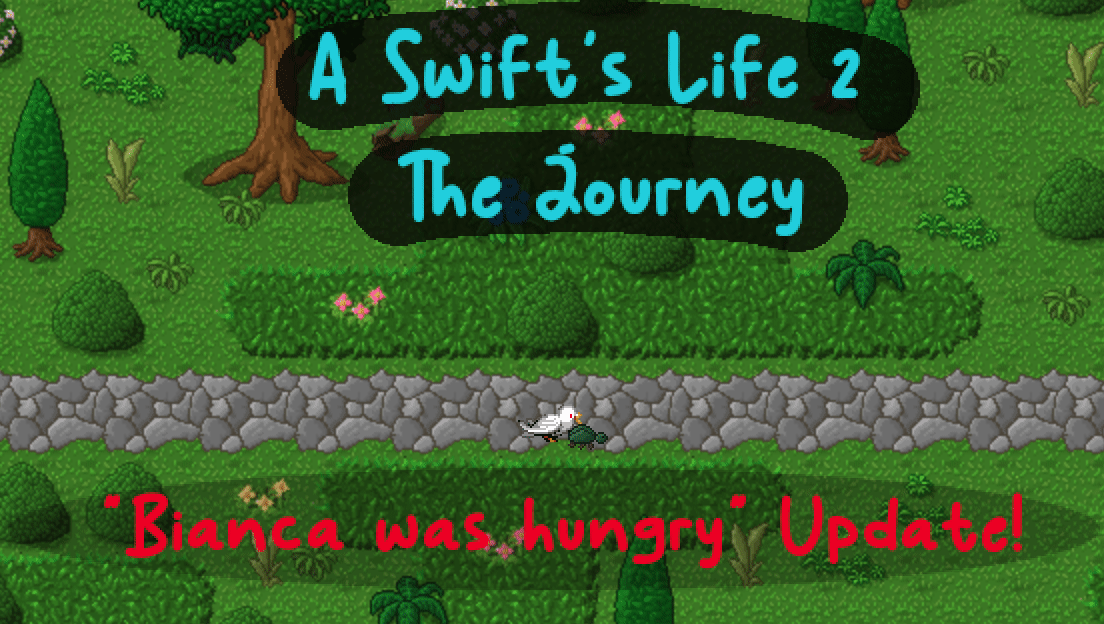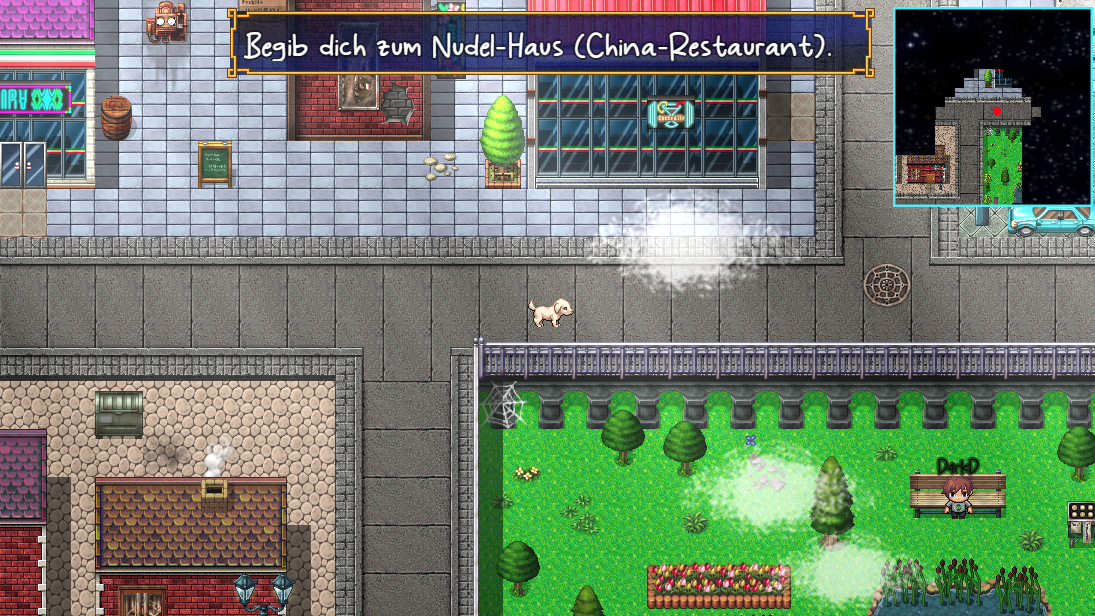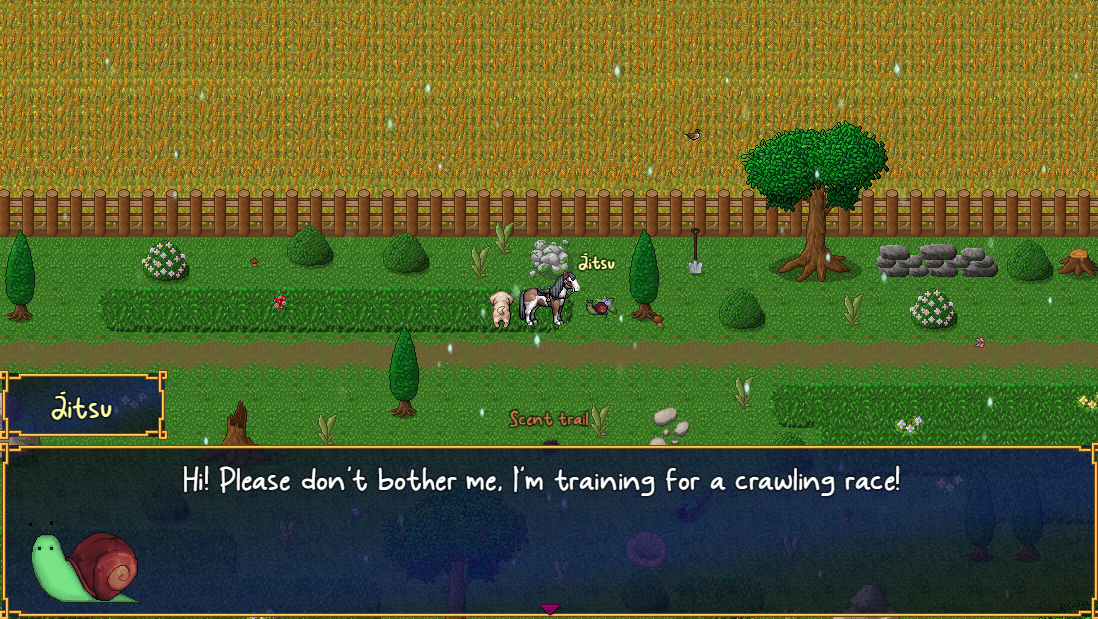 (Graphics) The new railing, which can now be seen in the city in part 1, was adopted to part 2.
(Graphics) Made Felix's "flashlight view" slightly larger so you can see more.
(Graphics) The graphics of Bianca and the other swifts replaced with the new graphics from part 1.
(Graphics) The eye of the sea cucumber now pops up in the same way as the one of the horse, when it's about to get it.
(Graphics) If you found the bag and examine the place where Rudi slips into the river, the bag is now lying on the riverbank.
(Gameplay) Changed one of the rewards of the bushes along the path to realize that it's not always berries.
(Gameplay) Added an additional conversation when the horse is called "Bärenbruder" and talks to the bear.
(Improvement) The text windows that appear in between in the upper left corner are now displayed longer.
(Improvement) When you eat the apple for the first time, the apple now disappears immediately.
You also get a note that the fruit from all fruit trees is edible.
(Improvement) The sound effects "Scream" and "Fanfare" are now quieter. Extra for your sensitive ears :-)
(Improvement) Added a note to the escape that you have to move with the arrow keys and that you can't jump permanently.
(Improvement) Added a note to the bag that you can't collect fruit from the trees with it.
(Improvement) Added explanation that you have to click on the scent trails individually.
(Improvement) Added dialogue with the snail Jitsu.
(Improvement) Added note that Bianca only flies over low obstacles.
(Improvement) Added a text at the end explaining why the animals stop their journey.
(Bug fix) The message backlog can no longer be accessed from the title screen.
(Bug fix) Removed the black pixel above Bianca in the title screen.
(Bug fix) In some cases, the rocks were not easy to pull because invisible restrictions were in the way.
These restrictions have now been moved or removed so that the rocks are easier to pull now.
(Bug fix) Fixed mapping error with reeds on the map "In the Fields".
(Bug fix) When following the flock with Bianca, you can no longer access the menu, which caused a crash.
(Bug fix) If you have already examined the cracks in the forest and then switch to Bianca, they are no longer displayed.
(Bug fix) Fixed several small text and translation errors.
(Internal) Added links to the licenses of freesound.
(Internal) Added Mr. Fus new plugin versions.
(Internal) Added new plugin version of TSR "Move Event".