Hey everyone, it has been a very busy and crazy two months since we last talked. That said I was able to get quite a bit done but not as much as I would have liked to on CI. This was because right at the end of April my main hard drive decided to literally brick itself. However no important data was lost as I noticed the signs early on and was able to move everything of importance onto one of my external drives before all of the sectors went bad.
This caused a delay in development along with my website design class as a lot of time has had to be diverted to making a website for the final for that class. But not all is lost I still managed to get a lot done for Combine Insurrection and Space Crusade. I was only able to do some mapping, no code was touched for CI this development cycle.
Here are the screen shots for this update: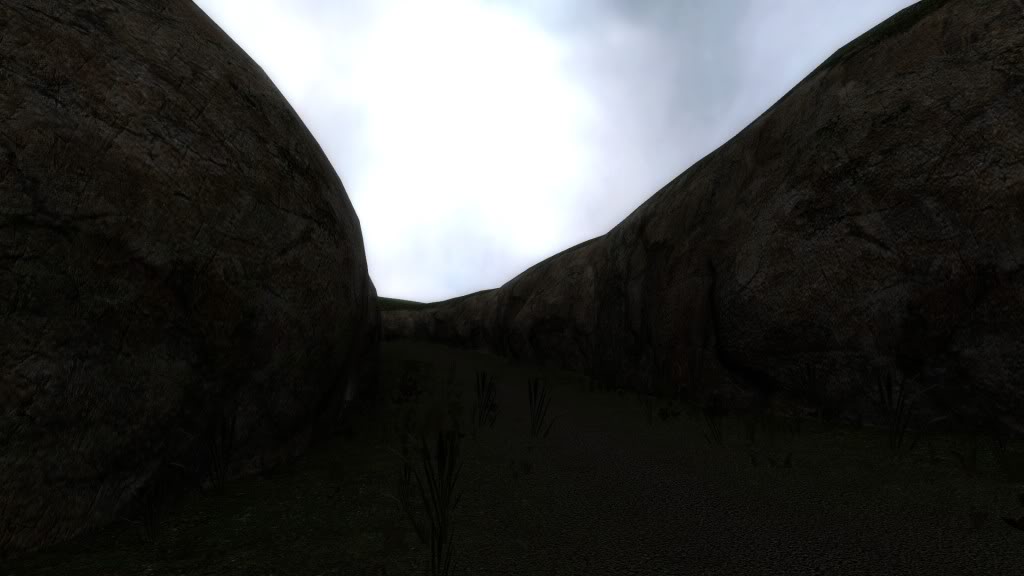 I was able to finish this section of the blackmesa_outer_a map, I actually spent a lot of time working on it exclusively right after I got back up and running. This was done entirely with displacements.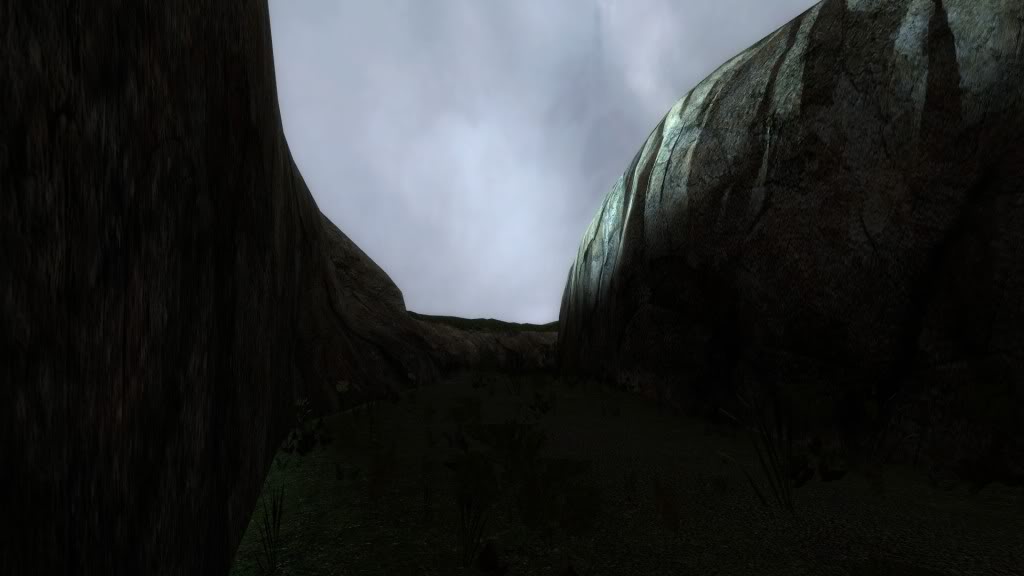 Another view of that area from further up the path looking back down towards the river.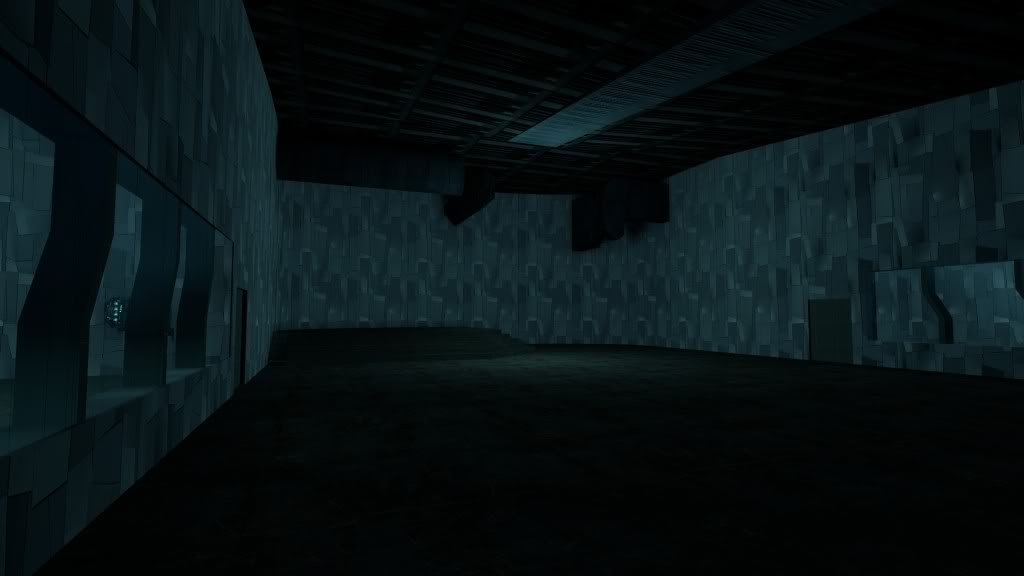 I got a bit for the second underground bunker map done as well. I enlarged the room above so that there would be more space in the Apothecary and Armor rooms as well as started to work on the rest of the map. I have begun testing and building the moving parts for the two rooms located here. To refresh once you obtain a special card that a soldier is carrying you can come back to these rooms and activate them causing either weaponry and ammo or health, armor, and energy restoration item storage to appear.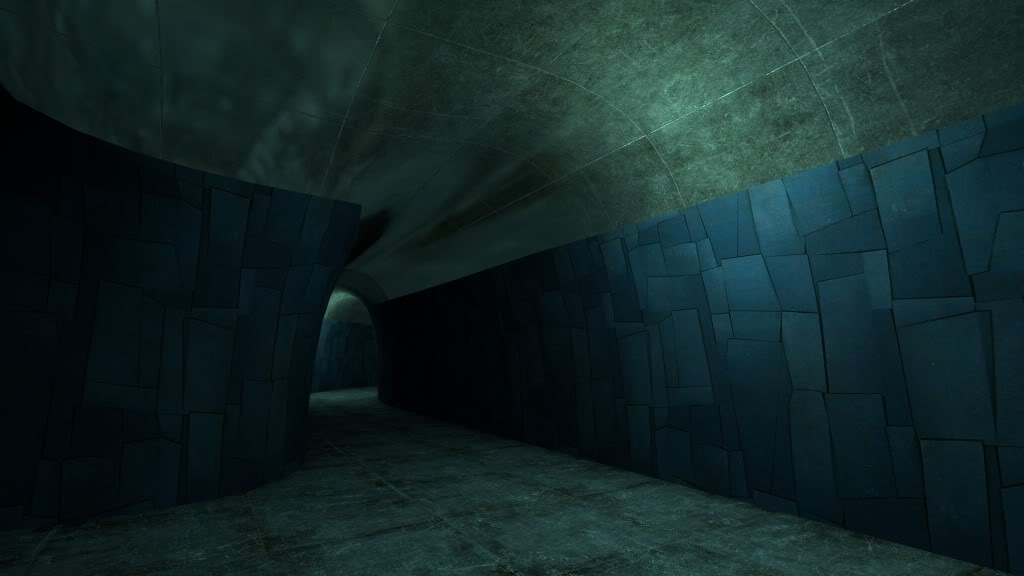 I like to recycle past ideas but put new spins on them and this area is such an example. There are two paths connected to the central section I am standing at in this screen shot. Each go to a separate set of rooms that end up in the same final location.
That is all I have for this update. I might get some more coding done in addition to the mapping during the next cycle.
Thanks for following,
Geowil.