After a long time 20th anniversary in half-life community, so you may have played Black guard to nowadays it seems that mod isn't good powerful, other producers to surpass this mod, I hope it can be remastered also known as Black Guard Redux, it's been a long job.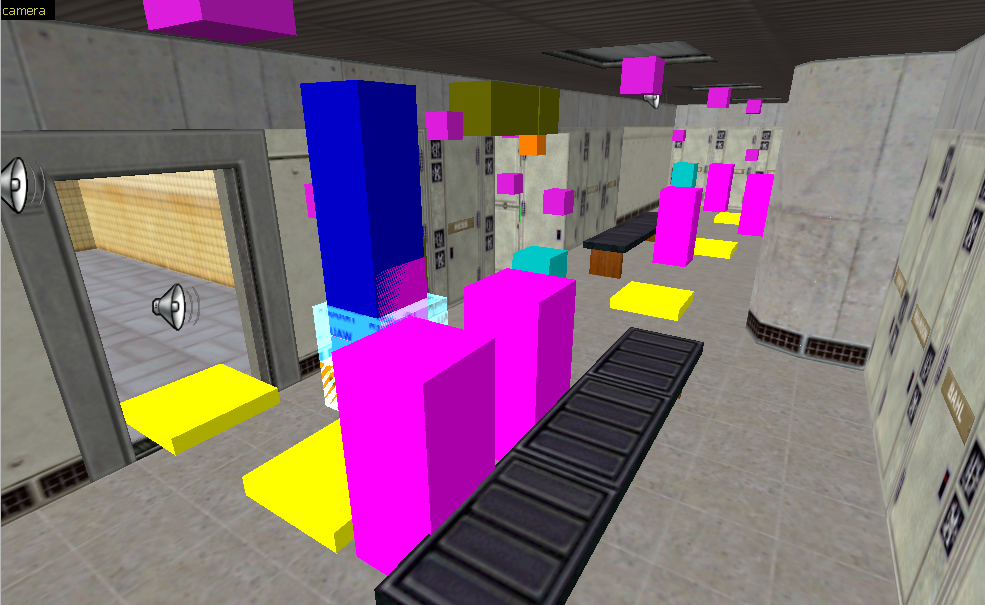 I didn't bring a surprise to remastered in the mod, be silent sound of work at varying the atmosphere or ambient, new mapping not the same as another style settings.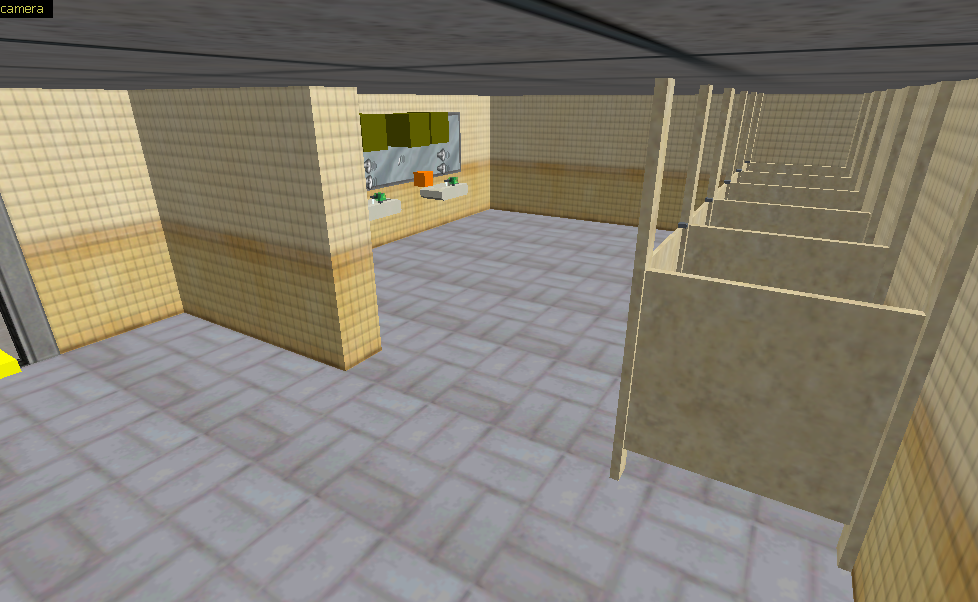 In designer mapping is completely not serious, I must fixed the story setting up re-improvement to structural of maps, the parts need to delete the stupid makes up the whole the game world.
An Irrelevant issues:
Does this project is interferes with the new work by Antarctic Sciences, I think. Vewilly didn't take a status, as the chief producer obsessed with his own writing story, our redux version is blur idea of this geek is needed to help improve the structural design in the Black Guard Redux, while processing in project Antarctic Sciences for holding work of development.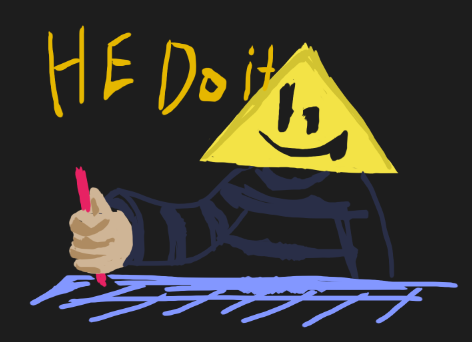 See you next update, screenshots, media, there will be a lot of progress in mod.