Now that we are have some financial backing we will only be posting ultra professional marketing material. Behold!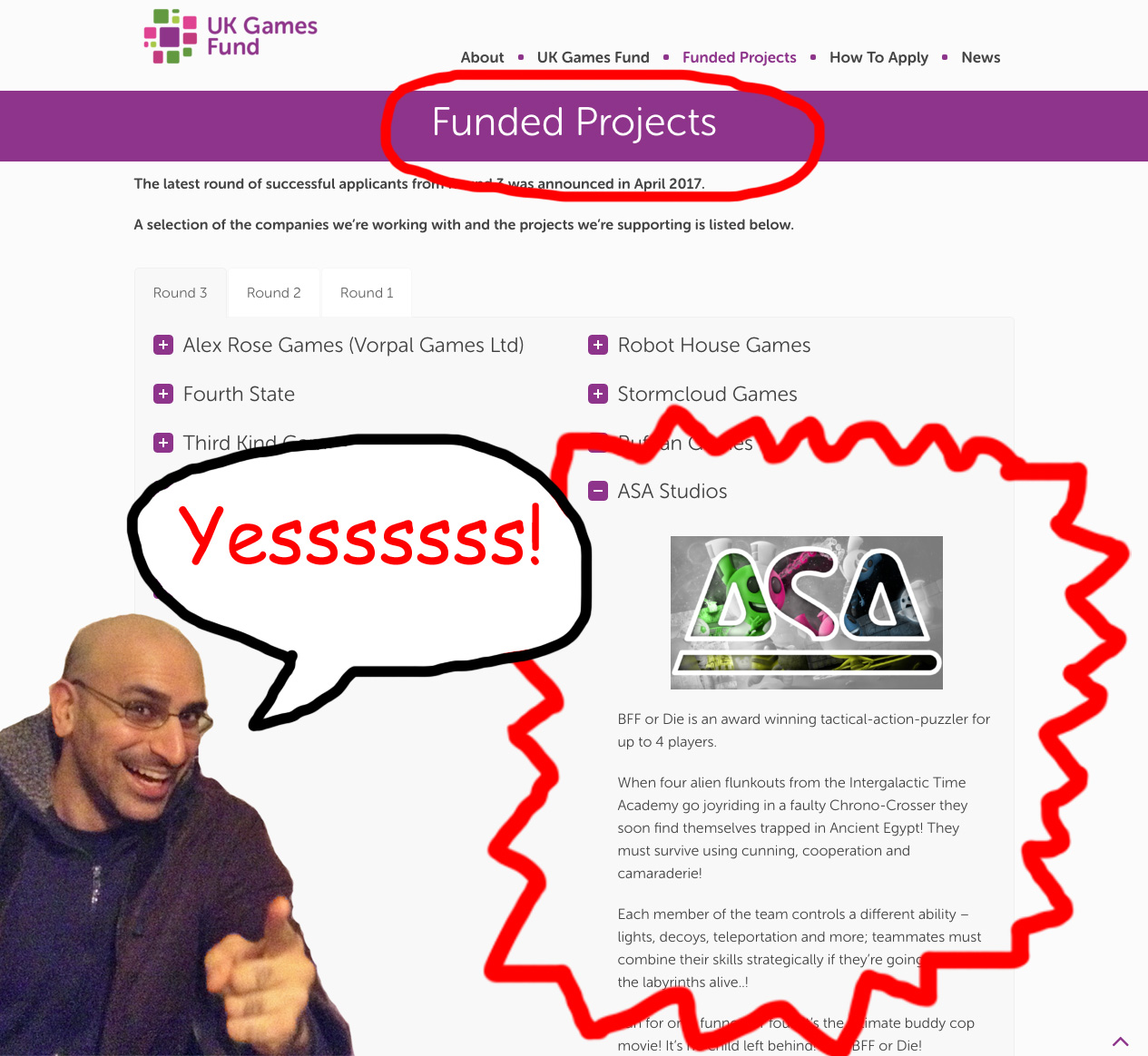 It's been a while since I last posted here. You might have thought all had gone quiet on BFF or Die but we have been hard at work on a new version. Our Kickstarter in 2016 didn't work out as we had hoped despite all the encouraging and sincere support we had from friends and fans. Since then we have picked ourselves up, dusted off the feeling of defeat and now we can share some very positive news...

Last year we applied to something called the UK Games Fund. They are a social enterprise that help new UK games studios by offering grants to help fund prototypes and demos. We're glad to say that of the hundreds of entries that they received, BFF or Die is one of the 11 games that qualified in receiving funding this year :)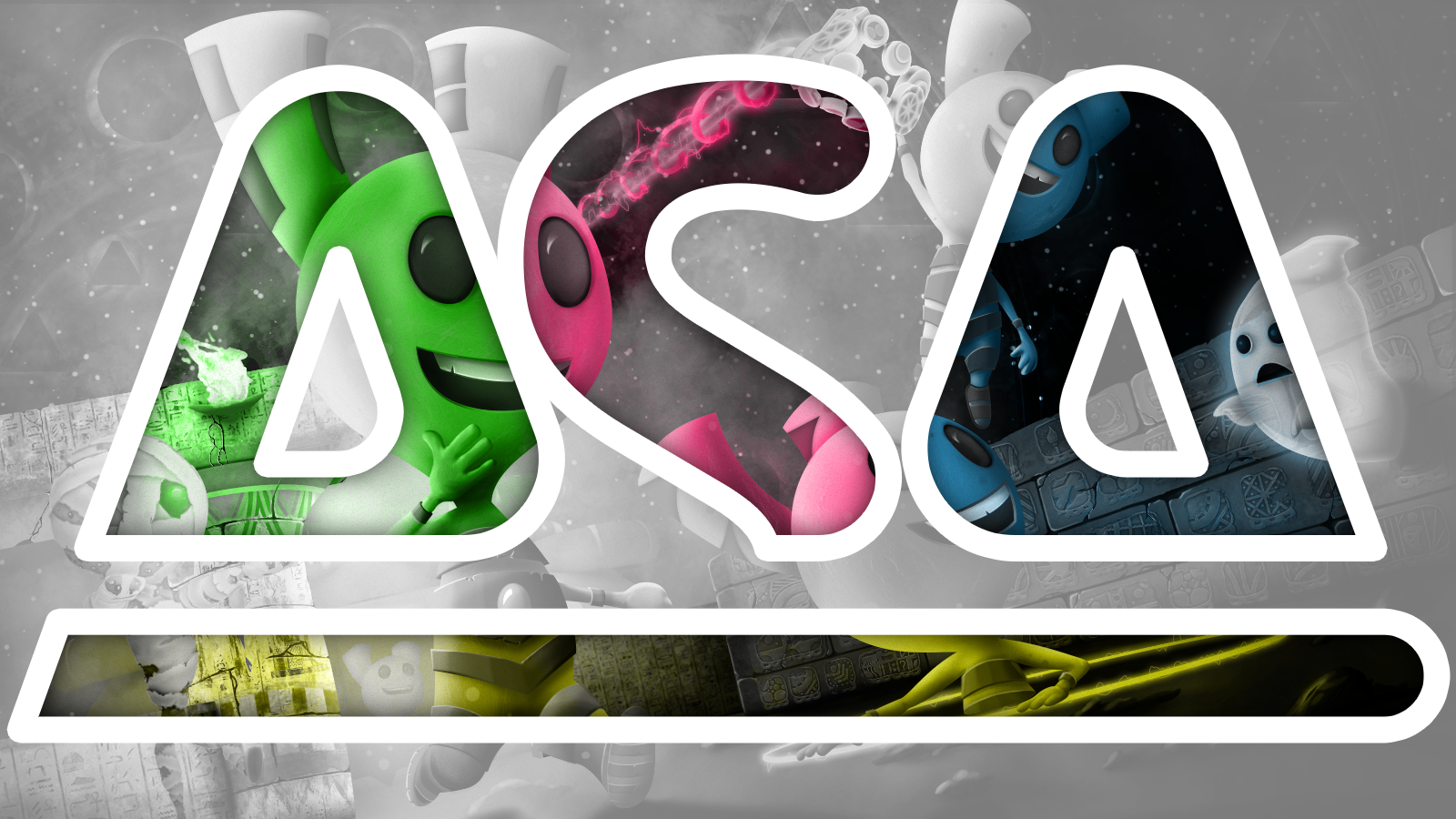 We've now formed a new company called ASA Studio and are working towards a Steam Early Access release later this year..! Having worked on the game so long (3 years!) without any kind of funding, this a *big* step forwards for us.

We've still got a lot of hard work to do but it feels like things are going in the right direction..!





We'll still need all the help we can get from people like your good self so please share the news and tell people about BFF or Die :)

I'll update you when we next have something cool to share.

Cheers!

Shaz