For the upcoming launch of battlefield 40k there is a new preview vid.
Download link
Windows Media Player or wmv supported media player required to view.
High Resolution Video (37.5Mb)
Update: Our apologies our bandwidth allowance on the download web site has been used up for the month. We are currently looking for another host
Video by Snide, Music by Dimitris Plagiannis
Battlefield 40k now has a new look website thanks to Alans hard work.
Finally the mod team have been hard at work at bringing some new weapons into the mod on time for its release. To see the latest images look on both on the official website and the moddb profile.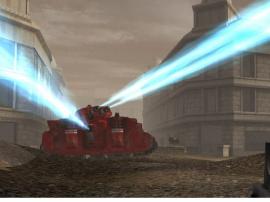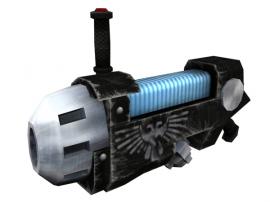 -Lionheart