Dear all,
Bunnysnot is currently working on the first new BF40K-BF2142 build since he last worked on one a decade ago.
This build will be released to the public at the end of this week for testing. Previously we kept all builds as closed tests.
He has had to start again from scratch as he regains his experience in making builds.
The first build will be a basic tank map with Imperial Guard Leman Russ vs the Tau Hammerhead and is intended for 4 vs 4 players.
Adam restored his dev pc on 17/09/2020 and is now working on the build. There is a delay. Previously I estimated the build would be ready by 18-19/09/2020. The build is still delayed
A New video from Adam today testing the Tau Hammerhead (We need a texture artist)
This is a shield test on a Tau Piranha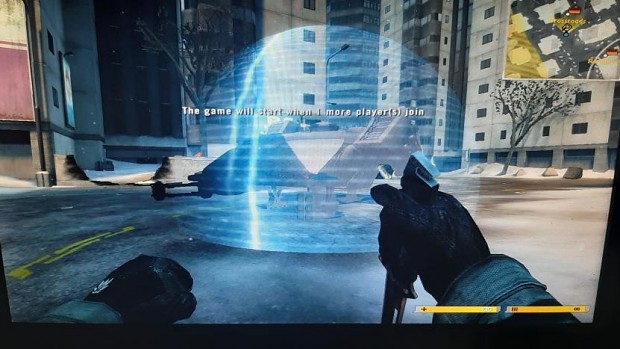 We need help with Alpha testers.