BF2142S.P.EX release notes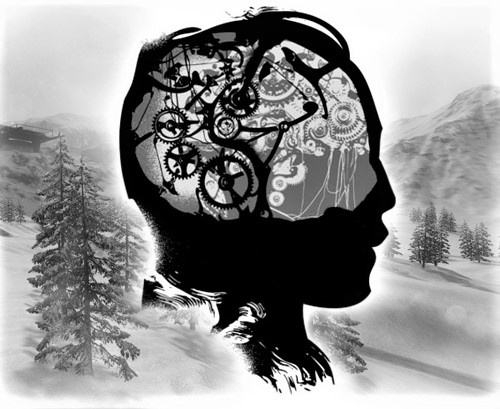 Make sure that you're connected to the Internet and use your on-line account (at least with 40+ ranking points) in order to access the customization screen.
BF2142S.P.EX emerges from BF2142 SP, NSSP and Ffolkes unlocks. This mod is to deliver best offline gameplay experience without going too far from vanilla game.
For visual enhancement we suggest to download PR reshade.
Full credits: AI for maps by Clivewell, Kysterama, Winterhill Shanejohn, EzPiKnZ, PC Load Letter, $noop, Frank Beans and Dnamro
Original mod coordinator - Andy. Update by Sgt_Prof.
Improved kits customization details:
Ffolkes unlocks has been updated. Updated kits code supports ability to assign one specific attachment to assault rifle (Grenade launchers will always fit the rifle model now). Bofors rifle is fully implemented to new kits system and is available for EU side.
Physics/immersion improvements
Dead bodies have weight tweaks and ragdoll improvements. They will fall more realistically and remain on the ground for 200 seconds.
Bug fixes
Fixed issue when weapon parts were cut due to camera issues. Mod will be more pleasant for large resolutions. Vegetation lods got major improvements and ugly looking distance trees are gone forever. Lod update is also likely to reduce CPU lag.
Misc improvements
Increased sprint limit (10x longer sprint). Increased field of view to 1.25 what benefit in better visuals and chance to easier spot enemies. HD map preview icons.
---
Mod installation: drop mod folder in your BF2142 mods folder. Then activate mod through BF2142 revive network. Easy as never right?
Misc note: many features of this mod come from Project Remaster mod to better test extra features and prepare the big project for more successful release.
Possible issue with unlocks fix: if unlocks does not work, try to wait till second round. Some people reported this bug from Project Remaster alpha build.
Please report bugs and issues.