Today we release the Pre-Alpha version of Beyond Sol - a multiplayer open world PC game - for free which can be downloaded directly from venturebeyondsol.com.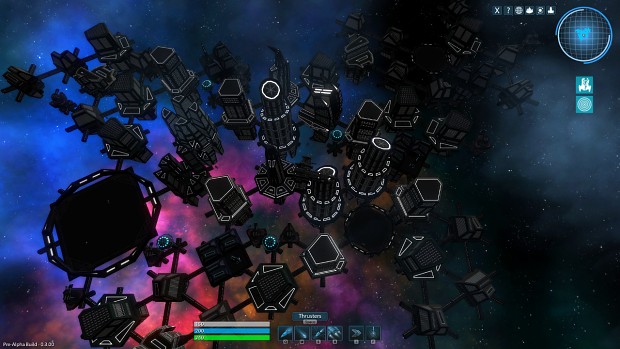 (A grand city)
Establish a city in a newly colonized and virtually lawless outlying system on the Rim. With the aid of massive fleets, you will compete against other cities for dominance of the solar system using combat or cunning diplomacy.
The game is currently in a Pre-Alpha stage, which means the core experience is represented but many of the features and content are still on their way. Start by cruising the solar system in your personal command cruiser, saving merchants from pirates or mining asteroids to make some cash. The game is stable and the multiplayer works so you can invite your friends to play with you.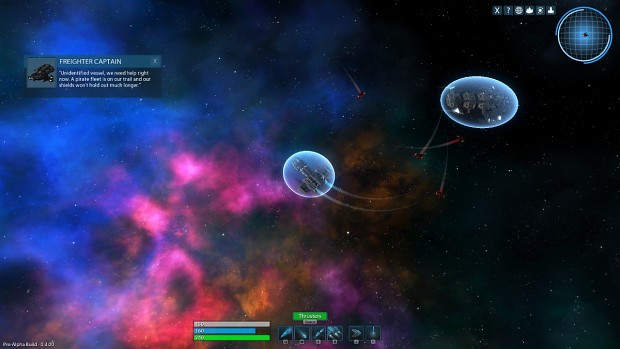 (A merchant being attacked by pirates)
We are committed to delivering frequent releases and being active in our forums over the coming months. Our goal is to get you involved early and help shape the direction of the game so download the game from our website and join the community and the discussion on our forums, facebook or tweet us @beyondsol.