Thursday night, 22 January 2015, we received notice from Valve that Beyond Sol was greenlit by the community. Getting this news on the eve of our showing at PAX South gave us tremendous energy which we carried into the show. The successful greenlight combined with the overwhelmingly positive reaction of the gamers who played the game at PAX have proven to us that this is a space game people want.
Now, as at the show, we want to provide an Early Access program for those who just can't wait to get their hands on the game. However, we will not commit to any specific dates because we want to ensure that the version we release will have a fun and quality core experience from which we will build upon.
Furthermore, we will not provide any further updates to the pre-alpha demo and have taken down the download page so we can focus our energies on creating a polished Early Access release. If you'd like to help us out please join our forums and the on-going discussions around the game; we may even sneak you a build.
We thank you for your support, your enthusiasm, and your patience as take this project into overdrive and fulfill the vision of the game we have created together.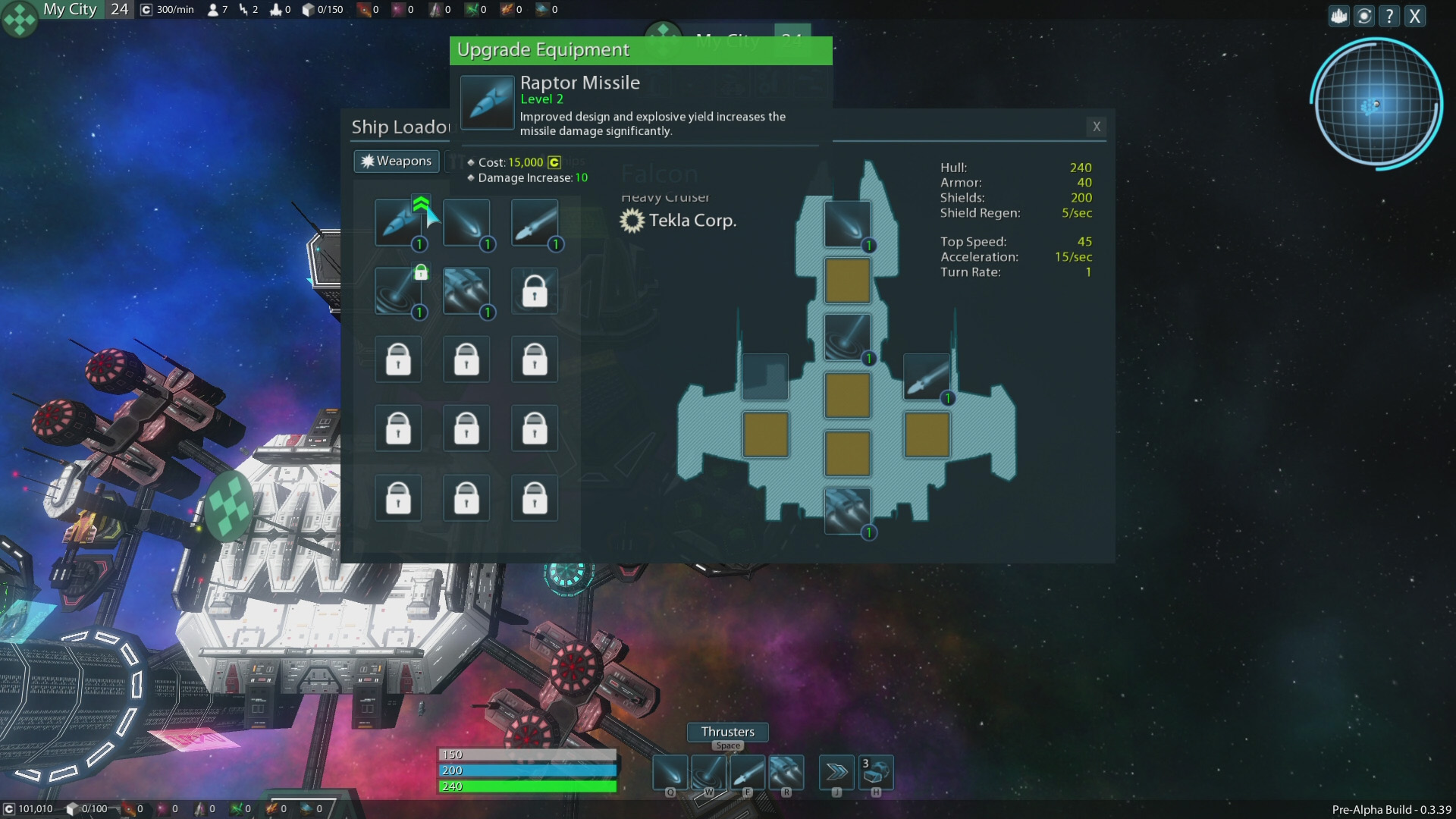 Ship outfitting revealed at PAX South 2015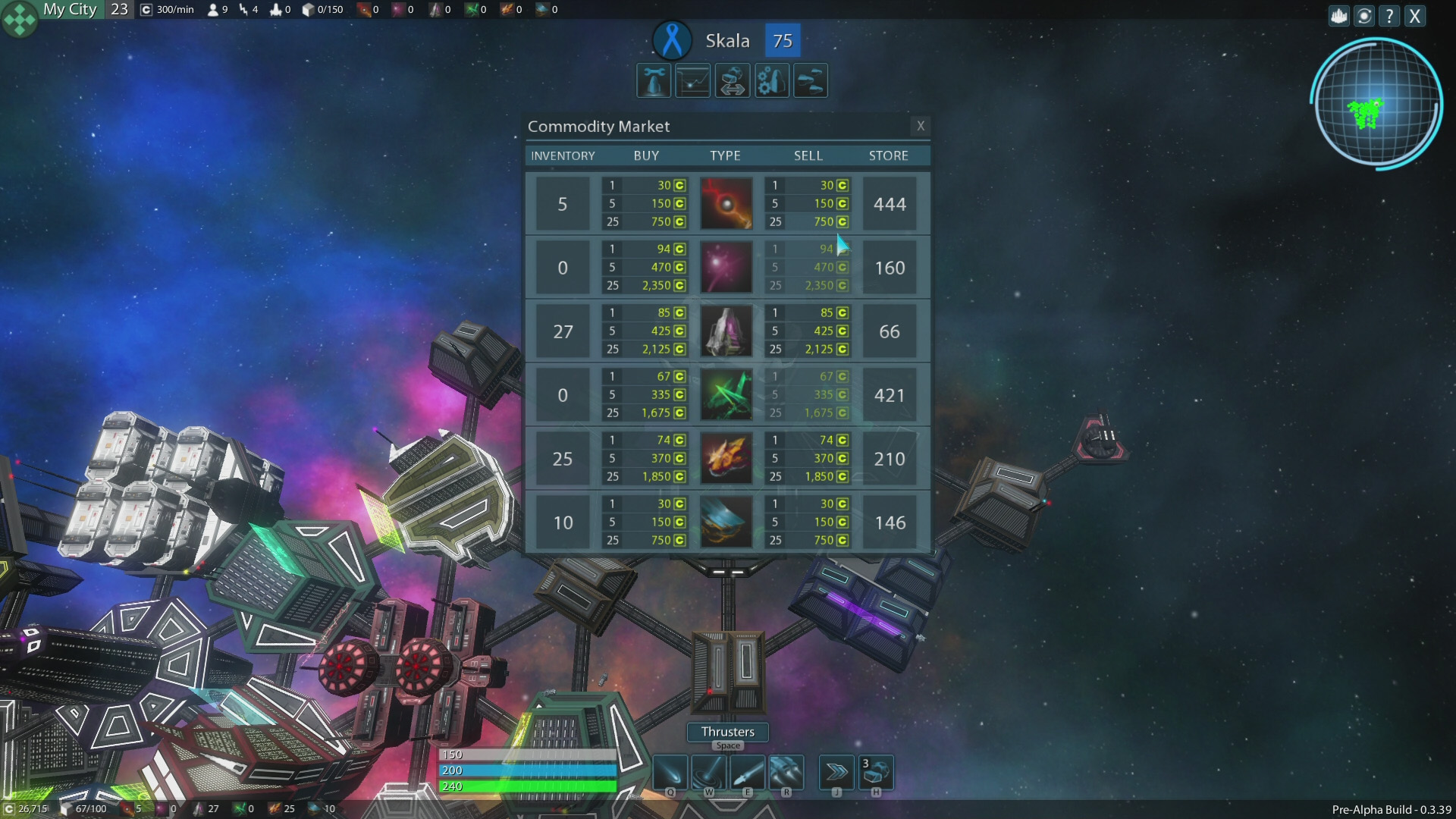 City commodity markets & trading