New campaign features, the Swiss, Papal State, new peace and war mechanics, and Performance optimization.

Welcome to Between Empire's third release.
Note that in this version, only 28 factions have finished troops, and some factions are still using placeholder Russian artillerymen. This is intentional.
Performance has been massively improved!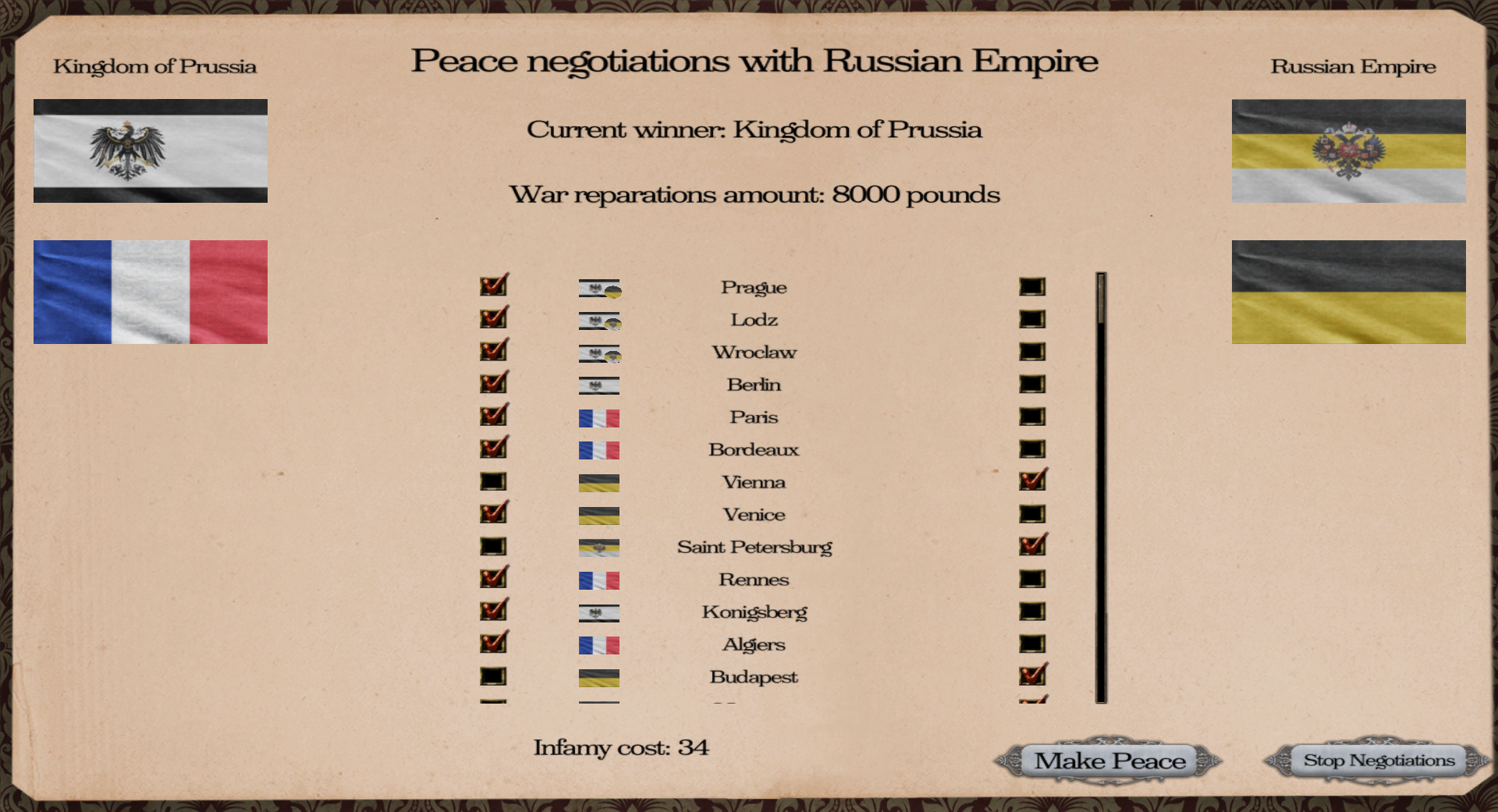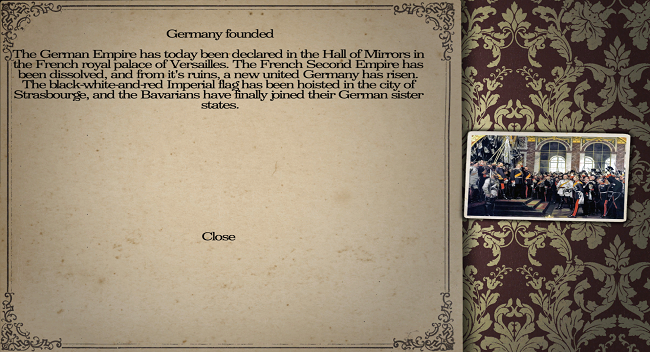 Find it in the downloads section!