Ever since production of our platformer Grumpy Witch kicked into high gear, Michael -– our beloved President, founder, and self-proclaimed Caffeinated Madman -– has been trying his hardest not to get underfoot and let the development team get on with the developing. Michael being Michael, he decided the best way to avoid micro-managing everybody else to death was to go off and build some games of his own. So that's exactly what he did.
Several prototypes later, he came back to us with this: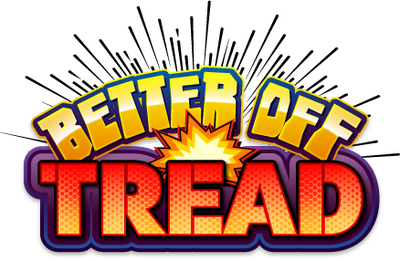 Michael's vision was simple but irresistible; an arena tank combat game that takes itself about as seriously as we at Pixel Constructor do -- only enough to be awesome. Pick your tank, travel to floating islands, mysterious temples, and deep dungeons… and BLOW UP YOUR FRIENDS.
Our artists, however, looked at all this and said: "But what about hats?"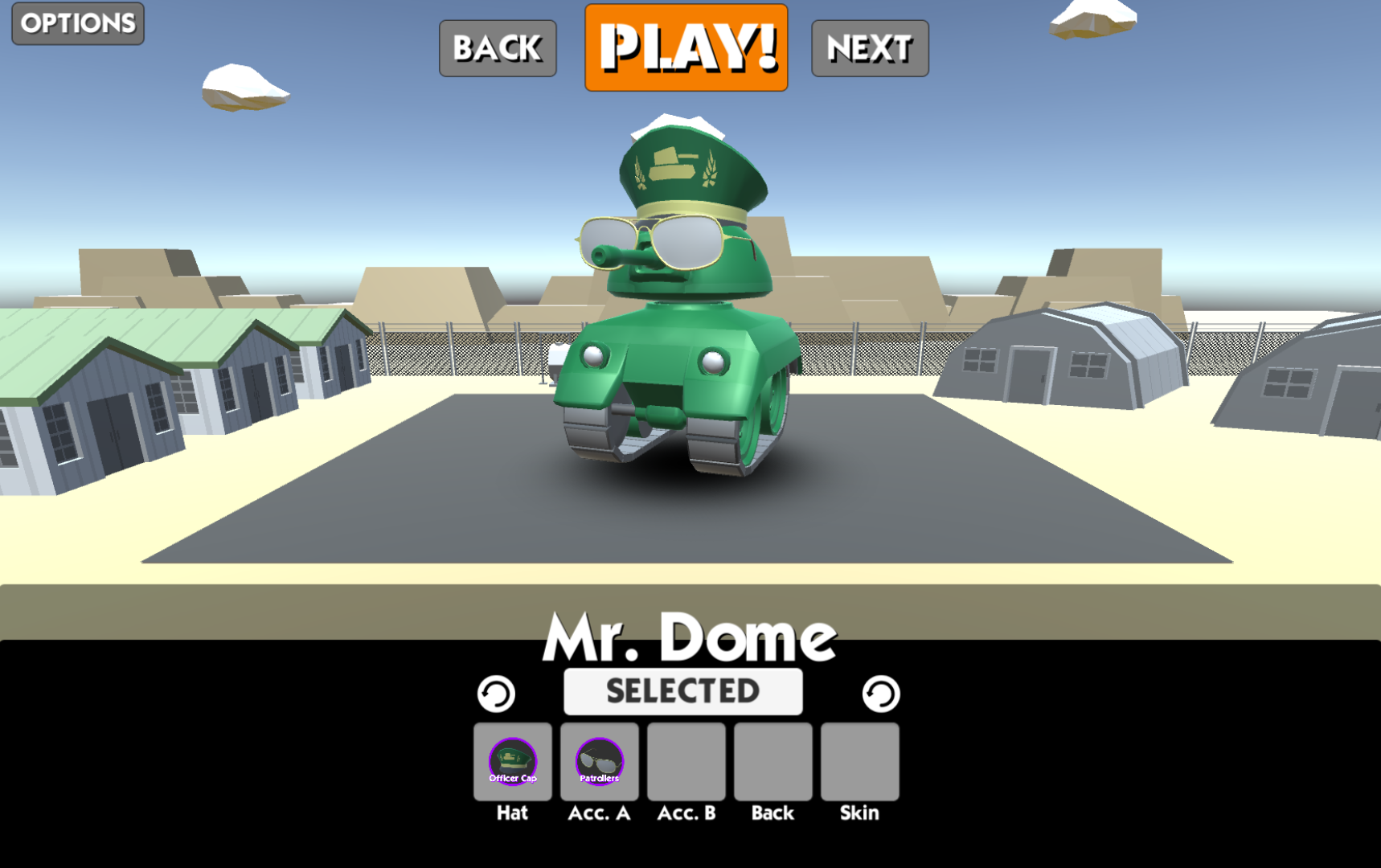 And lo, there were hats. So many hats. We've got tanks with helmets. We've got tanks with mustaches. We've got tanks with capes. Heck, we've even got a tank with a wizard hat. Then our level designers got into the act, and the next thing we knew, we had a full-fledged game on our hands.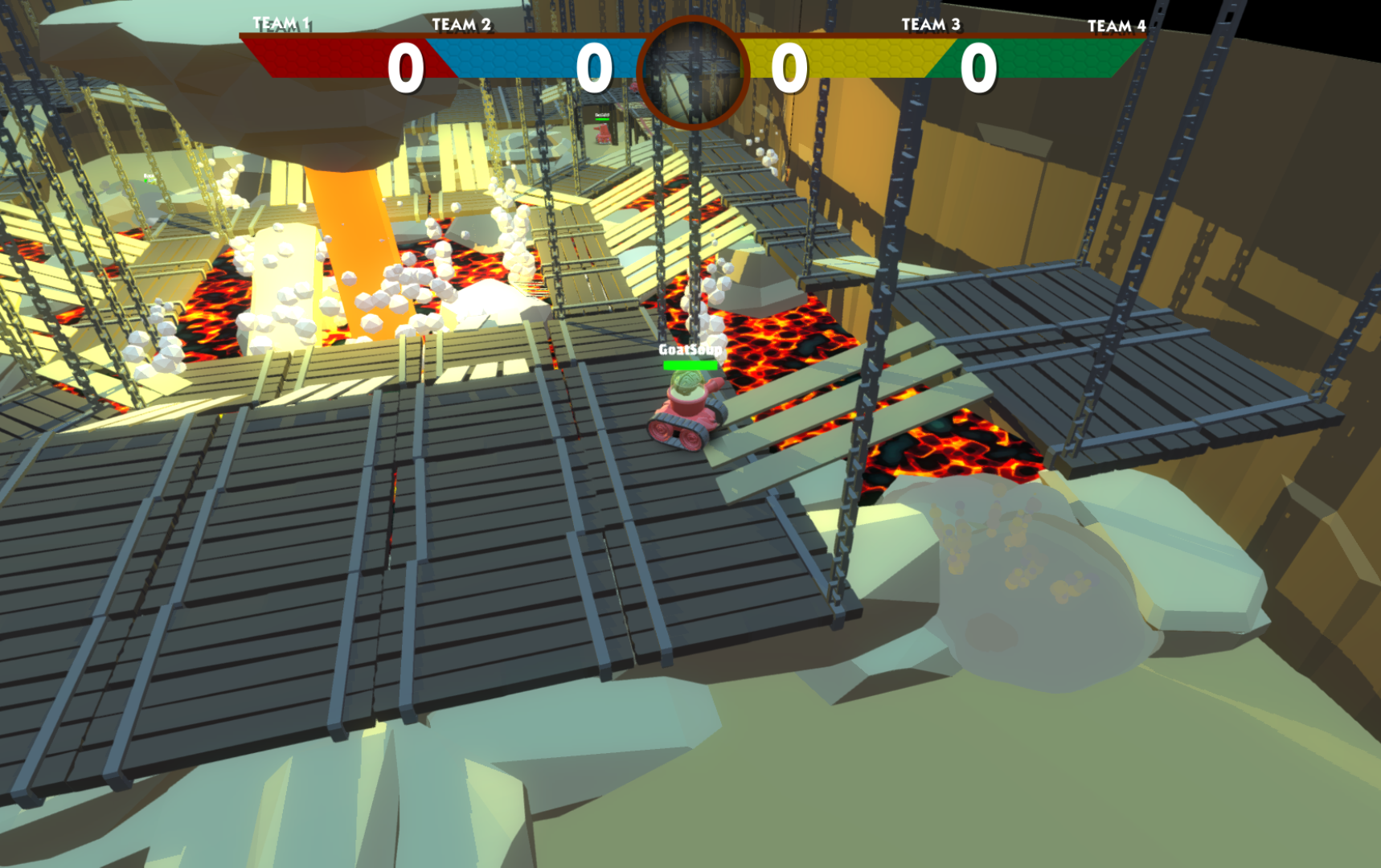 You want to team up with your friends to blow up the rest of your friends? We've got you covered. This is proper multiplayer mayhem, with room for up to 12 people at a time across 4 teams. Compete for power-ups, use the terrain to your advantage, avoid traps—or trick your enemies into tripping them. It's wild fun, and pulling ourselves away to add new stuff to the game has been a struggle at the best of times.
After a lot of intensive playtesting and no end of long, long nights, we'll be releasing Better Off Tread as a free-to-play title in the near future. You can find out more by visiting the official BOT Facebook and website, or by following us on Twitter and Tumblr.