A while ago I added ZOMBIES WITH LASER HALBERDS! They were meant for a very dark level, and I made them VERY cheaply so that I could make hordes of them without slowing down the game.
Recently, I decided to add them throughout the game, and change their mechanics. They'll still probably come in small hordes, but their moveset is more interesting to fight 1-on-1 now. This is also when I gave them laser halberds, because why not?? :D
They looked TERRIBLE in the light, so I spent ~7 hours revamping them this weekend. I'm not done yet, but this is what I have so far.
SPEED MODEL VIDEOS:
~7 hours of work shown in 18 minutes
They're still not done yet!
SCREENSHOTS:
You may notice that I brought the laser-cloak-skirt-thing back. I found a better way to do the animation, and it lights up according to which parts of it move. It looks way better in motion.
Graceful zombie spin: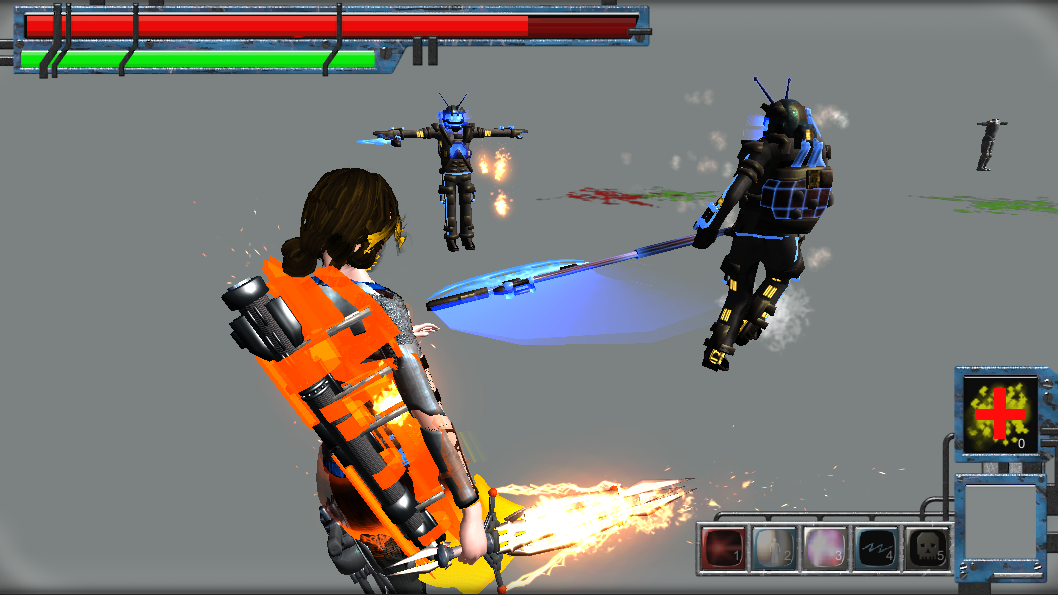 Action shot: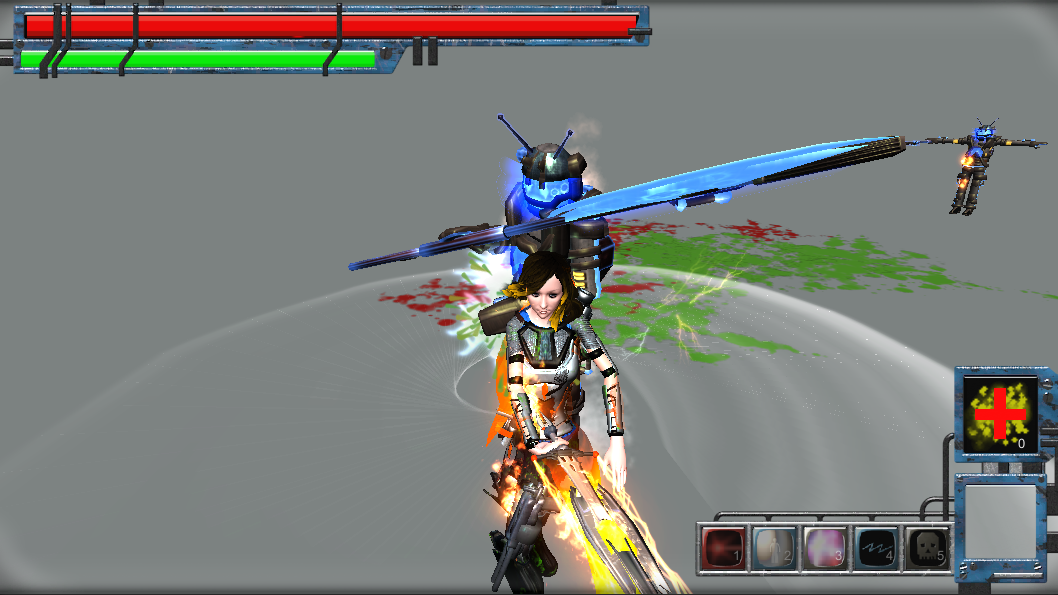 Such beauty: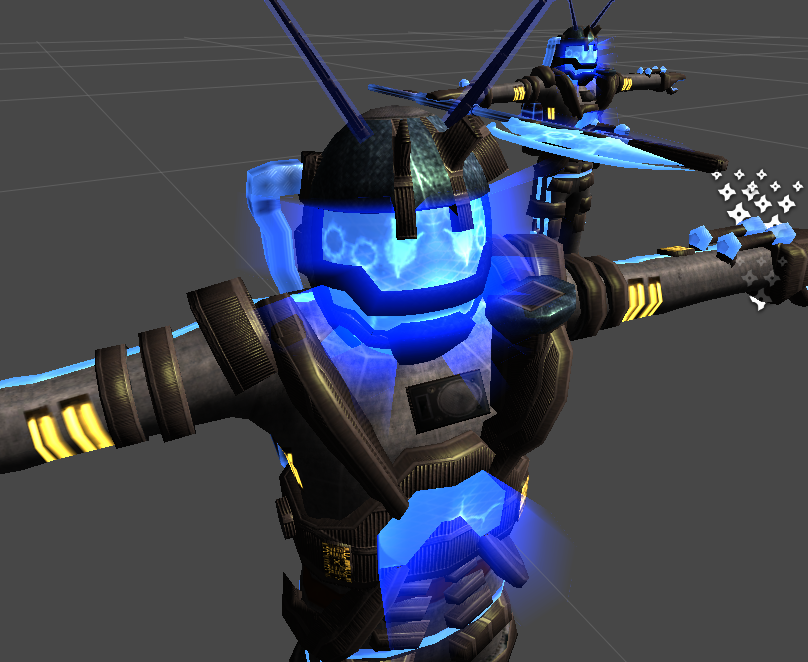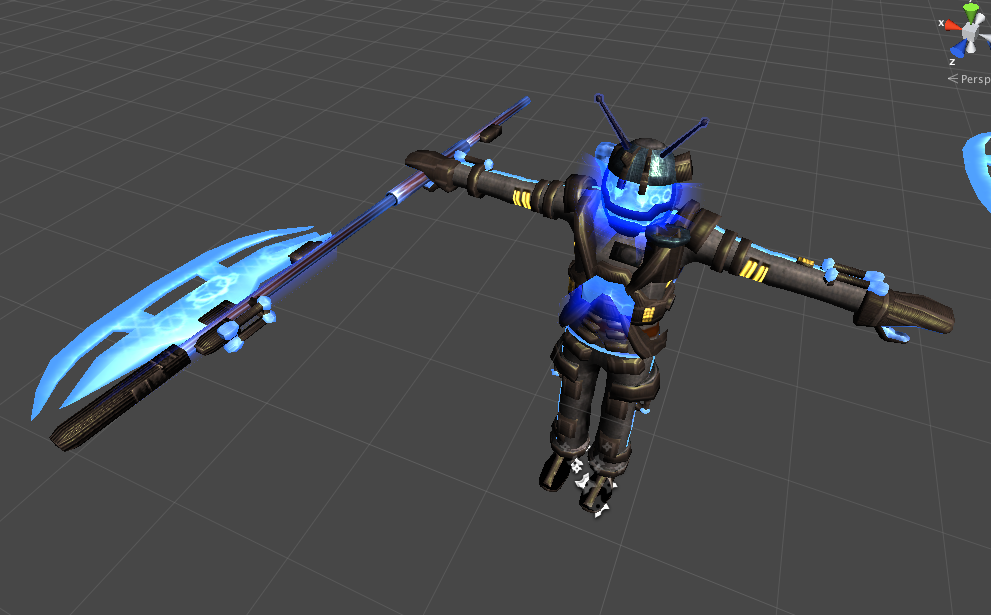 Green zombie blood: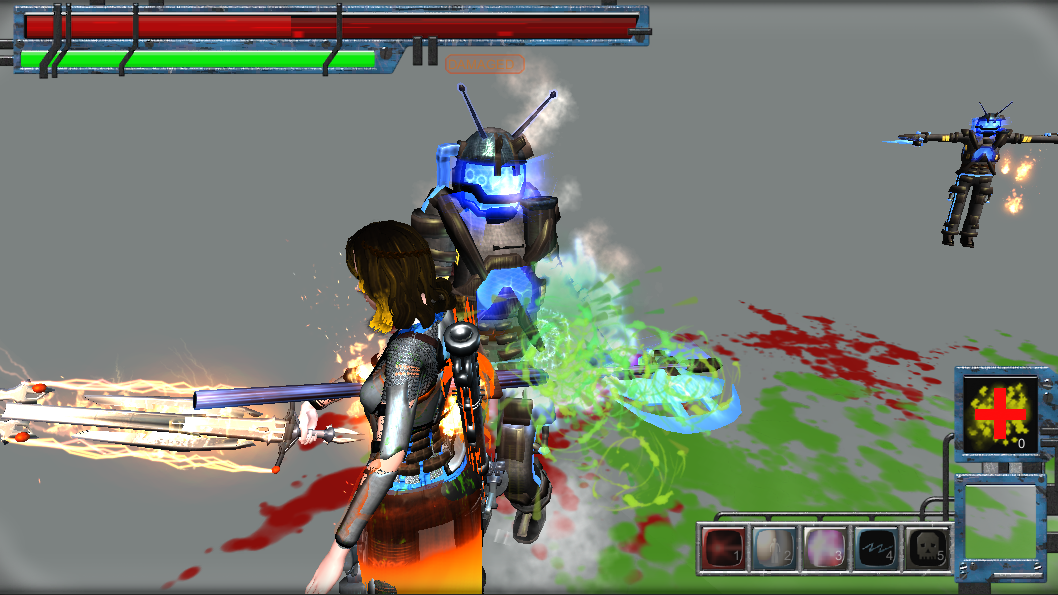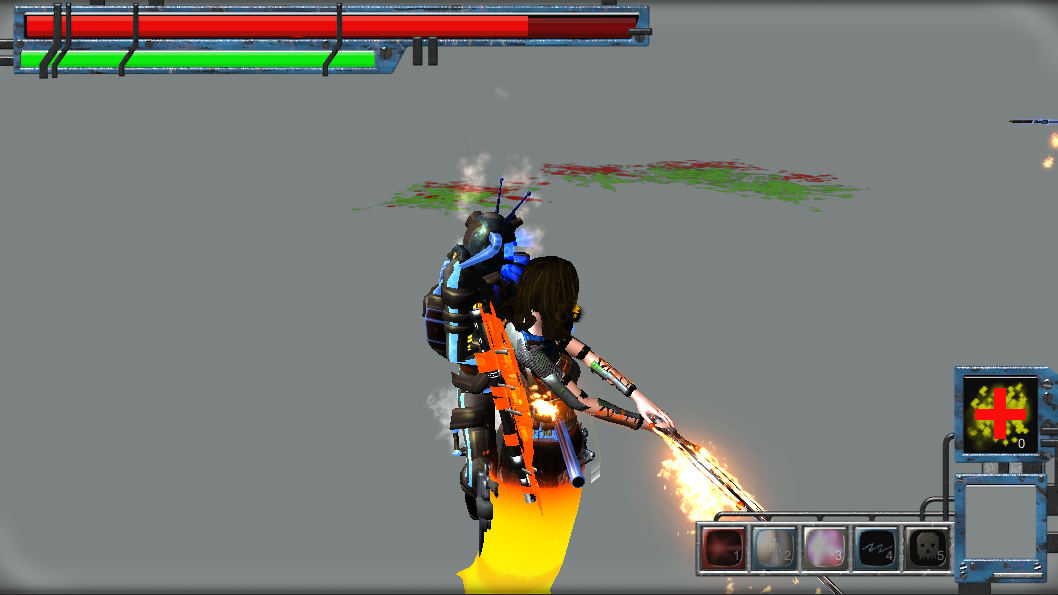 Have a good week!!